The Belize Red Cross launches mobile Apps
Monday, August 10th, 2015
The Belize Red Cross (BRC) has officially launched two application (Apps), which can be downloaded on either iPhones or Android phones. The Apps were designed to assist anyone in times of emergencies by providing guidance on what to do in order to save a life. One of the apps is titled "First Aid by Belize Red Cross" and deals with medical emergencies, while the other app, called "Multi Hazard Belize," give users guidance and tips concerning natural disasters.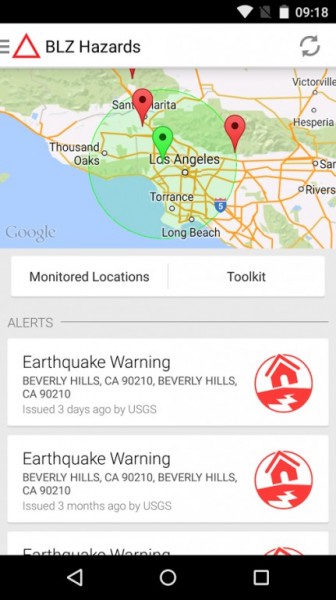 San Pedro Red Cross (SPRC) branch coordinator Shirlee Arnould, stated that the introduction of these apps is one of the many ways how Red Cross intends to assist the general public. "The apps are easy to download on your phone and come equipped with useful information for its users. Especially in times of emergencies, when there is no medical assistance on hand, the Red Cross app can actually provide an individual with information on what to do and how to administer basic medical assistance to help someone," said Arnould. "The multi hazard app is designed to provide guidance in times of natural disasters such as hurricanes and floods. Following instructions from this app can greatly reduce hazardous situations from worsening and even point out evacuation routes," stated Arnould.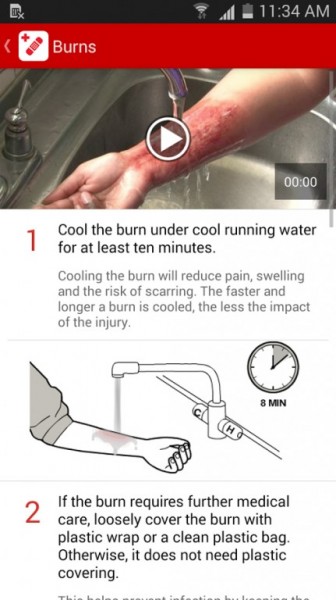 The apps can be downloaded in four simple ways. First access the internet from a mobile phone, in the case for iPhones go to Apple Store and for Android phones go to Google Play. Search for "First Aid by Belize Red Cross" and "Multi Hazard Belize" and download them both. "The most convenient thing about these apps, besides providing life saving information, is that after it is downloaded, there is no need to be connected to the internet to have access to it. It can be accessed from anywhere and anytime when needed," remarked Arnould.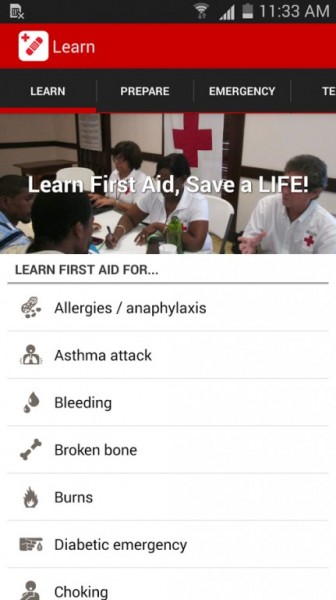 Rodel Perera, Communication, Monitoring and Education Officer at the Belize Red Cross (BRC), has been marketing the apps throughout Belize. On Wednesday, August 29th, the BRC will host a Dinner and Dance Gala at the Biltmore Plaza Hotel featuring the Gilharry Seven Band to promote the app. The Gala promises to be an incredible evening of fun, with games of chance, raffles, auctions, good company and great live music.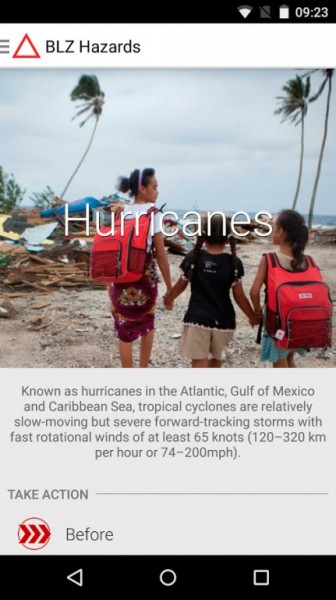 The BRC encourages the general public to download the apps which are extremely useful when emergencies or disasters strike. At the same time they ask everyone's support in attending the Diner and Gala Dance later this month.
Tickets for the dinner can be purchased from the Belize Red Cross Headquarters for $125 each. For more information contact Perera at 650-2406 or 610-5269.
Follow The San Pedro Sun News on Twitter, become a fan on Facebook. Stay updated via RSS