UNESCO Elects Belizean to Evaluation Body of the 2003 Convention
Wednesday, December 23rd, 2020
The Ministry of Education, Culture, Science and Technology and the National Institute of Culture and History is pleased to announce the Election of Mr. Nigel Encalada to the Evaluation Body of UNESCO's 2003 Convention for the Safeguarding of Intangible Cultural Heritage.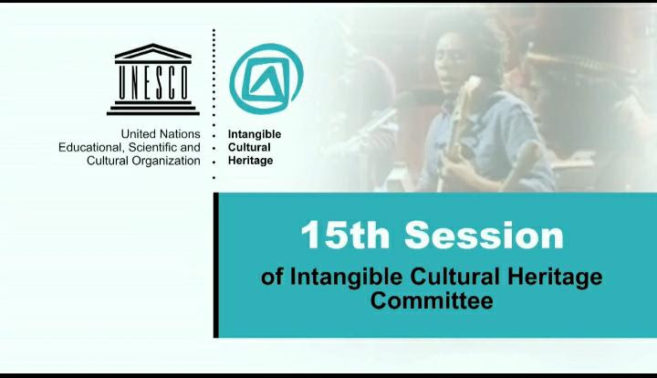 On December 22nd, at the closing of the 15th Session of the Intergovernmental Committee on Intangible Heritage, the results of an election for three experts on the Evaluation Body was adopted by the Committee. Mr. Encalada was elected to represent the Latin American and Caribbean countries. During his tenure he will join other experts in reviewing international applications for funding and reviewing files that are submitted to UNESCO for inscription on the Lists of Intangible Heritage of Humanity. He is the first person in the English-Speaking Caribbean to be elected to the Evaluation Body.
In 2014, Mr. Encalada was trained by UNESCO in the work of implementing the 2003 Convention. Since 2012, Belize through the Institute for Social and Cultural Research (ISCR) has made great strides in working with communities to promote and safeguard Belize's living heritage. In 2008 Garifuna, Language Music and Dance was inscribed on UNESCO's Representative List of the Intangible Heritage of Humanity. You can learn more about Belize's living Heritage by visiting www.belizelivingheritage.org.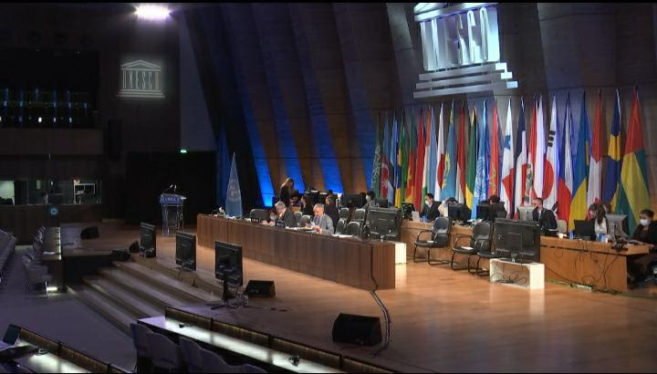 The Government of Belize and NICH reaffirms its commitment to supporting Belizean communities in the safeguarding of Belize's living heritage. This commitment will remain intact as we remerge from the fallout of the Covid-19 Pandemic.
The Government of Belize also takes this opportunity to congratulate Jamaica on the successful virtual hosting of this year's session and to all countries and communities on the inscription of their living heritage elements to the Intangible Heritage lists during the 15th session
Follow The San Pedro Sun News on Twitter, become a fan on Facebook. Stay updated via RSS