Land dispute between Tropic Air and Construction Depot Limited still not settled
Saturday, July 12th, 2014
There is still no breakthrough in the land dispute between Tropic Air and Construction Deport Limited. On Thursday June 12th, an injunction was served on part of the construction being done by Tropic Air on a land that they have a lease to on Ambergris Caye. The injunction was served by Construction Depot Limited, claiming that they also held a property certificate to a portion of the land.
The two parties were in court on Wednesday July 2nd in an attempt to reach a settlement. Tropic Air was represented by three attorneys; Godfrey Smith, Agnes Segura and Steve Perera while Construction Depot Limited was represented by Eamon Courtenay. The Solicitor General, who is representing the Ministry of Natural Resources, was also present. The three parties appeared before Justice Michelle Arana but no compromise was reached.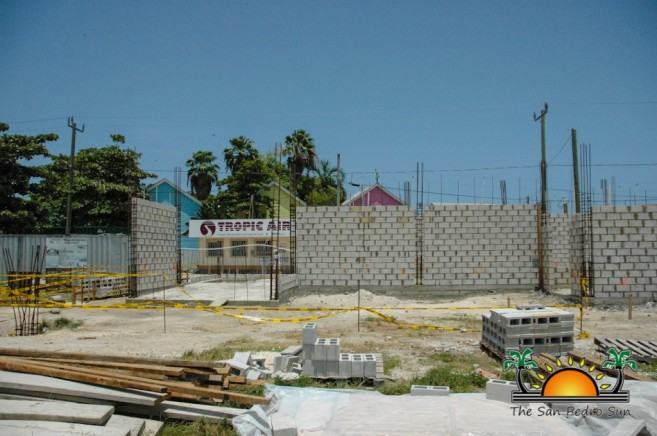 Smith told the press following his exit from Justice Arana's chamber that he remains confident that a compromise can be reached. "When in negotiations you are confident until all hopes are lost, so yes we are confident that we can reach a settlement… Our clients equally say that because of the lease they hold, they are entitled to the benefit of that lease, but because the matter is under negotiation and all parties are obliged to negotiate in a bonafide manner, I won't comment on those matters at this time…. All I will say is that I believe that the matter is capable of being solved if all parties continue to act in good faith to reach a settlement," commented Smith.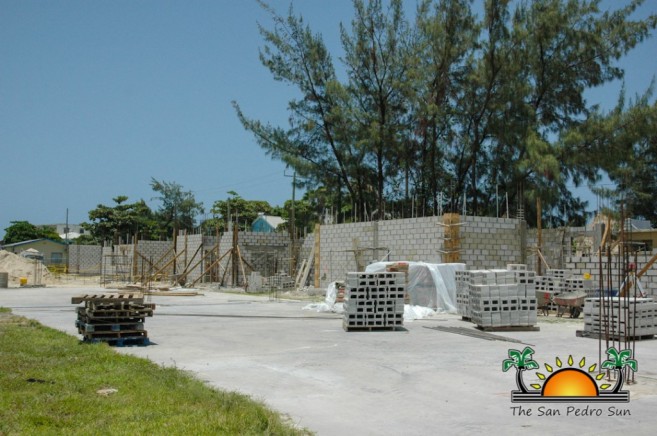 Courtenay, the Attorney for Construction Depot Limited said that serious efforts are being made to settle the land dispute. "I think the parties are making a serious effort to settle the matter. I think that there is a real possibility that the matter can be settled. There are a few matters that need to be resolved which is to ensure that Mr. Feinstein and Construction Depot rights are recognized firstly, and secondly to ensure that there is no encroachment or continued encroachment by Tropic Air… From what I am able to see I would say that so far as Construction Depot is concerned, there is no doubt where we are that the title is clear that the intent was to give us the property that was involved and covered by that title, but what you have is a situation on the ground where Tropic Air apparently went beyond what they had by way of a lease."
As readers may recall, the property in question is a portion of parcel number 5621 in the San Pedro Registration Area, measuring approximately 300 feet by 77 feet that has been lease and registered to Tropic Air Limited at both the Lands Department and the San Pedro Town Council since 2008. But in April 2014, Construction Depot Limited, a company owned by Sean and Brett Feinstein, obtained ownership to a property measuring 100 feet by 100 that the Feinstein's claim is where a portion of Tropic Air's new facility is being erected.
A $10 million maintenance facility is being constructed by Tropic Air Limited on a portion of the land in question and so far, works on that portion has come to a standstill. John Greif, President of Tropic Air told The San Pedro Sun that as of press time on July 9th, there has still no breakthrough in the negotiations.
Follow The San Pedro Sun News on Twitter, become a fan on Facebook. Stay updated via RSS