BEL electricity rates increase
Thursday, July 7th, 2016
The Public Utilities Commission (PUC) notified the general public that it has made and issued the 'Belize Electricity Limited 2016 Full Tariff Review Proceeding Final Decision' on Friday, June 24th. In the summary of the final decision, it approved regulated values, mean electricity rates, prices, fees and charges to be applied over the Full Tariff Period (FTP) starting from Friday, July 1st to Tuesday, June 30th 2020.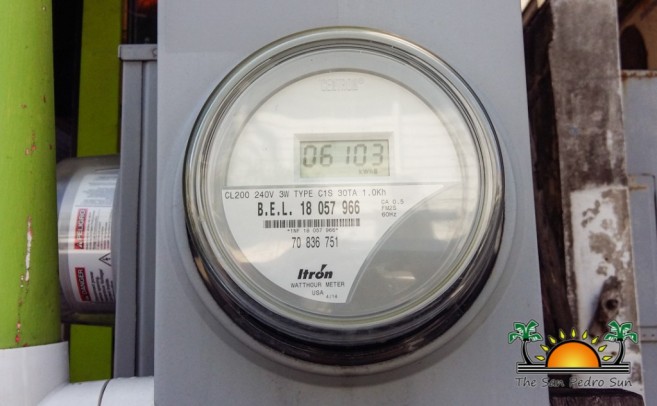 The new mean electricity rate of 36.99 cents per kilowatt-hour means an increase of 5.7%. Social rate customers will pay 1 cent more per kilowatt-hour, but service charges among larger consumers such as commercial and industrial customers will increase from $100 to $125. Street lighting bills that are paid by the Government of Belize will increase from 40 cents per kilowatt-hour to 42 cents per kilowatt-hour.
Even though the average electricity costs will increase, PUC will conduct annual reviews of the tariffs over the period. In addition, the PUC has not approved any adjustments to any other previously approved fees and charges. In the past, the Belize Electricity Limited (BEL) had also asked PUC to introduce new changes, and approve existing fees and charges.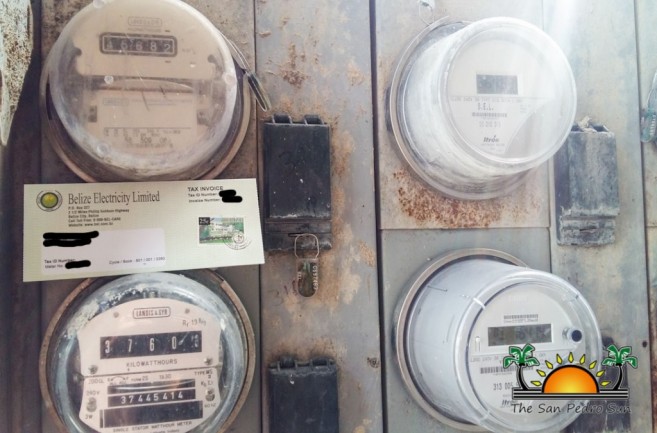 Over the 2016-2020 period, BEL had projected total investments of $172.7 million. It had requested an increase in the mean electricity rate from $0.3500 per KWh to $0.3904 per KW, which would have led to a drastic increase of $901.5 million in revenues over the four years. However, at the approved rate of the PUC, revenues should still yield around $858 million over the four year period, and $208.9 million from July 2016 to June 2017.
Independent expert, Castalia Strategic Advisors, was contracted to review the matter after BEL objected to PUC's initial decision issued back in March 2016. In its recommendations, issued in May 2016, Castilia proposed a mean electricity rate of 38.48 cents per kilowatt-hour, which would have yielded roughly $889 million in revenues for BEL. However, the PUC did not accept the recommendation of Castalia Strategic Advisors, and finalized their decision for the new rate at 36.99 cents/kw.

In 2015, BEL reported profits of $24.9 million, with shareholders paying 15 cents a share. This resulted to over $10 million in payouts to the majority shareholder: the Government of Belize, the Belize Social Security Board, and the balance of the 1,500 minority shareholders. In the wake of this price increase, BEL encourages all of their customers to conserve as much energy as possible. To find out tips on how to save energy, please visit their website: http://www.bel.com.bz/Save_Energy.aspx
Follow The San Pedro Sun News on Twitter, become a fan on Facebook. Stay updated via RSS