Bowen and Bowen Ltd introduces Belikin Light!
Wednesday, June 28th, 2017
There is a brand new beer in the Belikin Family. 'Belikin Light,' was introduced on Tuesday, June 27th at the Belikin Brewing Company installations in Ladyville, north of Belize City. The newest member in the line of Belikin Beer products is low -alcohol and calorie. Along with a light, balanced flavour, it is expected to become the perfect choice for the consumer with an active lifestyle. The first batch of Belikin Light is expected to reach Ambergris Caye by Saturday, July 1st.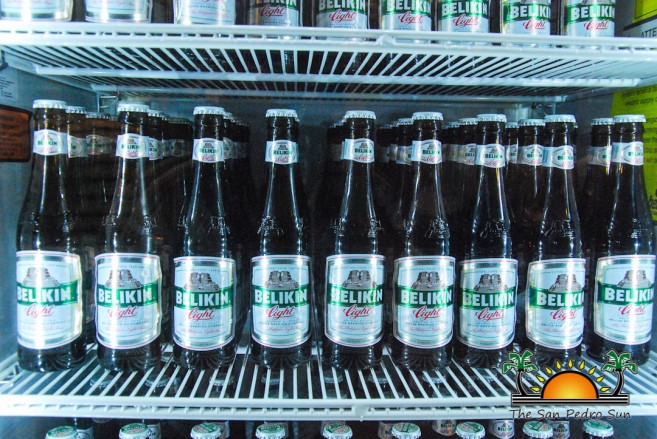 The grand introduction event started shortly after 10AM, with a tour of the brewery's facilities. Master Brewer Nolan Michael walked a group of invited guests through the process of making Belikin Beer. Michael emphasized that the process entails the highest standards there are in the brewing business. "It is based on the German Purity Law, using Canadian Pilsner malt and a blend of German Hops. Belikin Light will follow the same procedure as well, using the highest quality ingredients and ultra-purified water," he said.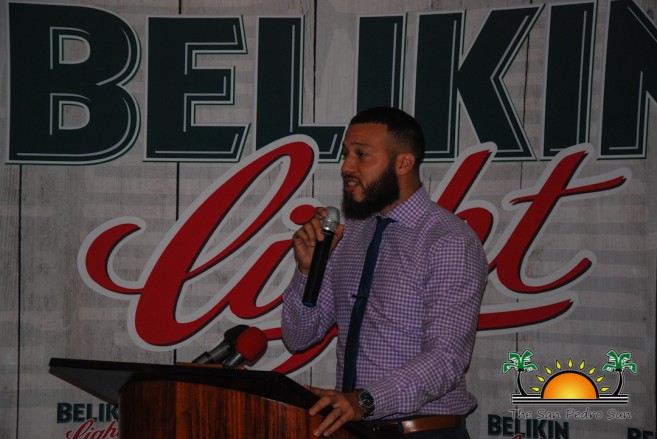 Michael revealed that Belikin Light had been in the making since the beginning of 2017. "We recognize that there is a demographic in the country looking forward for this beer category. However, we make sure our products do not lose the flavour profile of Belikin," said Michael. "There were several adjustments in the recipe and I believe we came up with great results. You will still experience the same great malt flavour and along with other modifications that meet the flavour lifestyle of a conscious healthy lifestyle."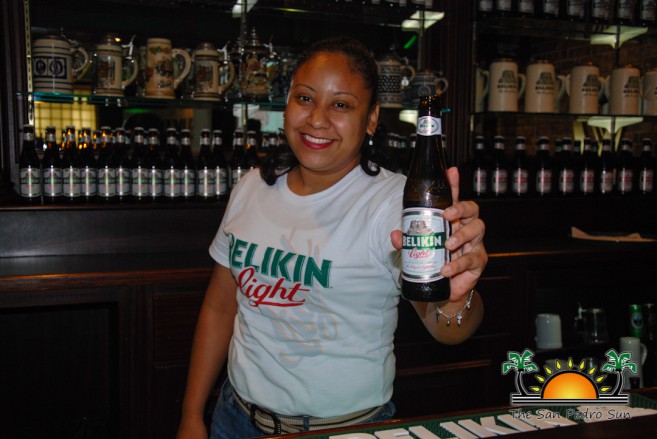 Belikin Light contains 3.8% alcohol and 105 calories per bottle. Regular Belikin Beer, has a 4.8% alcohol and 144 calories. The new beer is bottled in the same dark 284ml returnable bottles, and the price will be similar to the current beer products in both retail and wholesale.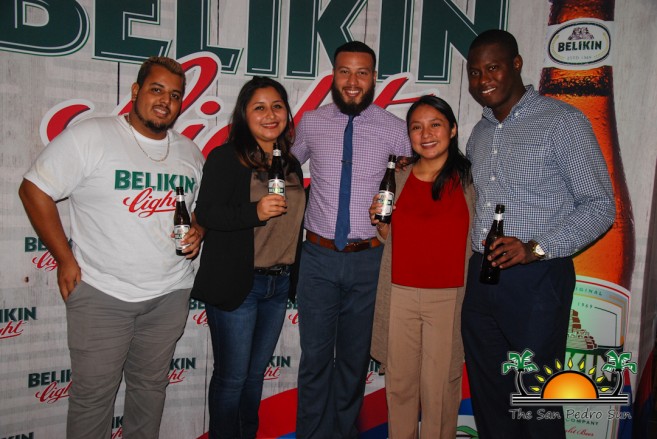 Michael advises everyone to enjoy Belikin Light responsibly, as it still has a significant amount of alcohol, even though it is considered a light beer. Attendees were invited to mingle while enjoying some fresh cold light beer, along with delicious Hors d'oeuvre prepared by popular Belizean Chef, Sean Kuylen.
After July 1st, Belikin Light will be available countrywide for both Belizeans and visitors alike who might favour a lighter alternative in beer. The Belikin family is excited about their new member, and promise more surprises in the near future.
Follow The San Pedro Sun News on Twitter, become a fan on Facebook. Stay updated via RSS