Minister of Agriculture addresses the issue of importing dairy products
Wednesday, January 13th, 2021
The news that the government was putting a pause on importing dairy products (milk and cheeses) produced mixed opinions across the country with those supporting the move, while others opposed it. The Minister of Agriculture, Food Security and Enterprise, Honourable Jose Abelardo Mai, said on Friday, January 8th, that this was necessary due to the oversaturation of foreign products, and local producers should be able to sell their product before allowing more imported milk cheese.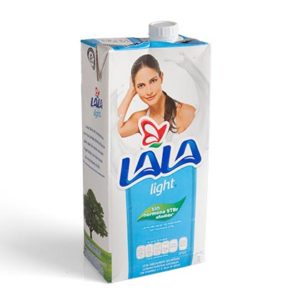 Residents and stakeholders on Ambergris Caye shared mixed remarks regarding this proposition by the government. Many individuals spoken to on the street told The San Pedro Sun that it was time to support Belizean products. "If we continue spending our money on foreign products, our manufacturing sector will never develop," one islander said. Another resident shared, "This move should have been done years ago. A pandemic had to come for us to start focusing on our local producers. We import a lot more compared to what we export. It is time to take a different approach and focus on Belize."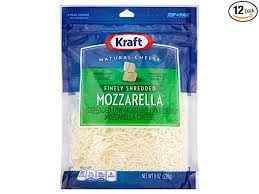 Another group of persons shared that they are ready to support Belizean products; however, they must improve quality and meet demands. One stakeholder indicated that poor quality cheese could negatively impact certain dishes like pasta and pizza. They hope the importation of products like mozzarella cheeses are not halted because it will affect their business. They understood the importance of supporting the local economy. If the plan is to ban foreign dairy products, there should be a transition to give local producers the capability to improve and mass produce.
Minister of Agriculture speaks on the matter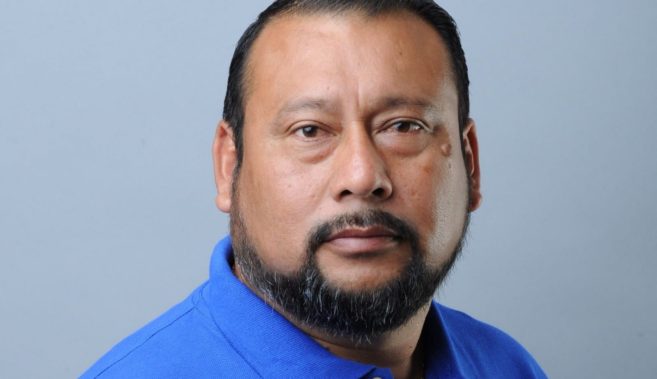 On Tuesday, January 12th, Minister Mai explained that the intention is not to permanently ban the importation of dairy products such as Lala milk from Mexico and cheddar or mozzarella cheese. He noted the urgency to restrict, manage, and carefully monitor the importation of the mentioned products to have a balanced competition with local products. He added that fair competition is critical to ensure the Belizean dairy industry's survival and long-term viability, including other business sectors like bottled juices, coconut water, and fried tortillas, among others.
"My family loves Lala milk. I love Lala milk, but I care for our farmers, and our economy is ailing, so I have a moral and patriotic obligation," Mai said. He admitted that the local dairy industry cannot supply the country's demand and that his government will work hand in hand with this industry and lower its production cost. "There will be the need to enhance the product's quality and shelf life by investing in UHT and tetra pack technology," He said. Mai said they would support such investment to better the products.
Mai emphasized that saturating the market with cheaper, imported, heavily subsidized, duty-free milk, or cheese products will destroy Belize's young dairy industry. He noted that if importation is not managed and regulated well, Belizean producers/farmers could continue facing hardships.
Follow The San Pedro Sun News on Twitter, become a fan on Facebook. Stay updated via RSS