Baby Daniel returns home after successful checkup in Colombia
Thursday, April 26th, 2012
Baby Daniel, San Pedro's 'Miracle Baby', returned home on April 25th, 2012, from a follow-up checkup in Colombia.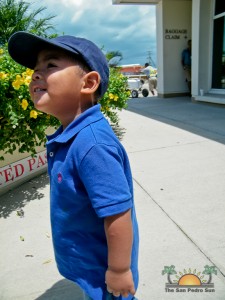 One year and 10 months, on from his much needed liver transplant, Daniel Estell is showing great recovery and has returned home with a clean bill of health. He burst out of the plane with smiles and laughs, after it landed, happy to see his family again and looking better than he ever did.
Shortly after birth, Daniel was diagnosed with Biliary Artesia, a congenial disease that blocks the tubes (ducts) that carry liquid bile from the liver to the gallbladder. This can lead to liver damage and cirrhosis of the liver, which is deadly if not treated.
In August 2010 Daniel successfully received a liver transplant from his father Daniel Estell and now, at 2 years, 5 months old he travelled back to Colombia for a follow-up to check on his recovery. Little Daniel's mother, Ilda Guerrero, is happy to announce that he is doing great. He is happy, has no pain and is just like a normal 2 year old. All signs point to a full and successful recovery for young Baby Daniel Estell!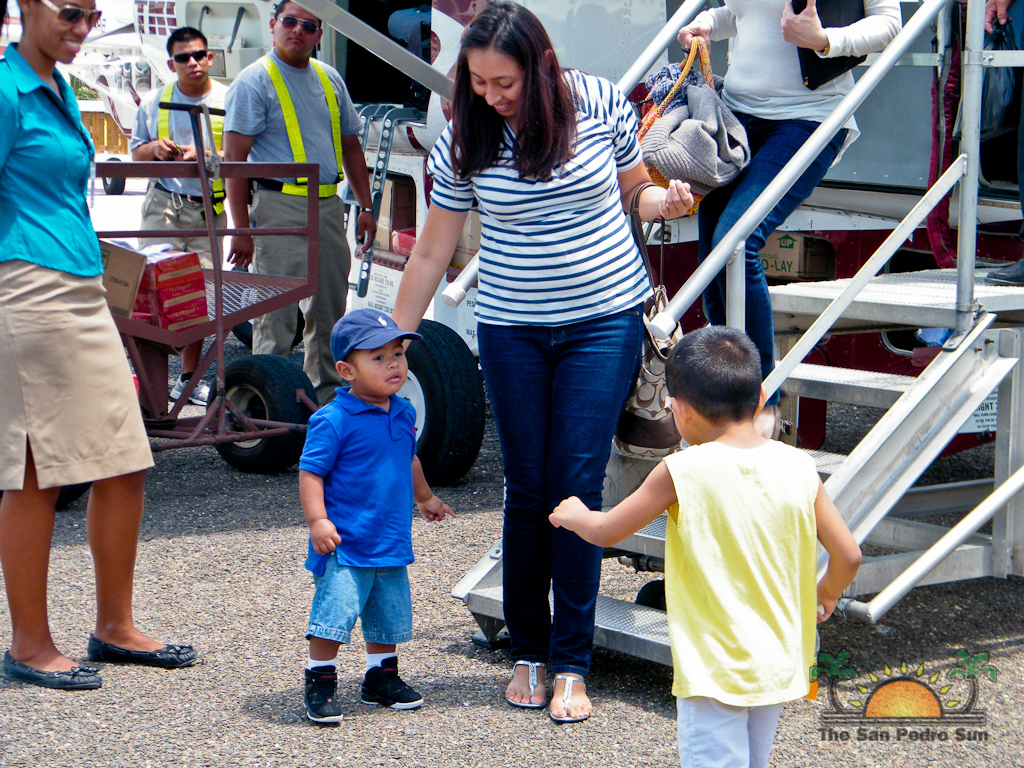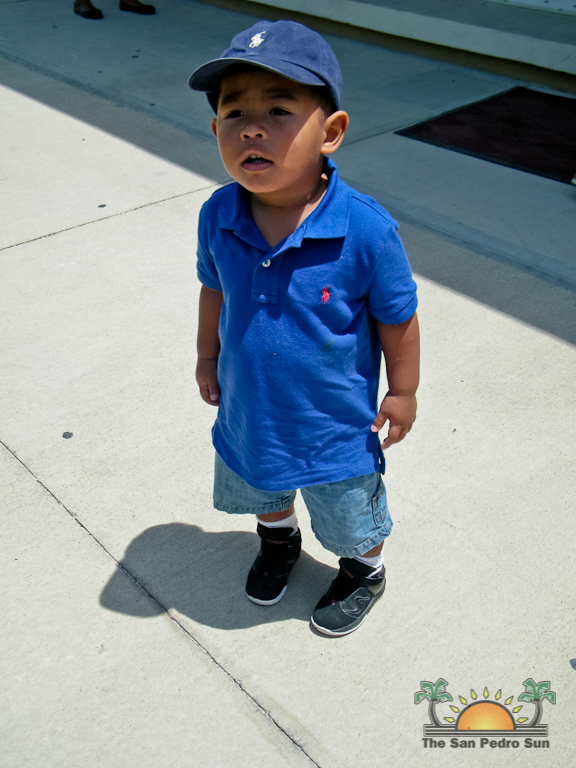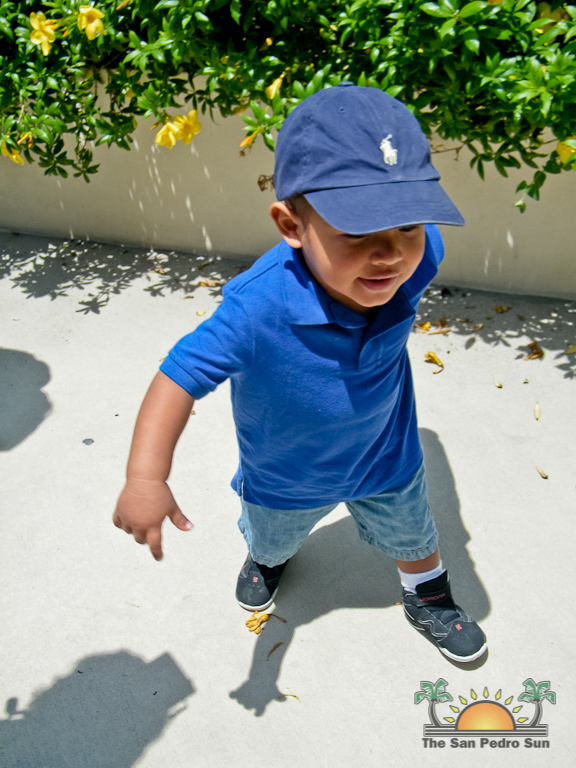 Follow The San Pedro Sun News on Twitter, become a fan on Facebook. Stay updated via RSS