Costa Maya presents Miss Guatemala for Reina de la Costa Maya
Thursday, July 12th, 2012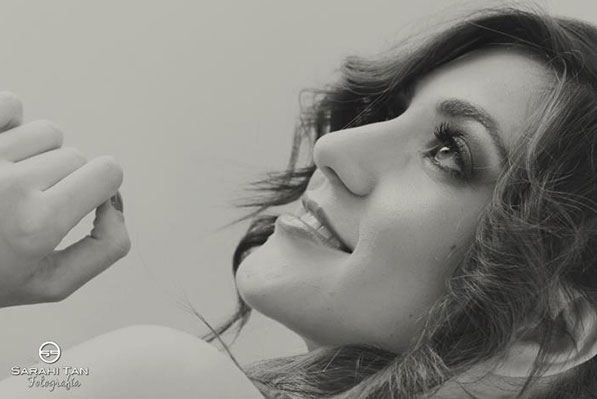 Another contestant has been revealed for the Reina de la Costa Maya Pageant, and she is the beautiful Miss Guatemala, Alessandra Manzur Franco. Alessandra is a statuesque 6'1", brown eyed brunette who measures 33-23-34. The 22 year old enjoys playing volleyball, as well as dancing and painting.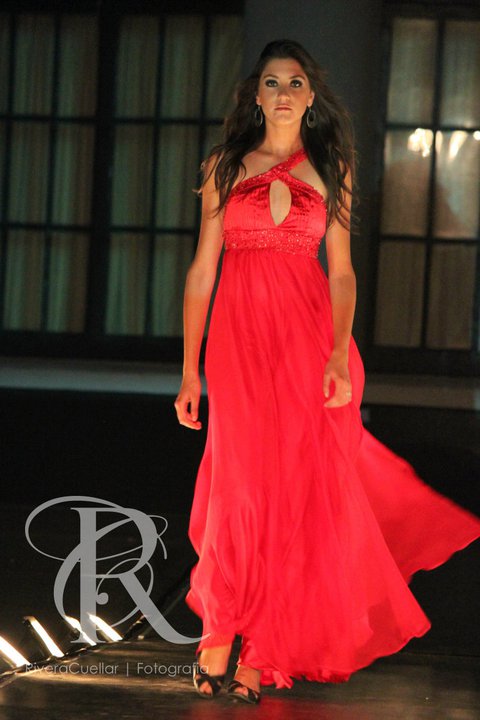 Alessandra joins Belize: Karen Middleton, Costa Rica: Mariela Aparicio, El Salvador: Nathaly Jazmin Mena Arauz, Honduras: Esthefany Maolyth Pineda Perez, Nicaragua: Ivey Jellisa Alvarez Hunter, and Panama: Karen Elena Jordan Beitia. Each lovely young lady will be proudly representing their country on stage at the grand event on August 2nd, hoping to be the one to take the coveted crown of Reina de La Costa Maya, currently held by Miss Mexico: Valentina Cervera Avila. A warm welcome to Alessandra Manzur Franco.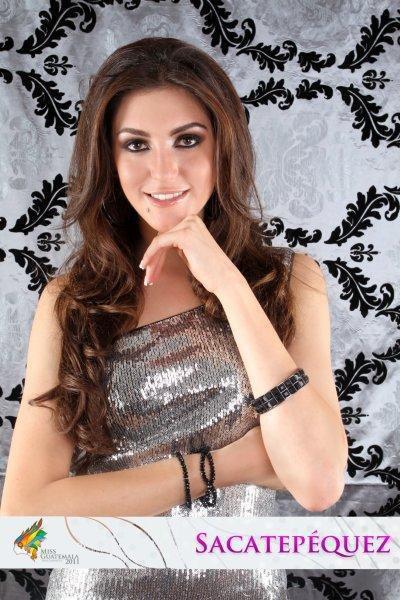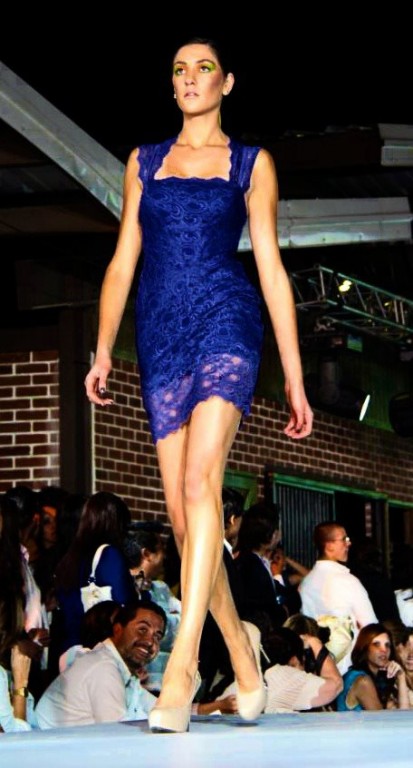 As always, the Costa Maya Festival extends deepest gratitude to the sponsors who help make this annual event a success. Grand Sponsors: Belize Tourist Board, Honorable Manuel Heredia Jr. Bowen Group of Companies, San Pedro Town Council. Diamond: Designing Solutions, Jose Luis Zapata Photography (Official Photographer), Love FM, Milo's Group of Companies, Ramon's Village Resort, NICH, Reef Radio. Platinum: The San Pedro Sun, Ambergris Today, Krystal Shipping, Great Belize Productions. Gold: San Pedro Belize Express, Belize Border Management, Tropic Air, Maya Island Air, Moncho's Golf Cart Rental, Radio Oye, Wine de Vine. Silver: Mata Chica, Discovery Expeditions, Atlantic International Bank Ltd., Pete's Enterprises. Bronze: RefriTech, Wally's Electrical Services, Las Terrazas. Black Coral: Victoria House, Captain Shark's, News Exchange Magazine, Suya Tours, Belize Telemedia. Friends: Xanadu Resort, Annie's Pastries. Hotel: Holiday Hotel, Victoria House, Sun Breeze Hotel, Sun Breeze Suites, San Ignacio Hotel, Spindrift Hotel, Blue Tang Inn. Restaurants: Fido's Courtyard, Pineapples Restaurant, Caprice Bar.Grill, Mickey's Place, Hidden Treasure, Mango's Grill. Sponsors are gladly welcomed; simply email the Costa Maya committee at [email protected].
Follow The San Pedro Sun News on Twitter, become a fan on Facebook. Stay updated via RSS