BEL responds to concerns from Ambergris Caye customers
Tuesday, June 4th, 2013
Residents on Ambergris Caye have been very vocal about the notable increase in their electrical bills for the month of April as compared to previous months. The increase has taken the residents by surprise since in some instances their bill doubled. According to the only electrical provider in Belize, The Belize Electricity Limited (BEL), they have received numerous complaints and have dispatched additional personnel to try and address the concerns.
In a press release from BEL dated June 4th, it states that, "As of June 3, 2013, Belize Electricity Limited (BEL) confirms that it has received a number of customer complaints about high electricity bills over the past month. As BEL is keen on ensuring it serves customers to high standards in every respect, the Company is taking immediate action to carry out related investigations. As a first step, today the Company has dispatched two additional Customer Care Representatives from Belize City to the island to assist with receiving customer concerns in that municipality. Customers with concerns related to the Company's service are urged to visit the Company's San Pedro office, bring along a copy of their most recent electricity bill and share details of their concerns with the Customer Care Representatives who are on standby at the San Pedro office. Submission of the details related to customer complaints will provide the Company with the necessary information to proceed with the full investigation on the matter."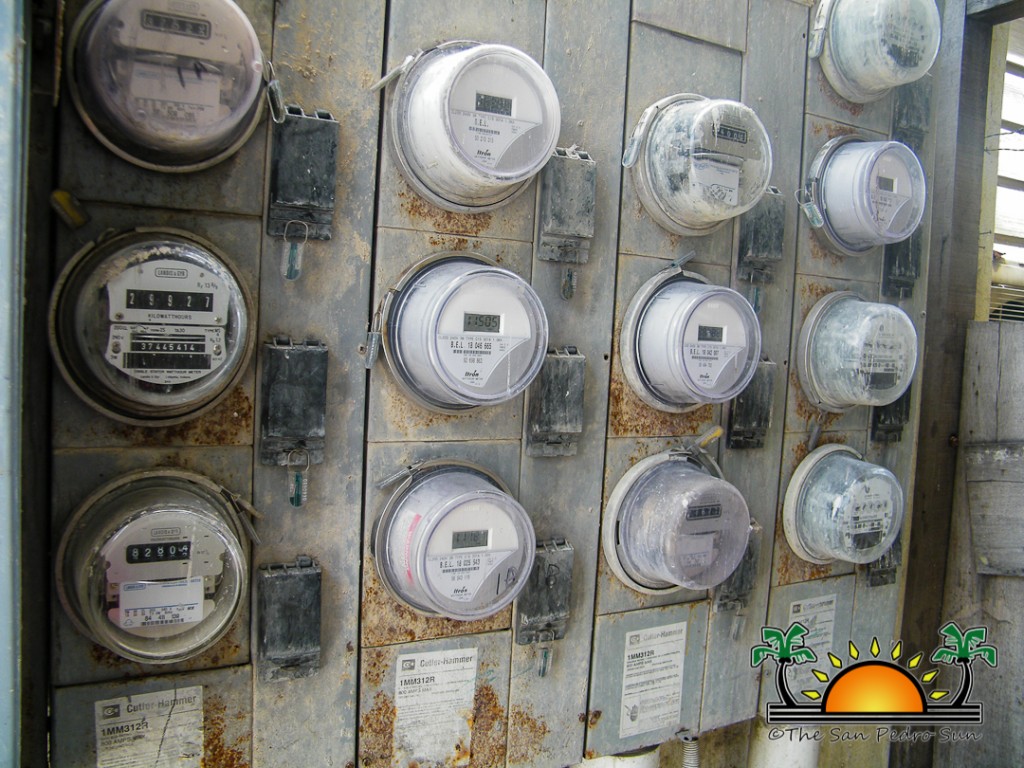 BEL has established a special email for Ambergris Caye residents to make contact and make their complaints. According to the company the email address is [email protected] and it will be active for one month to address the islander's concerns. BEL went on to explain in the release that "Immediately thereafter, BEL will commence the process towards conducting meter reading audits in San Pedro and thereafter take any remedial steps that may be identified as necessary… The Company also plans to carry out sample surveys in the municipality with residential and commercial customers. BEL is committed to ensuring its customers are satisfied with its service. Therefore, the Company will take all necessary measures to address the concerns of San Pedro residents."
The San Pedro Sun will be following this development keenly. BEL is encouraging customers in San Pedro Town to visit their office to register their concerns or by calling the company's toll free number at 0800-BEL-CARE or 0800-235-2273.
Follow The San Pedro Sun News on Twitter, become a fan on Facebook. Stay updated via RSS