Javier Romero and the Matalon Business Center submerged in CYNK Scandal
Friday, August 1st, 2014
Former San Pedro resident, Javier Romero has been identified as one of the key figures behind the penny stock scandal regarding Cynk Technology (CYNK). CYNK, a development stage company that focuses on operating a social network called IntroBiz, was started by John Kueber. The stock was dormant since its inception on May 1, 2008 and was valued at 6 cents per share until June 17, 2014 when the company stock price suddenly increased by 25,000%. The dramatic increase caused many questions to arise, and resulted in U.S. Securities and Exchange Commission (SEC) to halt all stock trading in the company until Thursday, July 24th. At the height of the increase, CYNK stocks were valued at $15US.
According to SEC, the halt in stock sales was due to ""concerns regarding the accuracy and adequacy of information in the marketplace and potentially manipulative transactions in CYNK's common stock." After the growth in stock price, CYNK was reportedly worth over $5 billion US (some sources estimate up to $6 billion US), but documentations showed that the company had no revenues or assets. In fact the company only had one employee, who also acted as the Chief Executive Officer (CEO), and that was Belizean, Javier Romero. Documentations with Over-The-Counter (OTC) markets, the platform where CYNK trades, described Romero as "the President, CEO, Secretary, Treasurer, and Director of CYNK Technologies", while also mentioning "since 2009 Mr. Romero has been a Fisheries Officer for the Government of Belize."
Romero, who grew up in San Pedro but is currently living in Boston Massachusetts USA, was formerly a ranger for Hol Chan Marine Reserve and a Fisheries Officer. Reports are that Romero was contacted by several USA media houses for his side on the matter, wherein he reportedly stated that he has no relationship with CYNK. "I've never done anything with stock before. I have no idea what it is or how it operates. I barely made it out of high school. I have never heard about such a company. I have no idea what this company does, who owns it, who created it or is making money, if there's any being made. Like I said, I have never even heard about this company before in my life," said Romero in a phone interview with Business Insider. Despite denying any affiliation with CYNK, Romero did mention that he was involved in a proposed transaction with CYNK previous CEO, Marlon Luis Sanchez, but the transaction never occurred. "The proposed transaction whereupon it was contemplated that I purchase restricted shares from one Mr. Sanchez was never completed. Further, I have never owned or purchased a single share of CYNK Technology," said Romero. Romero and Sanchez are two of at least four people who have been listed as CYNK's CEO and sole employee.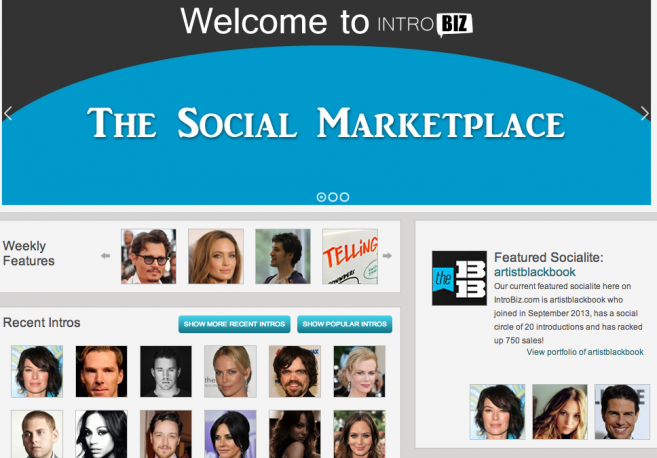 Further investigation by business analysts and the media revealed that CYNK's headquarters are located in Belize City in Suite 400 in the Matalon Business Center, but what is even stranger is that the listed office suite does not exist,yet has been mentioned in several fraudulent stock deals. Some of the more notable cases involving the Matalon suite include Mike and Adrew Affa's conspiracy to manipulate stocks for a company called Amogear, a company that claimed to produce clothing for mixed martial arts fighters but was never real.Another interesting company is Legacy Global Markets, which is also supposing located in the Matalon suite. According to Belize's banking regulator, the International Financial Service Commission (IFSC), Legacy Global Markets is a licensed securities trading firm and a phone number listed for the company at IFSC led to law office of Marilyn Williams, who was the head Belize's Financial Intelligence Unit up to September of 2013. According to Carlo Arguelles, co-owner of International Environments, the firm that developed the Matalon Office Center, none of these companies have ever occupied an office suite in the building. "We don't know who owns these companies, but we're trying to clear our name on the local level," said Arguelles.
SEC has reported that Belize is among the countries where concern is growing regarding small company stock manipulation, as it is easy for American citizens to develop businesses to avoid USA regulations, taxes and hide their ownership stakes.
Documentations indicate a phone number with a Miami area code is the CYNK's office number, but when USA media houses tried calling it there was no answer. Trading for CYNK resumed on Friday, July 25th and the stock price immediately dropped, losing 85% of the value by the end of the day.
Follow The San Pedro Sun News on Twitter, become a fan on Facebook. Stay updated via RSS