Minister Heredia says EIA for proposed Puerto Azul Concept is underway
Saturday, August 2nd, 2014
On Wednesday, July 23rd, Minister of Tourism, Culture and Civil Aviation Manuel Heredia Jr. publicly responded to a joint press release issued by several environmental organizations on the proposed Puerto Azul Concept. Heredia stated that the Government of Belize (GOB) has approved an Environmental Impact Assessment (EIA) for the concept and that the environmentalists' reaction is "premature". The joint release issued on Tuesday, July 22nd had expressed the collective organizations' adamant refusal to accept the Puerto Azul Concept.
While environmentalists strongly believe that the Puerto Azul Concept will mean devastating consequences on the marine environment, Heredia believes otherwise. "We have a project and even before it starts, there is this negativity. Let us stand up as Belizeans, look at what we have, and see how best we can use it," said Heredia during an interview with the media. "There is a process… I do respect the NGO's decisions, but they know what is the process for such projects. What I have seen is that anything that you will do in Belize there is a negativity. We need to come up with some solutions, nothing is wrong with criticizing but come up with solutions, give us alternatives as to what will be better," said Heredia.
The Puerto Azul Concept proposes mega-resort development on Sandbore Caye and Northern Two Caye, both located within the Lighthouse Reef Atoll and only a few miles away from the Blue Hole. The initial development proposes the construction of shopping centers, restaurants and bars, a golf club house, spa, airstrip, marina, churches, business centers, botanical garden, health care center, and accommodations for approximately 1,000 guests and 2,000 employees within 970 acres of land. Executive Director of the Belize Audubon Society Amanda Acosta stated, "As co-managers of these two destinations, we are all too aware that these resources are already on UNESCO's list of in-danger sites. Scale is the issue. If Puerto Azul were to happen, it would be the nail in the coffin of Belize's World Heritage status."
Heredia did state that he does believe that the proposed development is a bit grand and he believes the EIA will result in the need to downscale the project. But he reiterated the fact that the project can provide much needed employment. "They were given the green light by Cabinet to go ahead and do their EIA. That is where we stand at this point. They have brought their team of environmentalists to look at the area, to do assessments, and even before they are actually going into the EIA, they have found out there are things that they wanted to do that could not fit," said Heredia.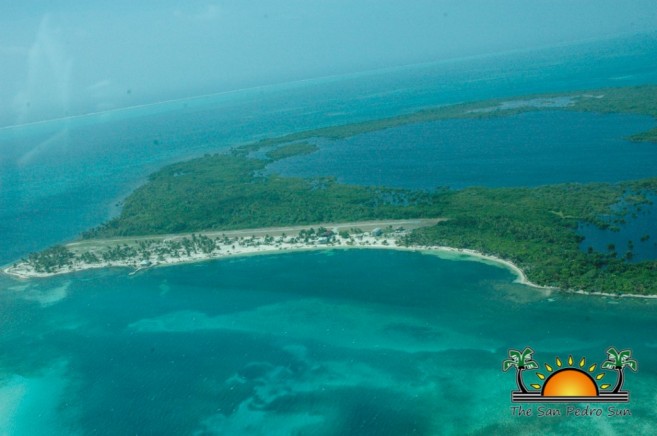 Heredia, a born and raised Sanpedrano, is versed with the local waters, having been a fisherman for over 30 years. He stated that GOB must consider any possible investment to the country, but if the results will be catastrophic to the environment, consensus will not be given.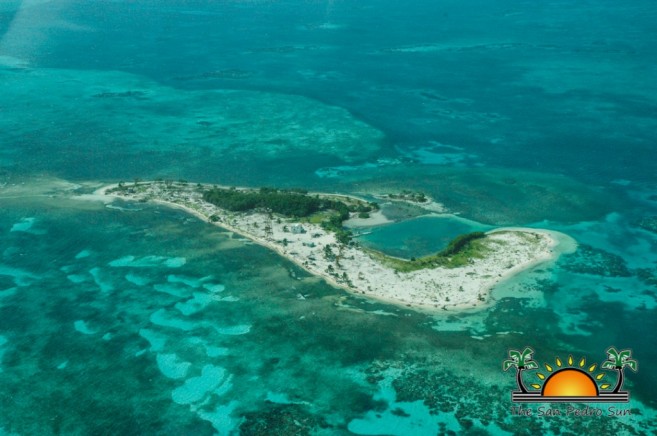 "Anything that would destroy the reef will destroy the tourism industry. I will not be for that and for that reason I must wait until everything has been completed. They will analyze if it is possible or not. At the end of the day, probably it can be done, probably not. But what I need to say is that whatever happens, the publicity that these people have given internationally for Belize, it's a win-win case. At the end of the day if we find out that the project is something that will be more damaging than good, I'm sure that as a responsible Government, we will not accept it. If it's something that we feel that can bring sustainable development, that will enhance both the life of Belize and of our residents, then we'll look at it," said Heredia.
The EIA will be carried out the next coming months; once it is completed GOB will decide whether the concept is feasible and sustainable for the country.
Follow The San Pedro Sun News on Twitter, become a fan on Facebook. Stay updated via RSS