Jennie Staines grills the competition at Estel's 5th BBQ Cook-off!
Tuesday, January 26th, 2016
On Tuesday, January 26th, Estel's Dine by the Sea Restaurant hosted their fifth annual BBQ Ribs Cook-off! It was a great competition for the BBQ lovers on the island and tickets sold-out early. The fun-filled event saw proceeds benefiting the Sunshine Scholarship Foundation, which provides educational scholarships for island children. Competing for the title of grill-master were Charles Worthington, Rick Saager, Jim Gochenour, Jennie Staines, Amy Knox and last year's champion, Ali Rush.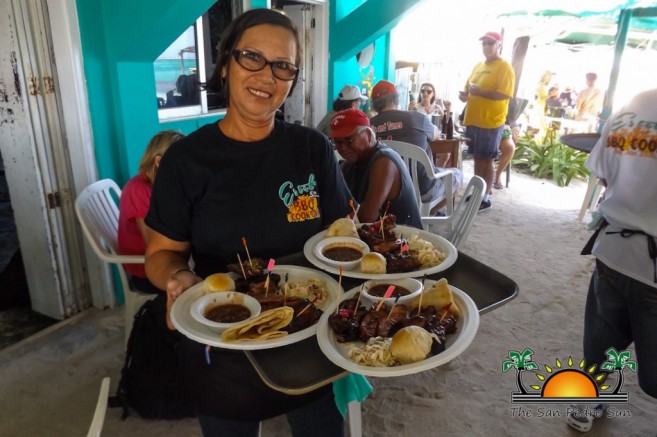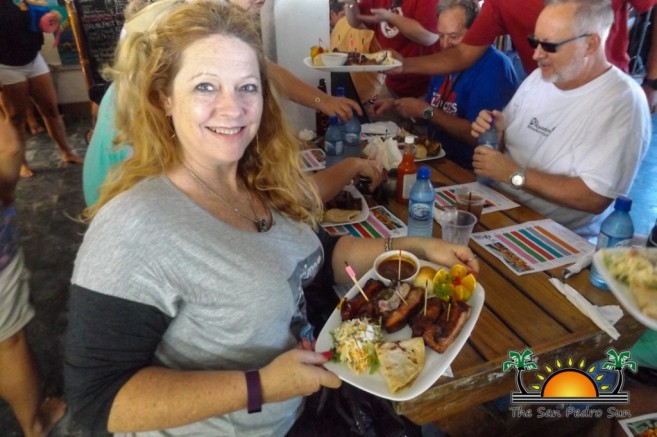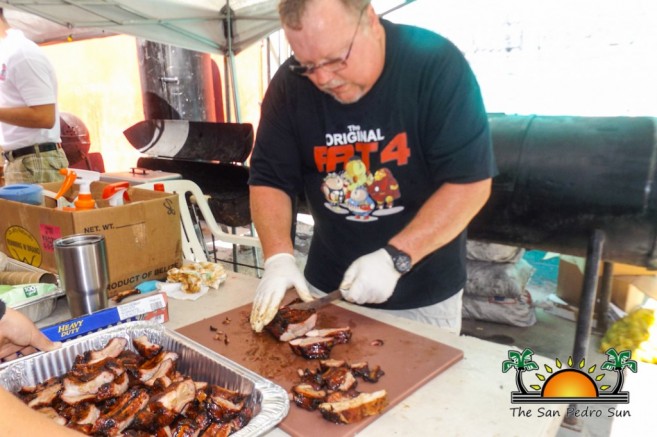 It was standing room only for the very hungry crowd that eagerly awaited ribs seasoned and grilled to perfection, with the smoky, tender meat falling off the bone. Locals and visitors who were lucky enough to secure a ticket savored what they claimed to be some of the best BBQ in their lives!
The judges certainly had a hard task and after much fine eating, ultimately chose their favorite. Guests also had a voice, racking up the points for the People's Choice, which was announced first. Third place went to Jim Gochenour, while Charles Worthington walked away with second place. First place went to Jennie Staines, who graciously accepted her first prize medal to much applause.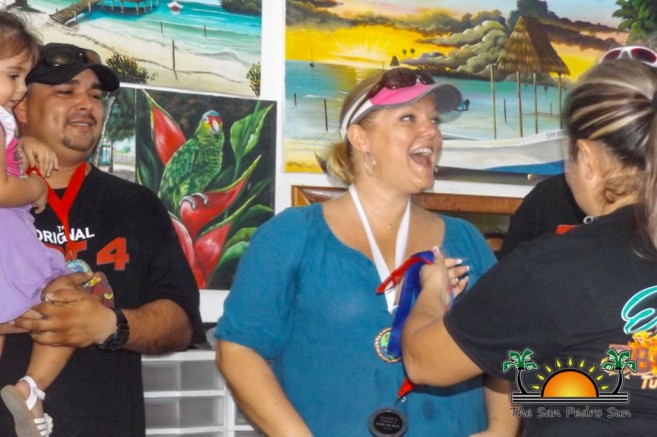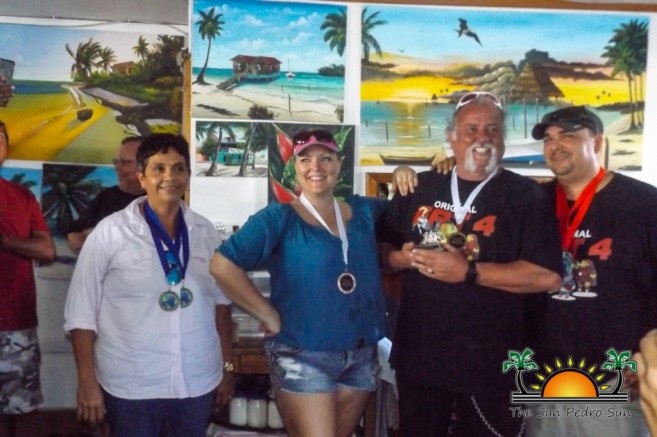 Up next was the anticipated Estel's BBQ 2016 cook-off Judges' Choice awards. Four prizes were issued in this category, beginning with the 'dead- ass' last place title which went to Jim Gochenour. Amy Knox was awarded with third place followed by Charles Worthington, who once again came in second place. And the winner of this year's BBQ Cook-off went to none other than the People's Choice champion, Jennie Staines. Staines, who is the Executive Chef at Elvi's Kitchen, thanked everyone who showed up for the cook-off and supported such a worthy cause. She also invited everyone to next year's cook-off, and to continue supporting similar charitable events.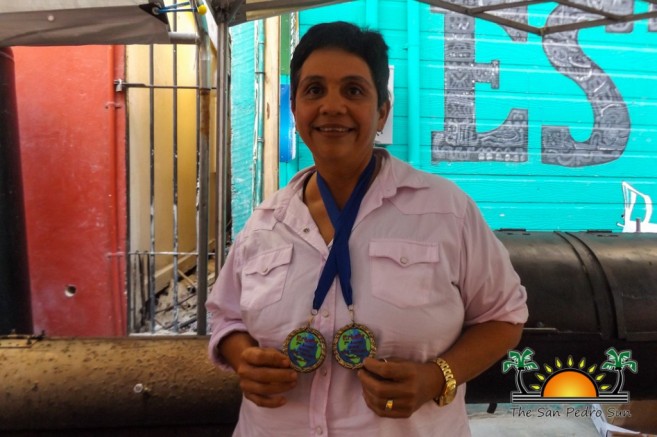 Throughout the event, 50/50 raffles were held, and saw many happy winners splitting their prizes between themselves and the scholarship foundation.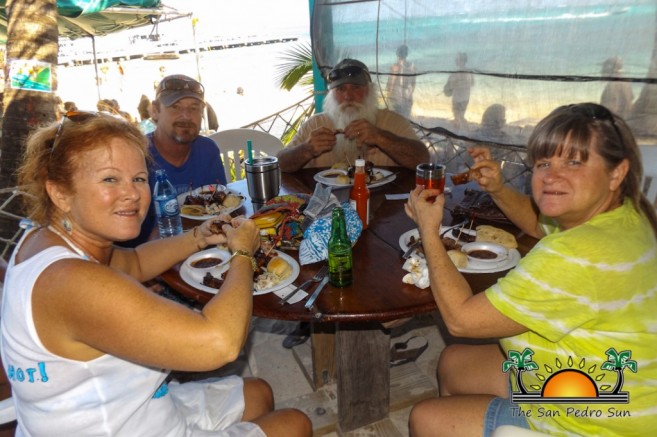 Estel's would like to thank everyone for their support, and they are already gearing up for next year's 'Smoking Cook-off!'
Follow The San Pedro Sun News on Twitter, become a fan on Facebook. Stay updated via RSS