Where have all the TV channels gone?
Thursday, June 16th, 2016
During the first week of June 2016, residents across the island lost access to numerous channels, including premium channels. Coral Cable Vision (CCV) is the only local cable television provider on La Isla Bonita, and for a rate of $44 BZ, consumers are able to watch over 100 TV channels. The loss of channels has left viewers quite perplexed.
On Thursday, June 9th, CCV informed their subscribers via text about the situation. "CCV is experiencing technical difficulties causing the loss of channels. We are working to re-instate them. We apologize for the inconvenience caused."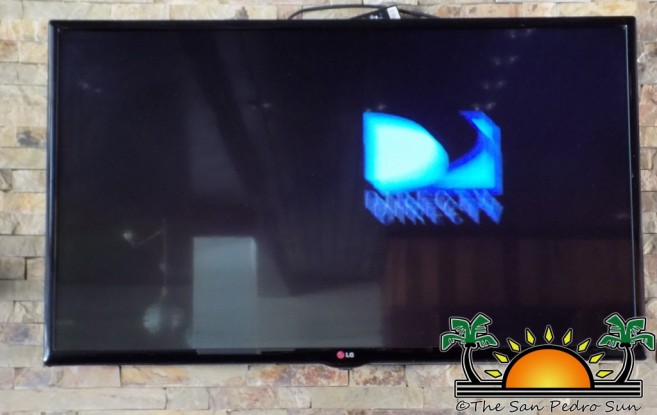 One resident frustrated about the length of time it's taken to restore the channels has placed several calls to CCV. He told The San Pedro Sun that CCV explained that they were trying to negotiate a solution in the United States. His main concern, along with other residents', is whether or not CCV will reimburse them for each day that channels go missing.
"I'm trying to decide if I should pay $22 instead of $44. It's going on the second week that channels have been gone. If you order rice and beans with stew chicken to-go, and when you open your food, you only see rice and beans without the chicken, what would you think? I am not getting the answer I want from CCV," said the resident.
Other theories have surfaced, including one from an anonymous consumer who alluded to copyright infringement, and piracy as the cause of the missing channels. However, those claims are not confirmed.
On Tuesday, June 14th, The San Pedro Sun attempted to speak to officials at CCV, but we were told that the owner, Pedro Salazar Sr., was out of the country. Upon his return, we will attempt to speak to him again, especially if the issue remains unresolved. After speaking with the secretary, and informing her about the complaints made, she was unable to comment.
In the meantime, CCV kindly asks their customers to be patient as they are working hard on a solution. The San Pedro Sun was notified that an official press release will be issued next week by the Belize Cable Association.
Follow The San Pedro Sun News on Twitter, become a fan on Facebook. Stay updated via RSS