The People's Coalition Committee details plan for the island
Monday, June 20th, 2016
Since its creation on May 24, 2016 the San Pedro People's Coalition Committee (PCC) has been working on project plans to benefit the island. The first is aimed at assisting in the installation of a police booth and the revitalization of the Neighbourhood Watch in Northern Ambergris Caye. The committee, made up of police, citizens and members of the different business sector, have been holding meetings to achieve this first project.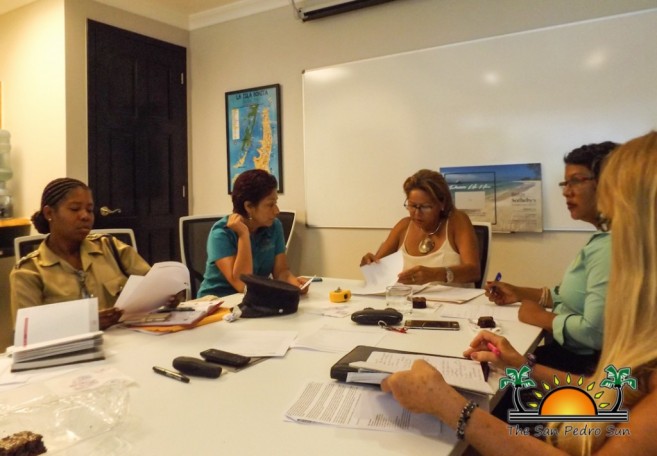 At a recent meeting held on Monday, June 13th, members of the committee discussed the need to increase police presence north of the Sir Barry Bowen Bridge. They also believe they need to encourage residents to join forces and work together with the local coalition. In an attempt to get this done, the PCC held a public meeting on Tuesday, June 21st at El Pescador Resort in Northern Ambergris Caye. Present at the meeting were members of the committee, including Assistant Commissioner of Police, Officer Commanding Eastern Division North, Dezerie Phillips, Peter Nolan from the Southern Ambergris Caye Neighbourhood Watch (SACNW) and Mayor Daniel Guerrero.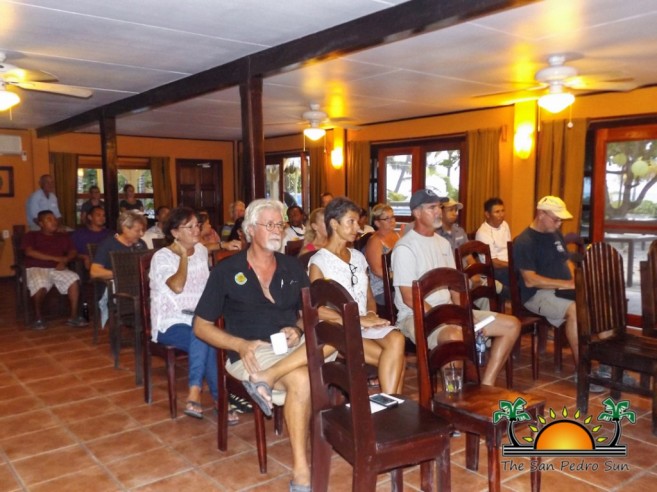 Phillips gave an overview of the PCC, then engaged with the audience, sharing ideas how to reactivate their neighbourhood watch program. Nolan, spoke about the experience and success of the SACNW and how beneficial it will be for the northern side of the island. Some attendees voiced the fact that communities in Northern Ambergris Caye are scattered due to its large surface area. However, after much discussion of the challenges, attendees agreed to reactivate the neighbourhood watch group. A meeting is set for 10AM on Saturday, June 25th at Marbucks Café to further discuss membership and re-launching of the Northern Ambergris Neighbourhood Watch.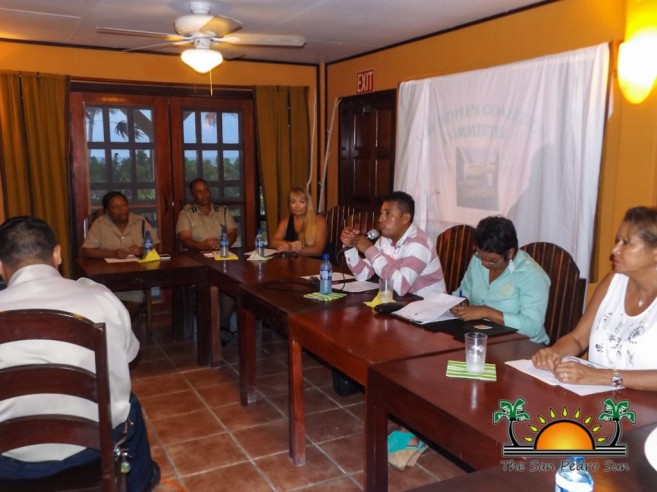 The PCC will also be distributing valuable information during the Lobster Fest Block Party to educate those in attendance. The general public will have the chance to meet members of the committee and ask any questions they may have regarding the local coalition. Everyone is encouraged to come out and find out more about the committee's plans during the festivities. The support of the entire community is vital to the success of the PCC's projects aimed for a better Ambergris Caye.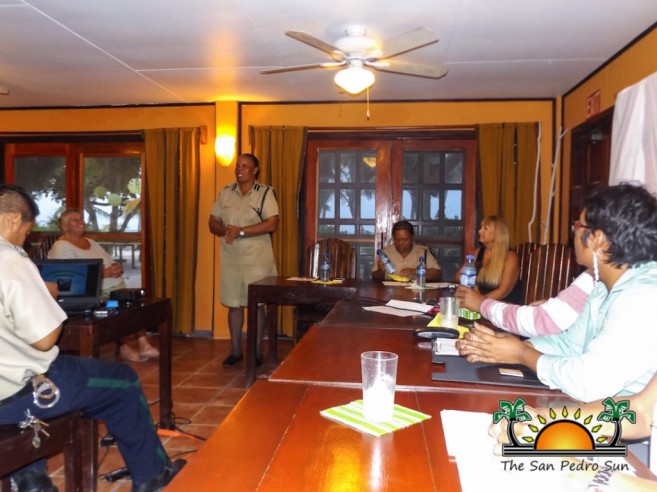 Anyone interested in joining or making donations to the PCC can contact the Chairperson Carol McCann at [email protected].
Follow The San Pedro Sun News on Twitter, become a fan on Facebook. Stay updated via RSS