CARILED drafts economic profile for San Pedro
Thursday, July 14th, 2016
In an effort to draft the local economic profile for San Pedro Town, Caribbean Local Economic Development Project (CARILED), along with The San Pedro Town Council, held an interactive consultation on Wednesday, July 6th at the Town Conference Room. CARILED is a six year project aimed to develop and test models of Local Economic Development (LED) across the Caribbean, and San Pedro is the only municipality in the Caribbean that has signed on to the second phase of the project. In attendance were stakeholders from the San Pedro Cancer Society, Rotary Club of Ambergris Caye, Belize Tourism Industry Association, San Pedro Lions Club, The San Pedro Sun, Amber Isle Taxi Association, Tour Operators, and San Pedro Taxi Federation.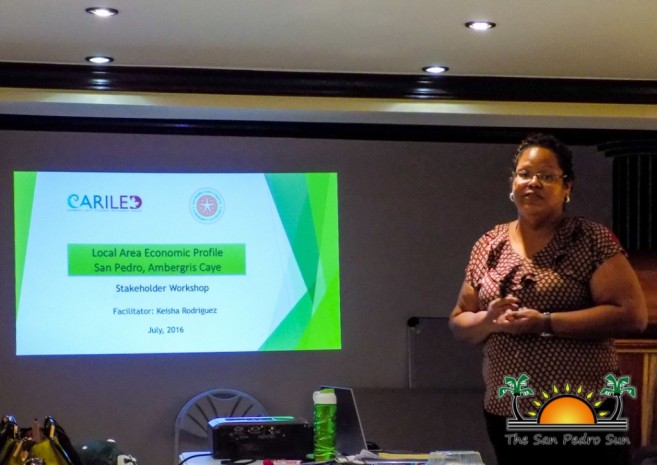 CARILED Consultant and Urban Planner Keisha Rodriguez, presented a slideshow that highlighted local economic development activities, projects, and polices on the island. "We need to know the existing condition in order to know where San Pedro wants to go in the planning stage. We then help to develop an effective strategic plan for San Pedro," said Rodriguez.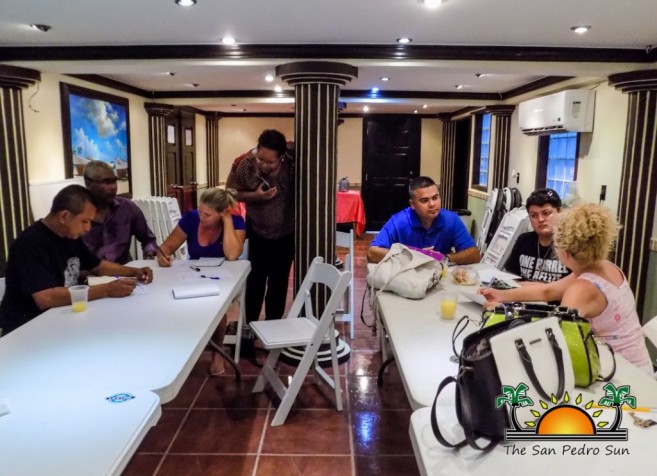 The Local Economic Area Profile (LEAP) is being drafted for San Pedro to better understand the island's economy. The profile will then analyze information regarding economic drivers, barriers to doing business, access to micro, small and medium-sized enterprises (MSMEs), development support services, and possible opportunities for MSME development and job creation. This profile will provide valuable information to guide the preparation of a strategic plan for the municipality.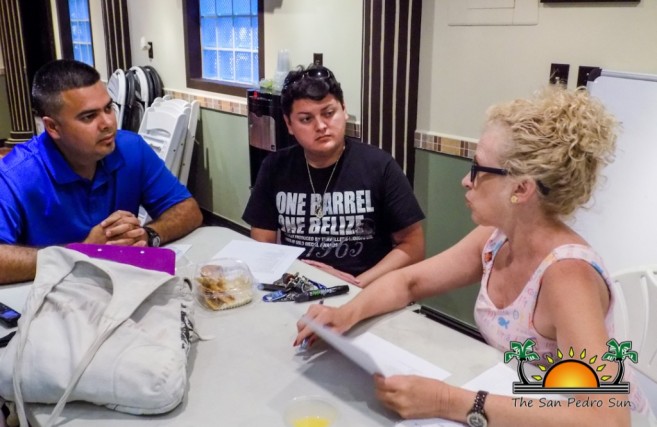 Job growth around the world is concentrated on MSME, and is proved to be engines of local economic growth. According to Rodriguez, MSME businesses are local job creators, and account for 90% of employment.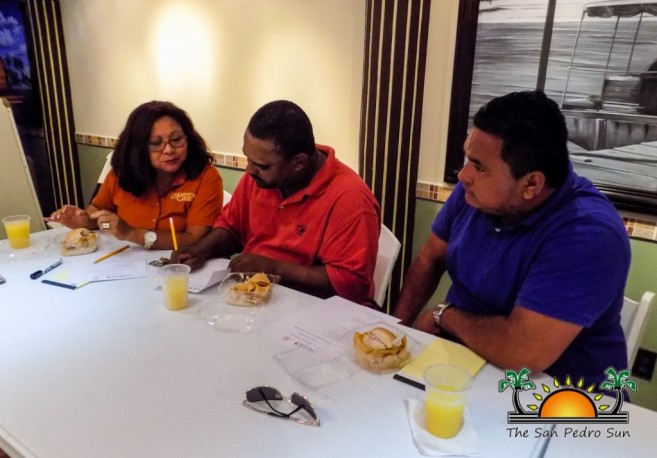 Along with drafting the LEAP for San Pedro, San Pedro Local Economic Development Officer, Jorge Aldana, stated that CARILED will be working to outline ideas, and projects that can foster economic development on the island, as well as collect data locally. "We want to fix any issue we have, and if there is an opportunity to improve or upgrade, we want the voices of San Pedro to tell us," said Aldana.
After the short presentation, the attendees were divided into groups of three to brainstorm solutions to questions that focus on the following four categories: physical description, economic activity, enabling environment, and crime. The groups presented their honest feedback, where CARILED took note of their responses to include in the strategic plan.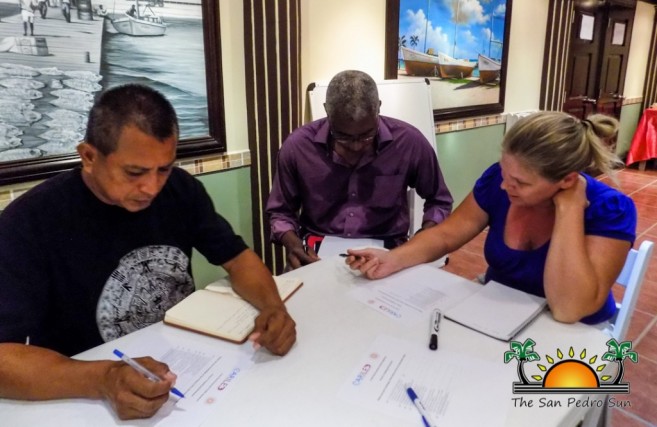 To close off, a brief general discussion on "Ease of Doing Business" in San Pedro was held to share ideas, know the barriers of doing business, and the challenges of having a business.
Follow The San Pedro Sun News on Twitter, become a fan on Facebook. Stay updated via RSS