'Raise Me Up' releases financial report
Sunday, February 19th, 2017
Press Release – Raise Me Up – February 14, 2017 –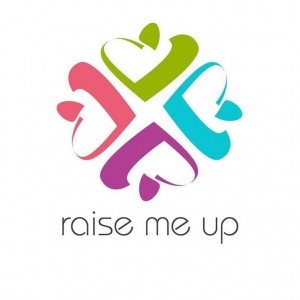 Raise Me Up (RMU) is a registered NGO in Belize (2015) and is located in San Pedro Town on Ambergris Caye. Originally a group who excelled at helping organize fundraisers and putting on events, the founders of RMU realized the need and the ability for a small non-profit to be formed that could efficiently and effectively meet needs in the community.
In the past we have successfully run numerous fundraisers; Haunted House, San Pedro Boat Parade, Comedy for a Cause, Cruise for a Cause, High Tea for Hope Haven and various other events geared towards raising funds or physical donations, and to date have been able to raise over $99,000 in cash donations, and 120,000 in physical donations.
To date our completed projects have been offering assistance to:
• Fire Victims, where 26 families and 8 businesses were completely destroyed in June 2016 ($1,000 in cash donations)
• Spearheaded and managed the San Mateo Project that rebuilt 52 homes that were damaged or destroyed by Hurricane Earl that devastated San Pedro in August of 2016 ($35,500 via RMU, $40,000 via direct vendor payments)
• Christmas Bears where individuals are encouraged to pick a bear ornament that contains an underprivileged child's Christmas wishes and return the gift for distribution (2015/2016) ($60,000 value in gifts purchased)
Our current projects include:
• San Pedro Food Bank; until December 2016 offered weekly food distribution to on average of 40 families as well as a daily feeding program at several elementary schools for qualified individuals ($34,000 via RMU, $30,000+ via direct cash and product donations to vendors)
• Literacy Program; volunteers are organized to give one on one tutoring to children with reading difficulties at Holy Cross Elementary school
• San Pedro Kids Club; with over 3,600 school aged children on the island and very little availability of after school programs, in October of 2016 SPKC began offering free sports, crafts and tutoring Mondays-Thursdays during the school term. ($9,000 in cash donations, $2000 in equipment donations)
• Hope Haven; there is no safe haven on the island for children who end up in unfortunate circumstances. We have successfully secured a building, donated free of charge by the San Pedro Lions Club, for the first phase of this project. The upstairs of the building will be a children's shelter and the first floor will offer community service including the Food Bank, mental health services and educational service for the fostered children.
As a NGO that greatly depends on donations, RMU is dedicated to full financial transparency and accountability. Therefore we are submitting our financial report for 2016. We sincerely thank the community and our partners for the success of this important program, and we are dedicated to the continued help of those who are in need on Ambergris Caye.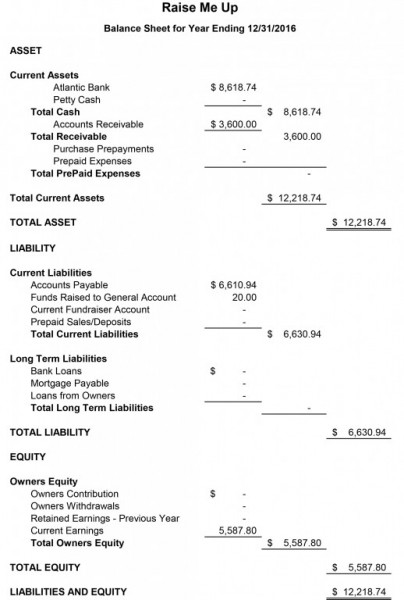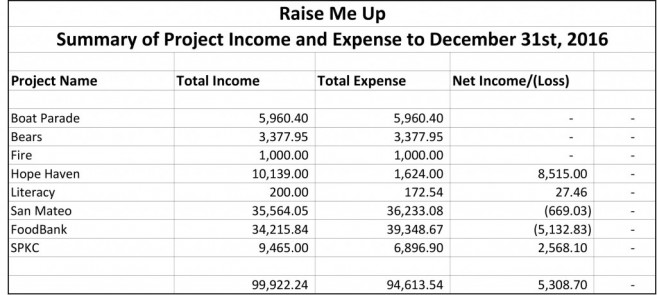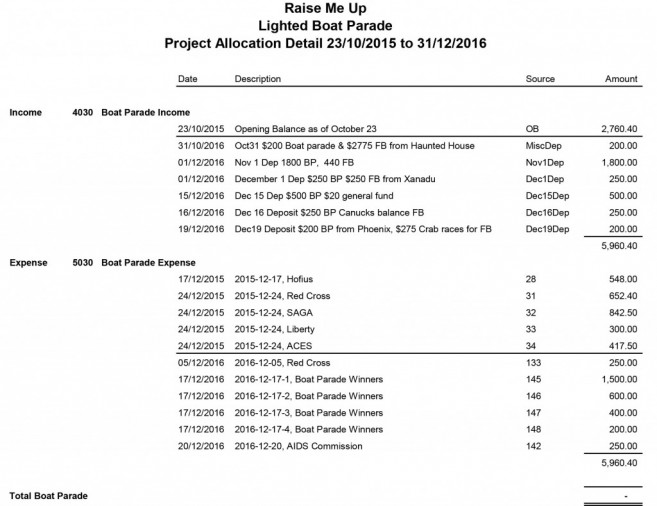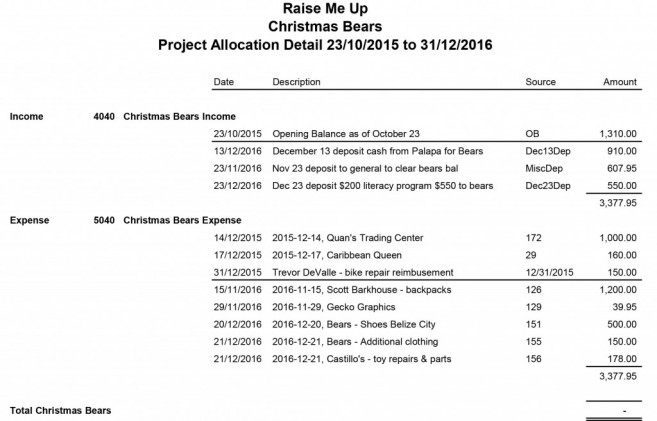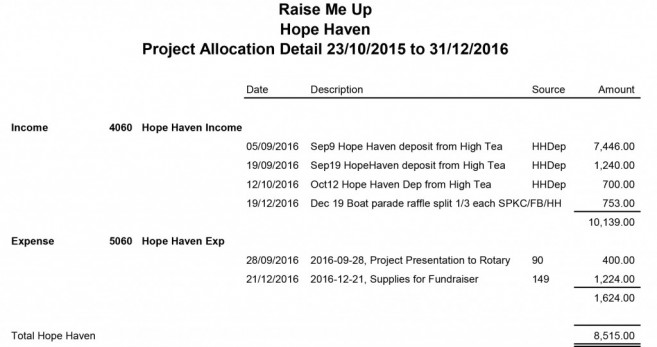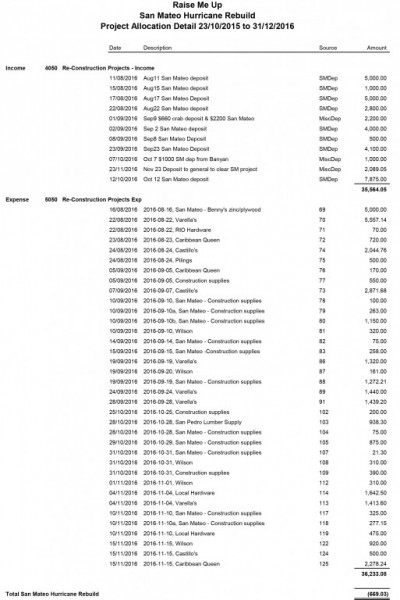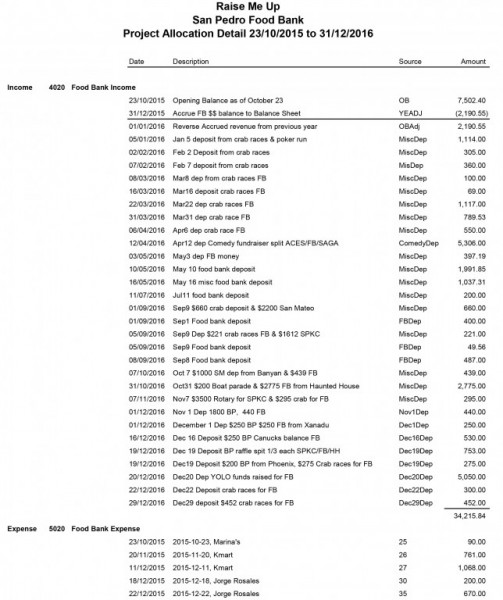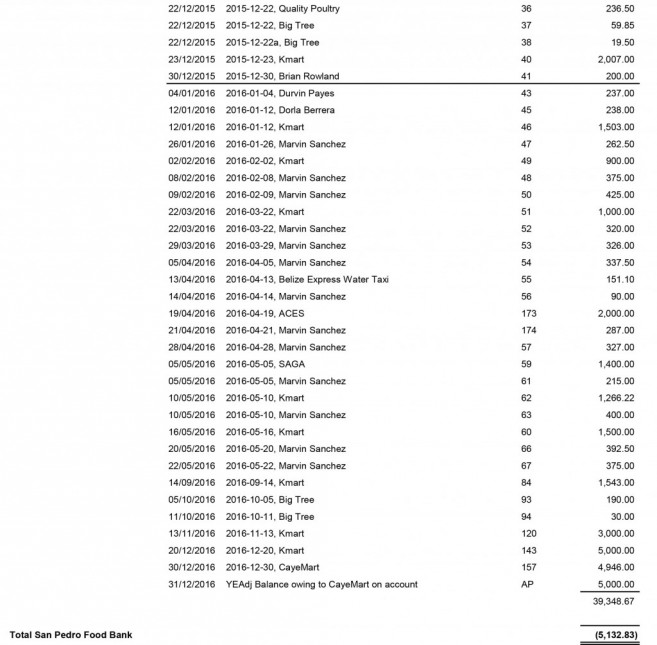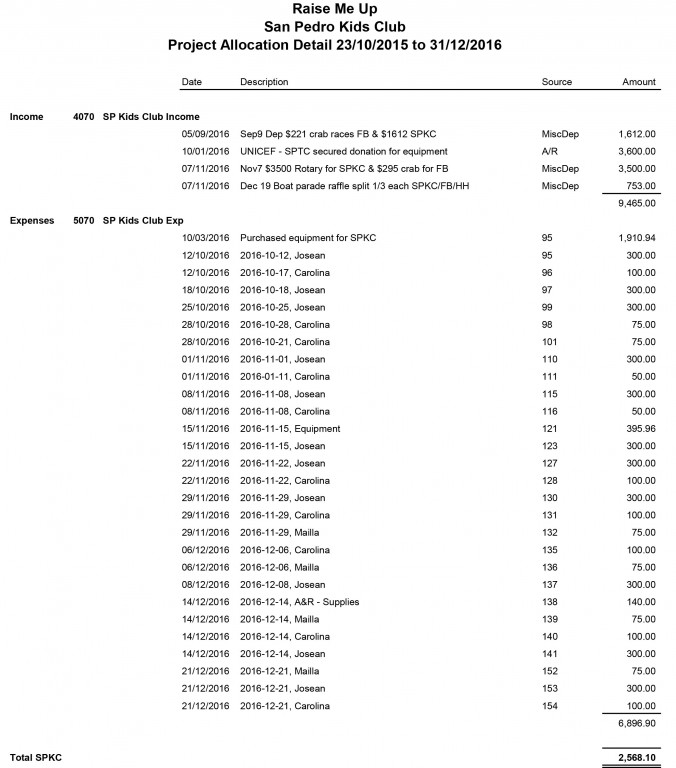 Follow The San Pedro Sun News on Twitter, become a fan on Facebook. Stay updated via RSS