Belize Telemedia Limited to debut DIGINET in San Pedro Town
Thursday, July 6th, 2017
Belize Telemedia Limited (BTL) CEO Rochus Schreiber and his team paid a visit to La Isla Bonita on Friday, June 23rd. While on the island, they announced that San Pedro will be the first municipality to experience DIGINET, a new service which will offer superfast fiber-based internet up to 100mbps for homes and businesses. The island is expected to be fully connected to this upcoming service by August 2017.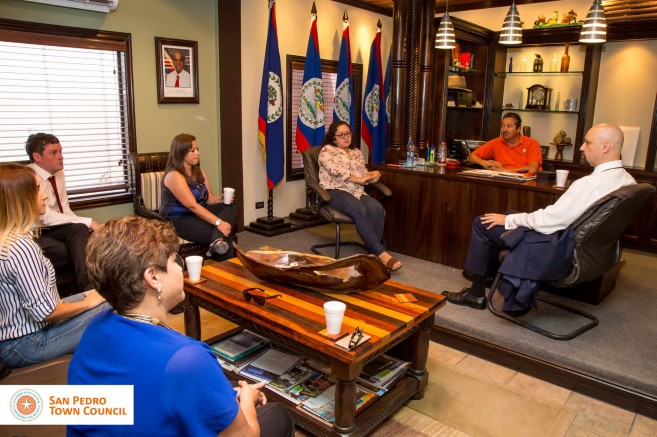 Rochus and his team made an official visit to Mayor Daniel Guerrero, to declared that the service will be of great benefit to the island. According to Guerrero, the island's rapid growth has required an upgrade in its telecommunications network.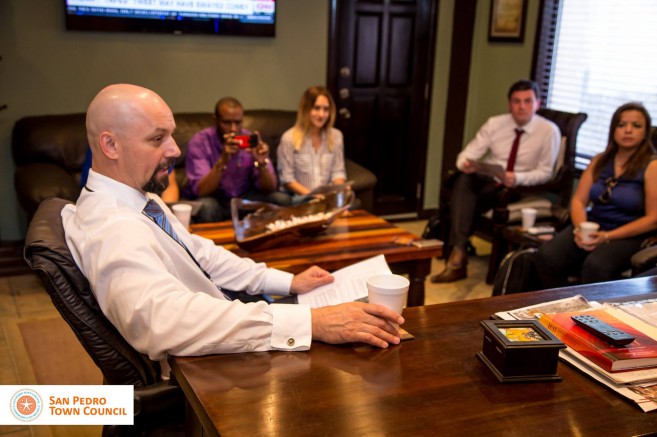 According to Rochus, San Pedro Town will be the first to experience the new service due to the fact that it is the top tourism destination in Belize. The advantage of a really fast and reliable internet connection will greatly benefit day to day business.
A common complaint among BTL customers has been poor internet connection. It is hoped that the new service delivers on its promises of better quality and top performance.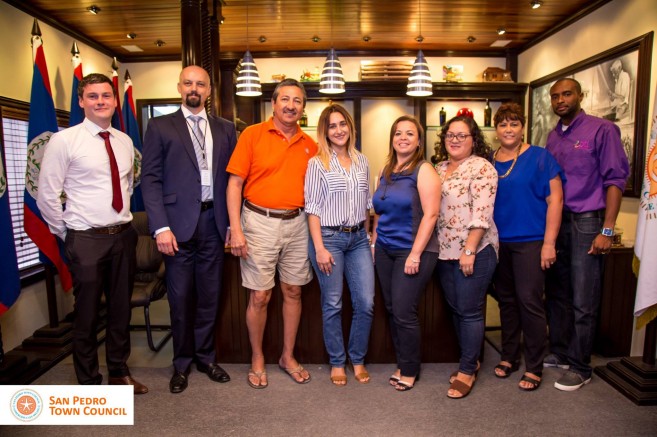 The BTL team will be back on the island this month to promote the new service prior to its official launch. Island residents are asked for their support and patience during installation, as works will be very aggressive in order to fully execute the service as planned.
After DIGINET is fully operating in San Pedro, it will be installed in other parts of the country.
Follow The San Pedro Sun News on Twitter, become a fan on Facebook. Stay updated via RSS