Letter to the Editor: Apathy should be a crime
Sunday, July 30th, 2017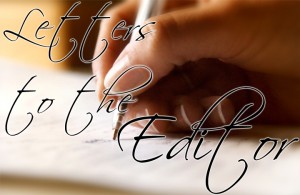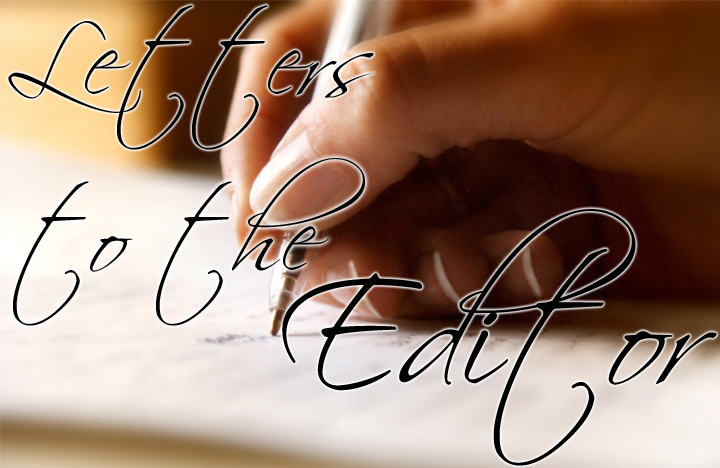 Last night, July 24th, at approximately 7pm, I heard a horn. I thought the horn got stuck at 'ON' but no one turned it off or dealt with it. I then thought it might be an alarm, so I called the San Pedro Police and reported it. Our call dropped, but the police had the location information.
At 8:30pm the horn continued, but I had to go to bed.
When I awoke at 2:20am, the horn was still blaring. (I did not call the police at that hour)
At 5:30am when I awoke for my work day, STILL the horn was blaring.
At 6am, I again called the police to inform them that the horn had been ON for 11 hours and it probably was not a golf cart but an ALARM. They told me they would check on it again. I have no idea if they actually checked it last night, but this morning the horn was finally silenced between 7-8am.
This was not an emergency thank goodness; but was someone's place broken into? Was I the only neighbor that reported it? Did the police actually check on it last night? And if so, why wasn't it dealt with then, instead of 12+ hours later?
May I suggest that any establishment that as an alarm installed, also have a prominently displayed sign with an In Case Of Emergency contact number so the police can follow through with complaints and/or notify the owner of the alarm?
Apathy should be a crime.
/s/ DR Dianne L. Lawrence (aka Quicksilver)
Follow The San Pedro Sun News on Twitter, become a fan on Facebook. Stay updated via RSS