The San Pedro Sun introduces Junior Reporter Hamerlin Flores
Friday, September 1st, 2017
The San Pedro Sun Newspaper is pleased to introduce the newest member of our team, Mr. Hamerlin Flores.
Hamerlin joins our staff as a junior reporter. Originally from Seine-Bight Village, Stann-Creek District, Hamerlin attended Independence High School, followed by Stann- Creek Ecumenical Junior College where he acquired an Associate's Degree in Economics.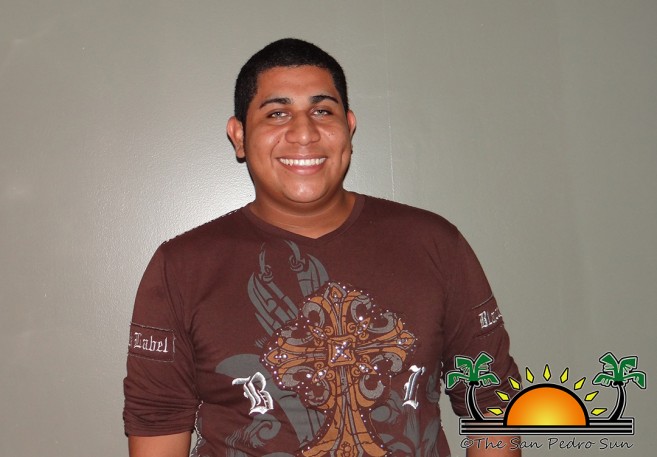 Working in the media and writing has always been a passion of his from a young age. "When I was 17 I joined the Informed Teen Reporters for the National Committee for Families and Children (NCFC). I want to say thank you to The San Pedro Sun for giving me the opportunity to start my career with them as a news reporter, and hope to learn many skills from the team. I hope to become an expert like them," says Flores.
We hope the island community and all our readers embrace Hamerlin Flores, as he integrates himself into our community and helps The San Pedro Sun in providing the very best community news and more.
Follow The San Pedro Sun News on Twitter, become a fan on Facebook. Stay updated via RSS