Letter to the Editor: NO Saga Humane Society?
Sunday, September 2nd, 2018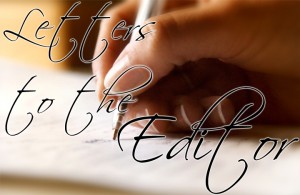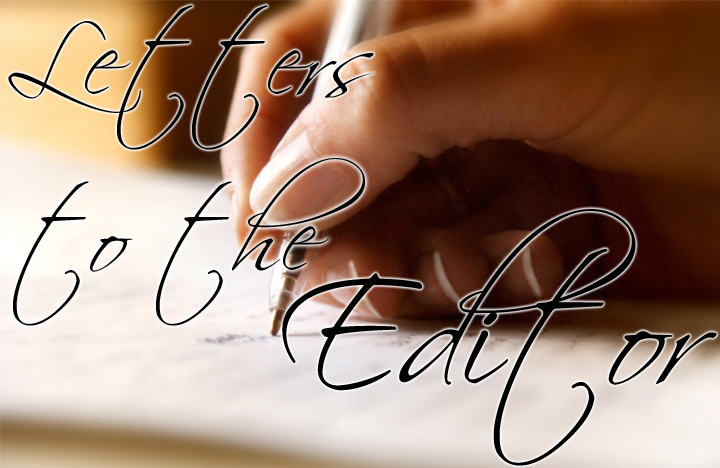 As one of the directors of the Saga Humane Society, I feel I must address some opinions I find EVER disturbing on this Island. Please share this information with everyone you know who has a pet.
First and foremost is this one: We have a dog problem.
We do not have a dog problem; WE HAVE A PEOPLE PROBLEM!!!
Let me explain. Dogs (and cats) are domestic animals; domestic is defined in the dictionary as tame and kept by humans. If there were no humans, dogs and cats would be considered feral, or wild animals. Dogs and cats are not capable of thinking about whether they should eat or have sex. They do these actions not by choice (as humans do) but as a means of survival. PEOPLE ARE RESPONSIBLE FOR DOMESTIC ANIMALS that must be fed, watered, given shelter (housing) from weather elements and prevented from making babies by sterilization (spay or neuter surgery).
Simple logic, right? If you have a pet, or domestic animal, you are responsible for its care. Horses and cows are considered domestic animals and people do not let them run wild in the streets, having sex and defecating, so why do they let their dogs and cats? It's a matter of choice. PEOPLE CHOOSE to allow their domestic animals (dogs and cats) the freedom to run the streets of this island; and if those animals are breeding, it is the OWNER'S OR HUMAN RESPONSIBILITY to sterilize (spay or neuter) to prevent overpopulation of dogs and cats in their community. If the owner or Person cannot afford to do this financially, arrangements may be made to do this FREE or at a REDUCED COST at Saga Humane Society.
This brings me to my second point of contention. Saga is NOT DOING THEIR JOB.
Saga Humane Society is NOT RESPONSIBLE FOR DOG/CAT OVERPOPULATION!!!
Again, allow me to explain. Saga Humane Society was established in 1999, nearly 20 YEARS ago by VOLUNTEERS. Volunteer is defined as a person who FREELY takes part in an enterprise or undertakes a task, or works for an organization WITHOUT BEING PAID. Saga's mission: To promote kindness and prevent cruelty to all animals.
I believe kindness is self-explanatory; the cruelty must be defined. Cruelty is allowing a pet to be deprived, or go without their basic needs: food, shelter and water. Cruelty is poisoning, beating, or otherwise harming innocent animals, unfortunately all of which take place in this community and communities around the world.
The JOB of a humane society is to educate PEOPLE how to properly care for and treat their animals. The JOB of a human pet owner is to be responsible for their pets.
This community is teetering on the brink of disaster as we are all in jeopardy of losing the only people who have ever given a damn about the animals on this island – Saga Humane Society and their kind volunteers, supporters and benefactors.
Think about that the next time you open your mouth to criticize their great efforts to make this Island a safer, cleaner, better, kinder and more humane society. And the next time, before you say we have a problem, look in the mirror and ask yourself if you are part of that problem or part of the solution.
Sincerely,
Katia Marin
Owner Pampered Paws
Saga Humane Society Director
Follow The San Pedro Sun News on Twitter, become a fan on Facebook. Stay updated via RSS