SPTC Addresses Noise Pollution
Friday, October 19th, 2018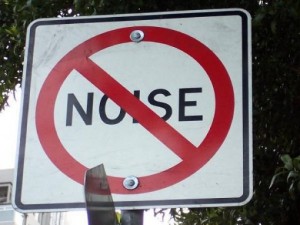 San Pedro Town, Belize – October 18, 2018, In accordance with the Intoxicating Liquor Licensing Act Chapter 150, Revised Edition 2011, of the substantive laws of Belize, the San Pedro Town Council (SPTC) along with the San Pedro Liquor Licensing Board (SPLLB) hereby announces to the general public and all Liquor License Holders that effective Thursday, November 1, 2018, in an effort to reducing noise pollution from various establishments and maintaining the Town of San Pedro as a Child Friendly Municipality, open bars will no longer be granted a weekly special license/extension.
Special licenses/extensions will only be granted to liquor license establishments that are sound proof. Open bars may only request and may be subject to approval for a special license/extension only during specific and special holidays (Christmas and New Year's Eve).
In continuance with the Town Council's efforts in maintaining San Pedro Town as a Child Friendly Municipality and after receiving numerous complaints from the public, the SPTC strongly discourages any open bar establishment from creating noise pollution (i.e. karaoke events, live band performances, DJ competitions, etc.) and maintaining a moderate sound level (50 db).
The San Pedro Town Council and the San Pedro Liquor Licensing Board kindly asks and appreciates the public's and all liquor license holder's cooperation and understanding in promoting a Child Friendly and Safe Municipality.
Follow The San Pedro Sun News on Twitter, become a fan on Facebook. Stay updated via RSS