San Pedro Chapter Justices of the Peace discusses the JP Act
Sunday, October 13th, 2019
An informative session to discuss the Justice of Peace Act was held on Wednesday, October 9th, at the San Pedro High School. Organized by the San Pedro Chapter of the Justices of the Peace (JP), the meeting aimed to get members of the local JP chapter more familiar with the Act and touched on specific areas regarding how a person can become a JP. The gathering explored the different processes of how a person can become part of this influential group in the community.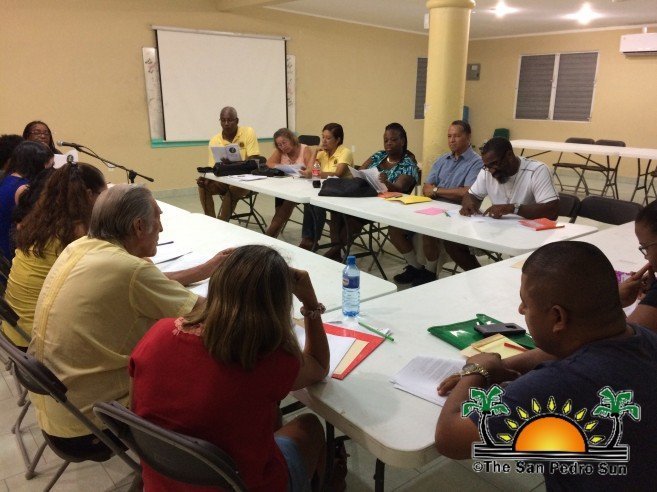 The meeting began at 7PM, Chapter President Pastor Clive Welsh introduced Dr. Abigail McKay, who led the presentation. McKay, a consultant, explained the different steps on how to become a JP. According to her, there is provision within the Village Council Act that allows a person to become a JP. "There is also the aspect through the JP Association and an application process which is wide open," said McKay. She said that the application process is the most popular one compared to the other two ways of entering the club. McKay said that every JP is part of the Attorney General Ministry, which is the government body that ultimately approves the applications.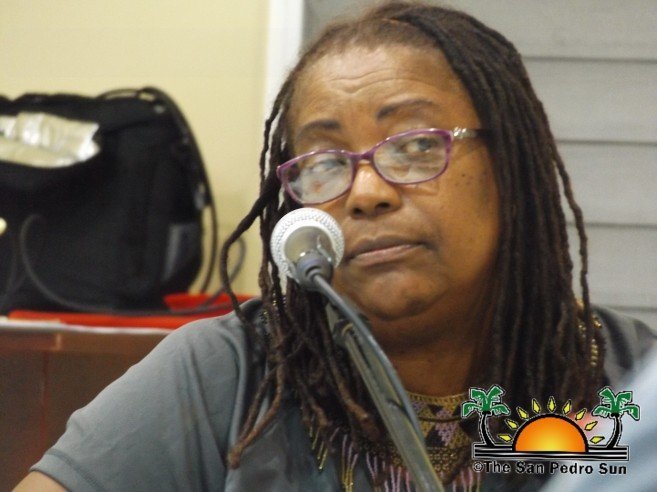 In San Pedro Town, anyone interested in applying can contact the Chapter President Pastor Welsh to get more information and be processed through the local association. Candidates are required to be actively engaged in community service to be considered. In cases where someone may have a questionable past, the application will be examined according to the Act as worthy of appointment based on the person's character, civic contributions to his community, and is a fit and proper person.
Dr. McKay said that being a JP provides an opportunity for an individual to showcase themselves and further contribute to their community. "You are seen as an outstanding person in your society that is helping your people to be the best they can be," she said. McKay added that it is a heart and soul benefit to be a JP. "You do not get any material benefits, it is spiritual, emotional, supportive, and community," said McKay. After being a JP for ten years, the position of Senior JP can be achieved, with an honorary title and authorization to conduct services like marriages.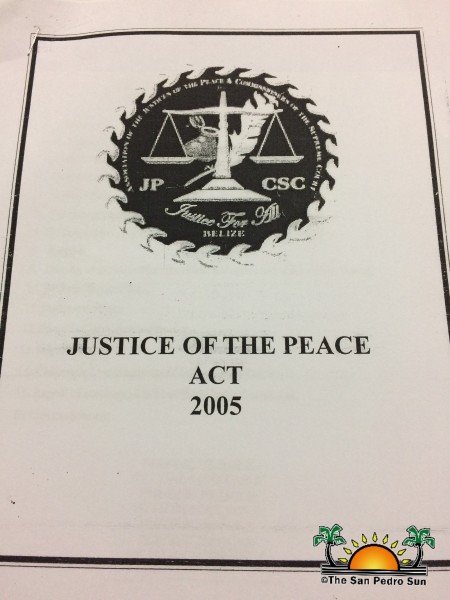 Following the presentation, Welsh thanked Dr. McKay and everyone who attended. He encouraged the group to make good use of the Act and continue getting familiar with it and make the local chapter on the island stronger.
Follow The San Pedro Sun News on Twitter, become a fan on Facebook. Stay updated via RSS