Universal Children's Month marks Belize's 30th anniversary of the signing of the Convention on the Rights of a Child.
Thursday, November 7th, 2019
Universal Children's Day is celebrated every year on the 20th of November; therefore, child welfare events are held across the globe as well as in Belize during the month. This year Universal Children's Day is extra special for Belize as it marks the 30th anniversary of its signing on to the United Nation's Convention on the Rights of a Child (CRC).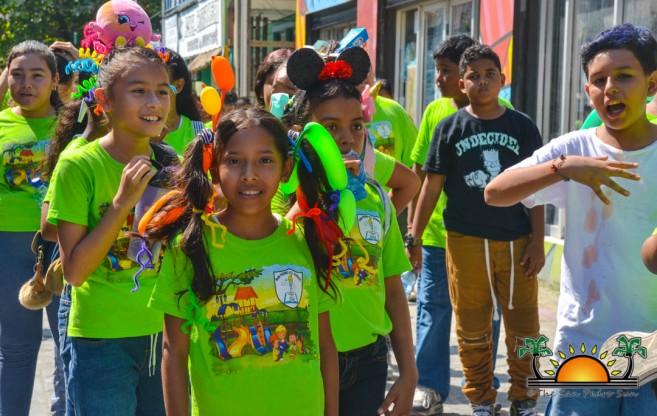 The goal of Universal Children's day is to improve child welfare worldwide, promote and celebrate children's rights, and promote togetherness and awareness amongst all children. Initially launched in 1954, Universal Children's Day has seen some milestone events in the field of child welfare. It marks the anniversary of the dates when the UN General assembly adopted both the declaration and convention of children's rights. The convention sets out several children's rights, such as the rights to be protected from violence and discrimination and the rights to life, health, and education.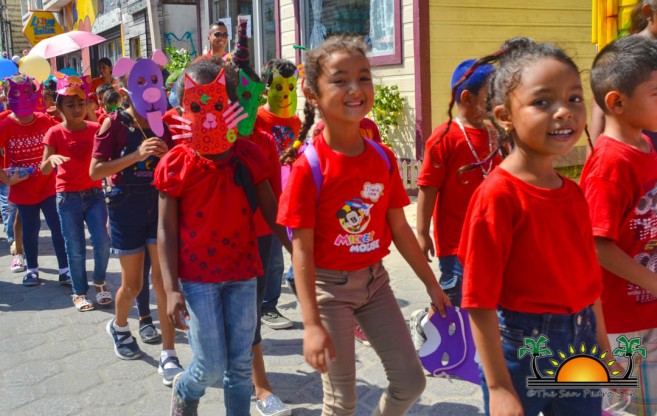 Here on the island, the San Pedro Town Council (SPTC) joined the universal celebration by recommitting to our national and global commitments. "This demonstrates our commitment to our children, who are our keepers of tomorrow. This brings into sharp focus our fulfillment to our manifesto promise to our electorates and children of Ambergris Caye and our active participation in the Sustainable Child-Friendly Initiative. We are proud of making significant strides, since 2014, in working to make our island more child-friendly," shared Mayor Daniel Guerrero. Throughout this month, Mayor Guerrero will be visiting several schools and be part of various empowerment activities such as Garifuna awareness reenactment, township celebrations, and public fairs, among others.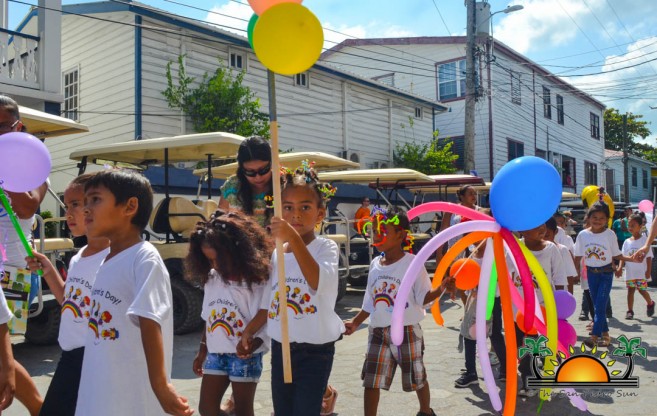 In addition, to commemorate Belize's 30th anniversary of the signing of the CRC, on Wednesday, November 20th, for Universal Children's Day, a Children's Parliament will be held at House of Representative at the Capital City of Belmopan. The children's parliament will seek to respond to two rights, right #12 which covers children's right to give their opinion, be heard and for adults to listen and right #13 which covers the right of a child to participate, find out information on matters relating to them and sharing their opinions in the most productive means available to them. The key objective of the parliament is to establish a safe space at the highest level for children to share their views and positions on key development issues and matters of governance.
Belizeans across the country are encouraged to be part of any children's activities taking place nearby. Remember, the protection of our children is everyone's responsibility, so let work together to make a better, safer, and healthier Belize for them. The San Pedro Sun wishes all our children a
Happy Universal Children's Month and Day!
Follow The San Pedro Sun News on Twitter, become a fan on Facebook. Stay updated via RSS