Nagel & Associates, LLC hosts a conference on Financial Opportunities in Belize
Saturday, November 23rd, 2019
The 23rd Annual President's Week Asset Protection & Investment Conference was held at the Caye International Bank building in San Pedro Town from Saturday, November 9th to Wednesday, November 13th. The conference, sponsored by Nagel & Associates, LLC and highlighted current global, political, and economic situations as they relate to issues such as crushing student debt and lack of financial opportunities faced by millennials.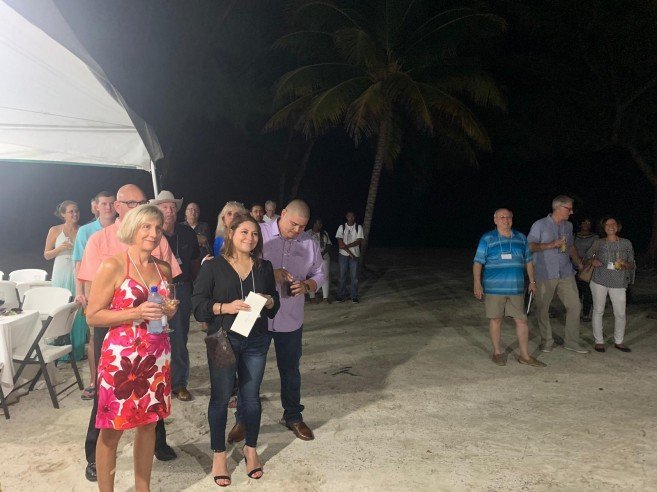 Topics included self-directed individual retirement arrangements as well as international and irrevocable family trusts. Attendees learned how international investments could provide opportunities for exploring new markets, protecting assets for loved ones, providing capital to overseas startups, and preserving profits. All of these avenues are important because they allow individuals to better provide for their families and to leave behind a valuable legacy via offshore trusts, diversification in foreign currencies, precious metals, managed funds, and international real estate. As the world is an ever-changing place of financial rules and regulations, the conference provided attendees the opportunity to learn about current international and domestic laws and informed them of alternative asset-protection strategies. The conference has also attracted over $150 million in direct foreign investment in Belize over the years.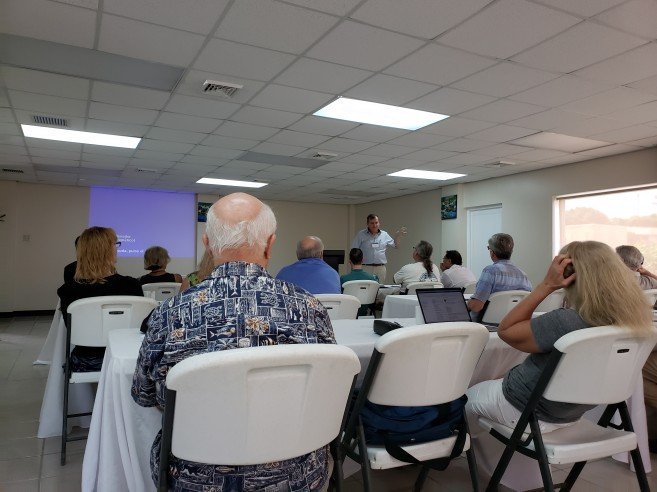 The conference began with an evening barbeque on the beach at the site of the future Belize Marriott Residences Ambergris Caye Resort on Saturday, November 9th. San Pedro Mayor Daniel Guerrero made opening remarks, and the Honorable Wilfred P. Elrington, Belize's Minister of Foreign Affairs, gave the welcome address. On the morning of Sunday, November 10th, conference attendees gathered at Caye International Bank, chaired by Attorney Nagel. They received briefings on a variety of topics, such as asset protection, banking in Belize, investing in teak, and tax planning under the 2018 Tax Law. That evening, attendees enjoyed a spectacular view of the ocean sunset at a cocktail party on the roof of the bank followed by a dinner at which retired United States Ambassador John F. Masito was the keynote speaker.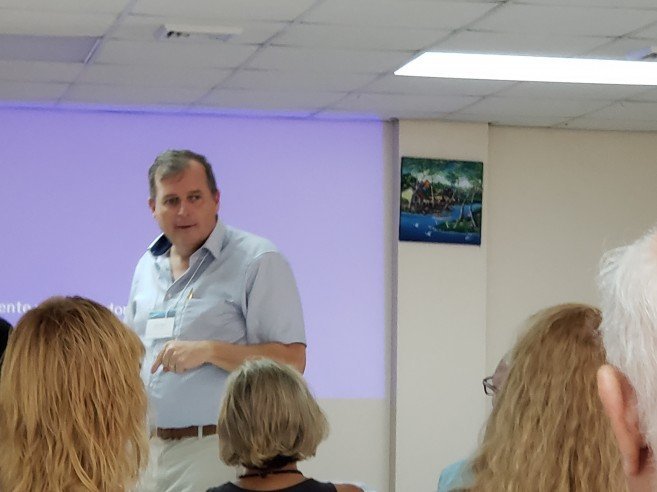 The remaining days of the conference included more informative presentations. ECI Development CEO Michael K. Cobb gave a presentation titled "Diversify Your Portfolio with a Hard Asset, Pre-IPO Stock." Attorney Nagel spoke about international trusts for asset protection, and Lianne Torres delivered a talk about investing in Belize. Torres is an investment associate at the Belize INVEST unit of the Belize Trade & Investment Development Agency (BELTRAIDE).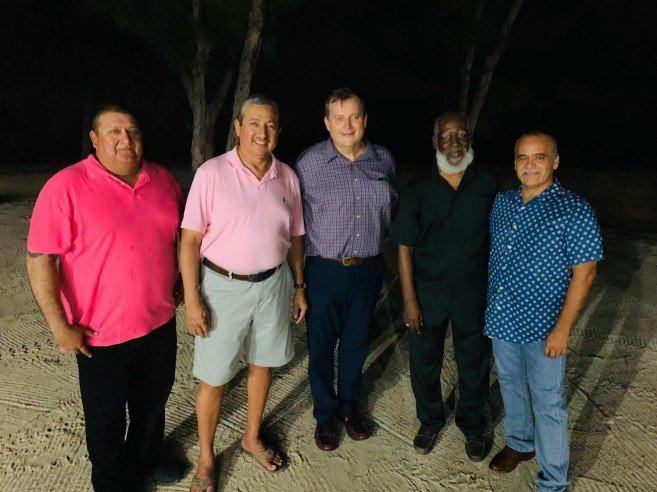 In addition to the lectures and discussions, guests had the opportunity to network with some of the world's leading professionals in their fields. These included bankers, lawyers, tax planners, accountants, real estate professionals, and precious-metal advisors as well as investment professionals (both traditional and non-traditional) and immigration professionals.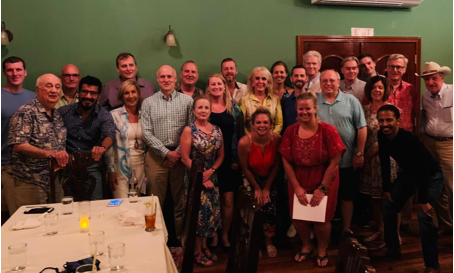 As part of the conference, a silent-auction fundraiser was also held to benefit the Living Word Church in San Pedro and the Samuel Haynes Institute of Excellence in Belize City. Attendees and speakers alike donated items for the auction, including a NASCAR racing experience, a five-night stay in Medellin, Colombia, and vacations at ECI Development properties in Nicaragua and Belize. The event generated a total of $9,905 to be shared between the two charities
Follow The San Pedro Sun News on Twitter, become a fan on Facebook. Stay updated via RSS