Legal changes to Social Security Act: Regulations for Sickness Benefit during a Pandemic
Tuesday, April 14th, 2020
Effective March 28, 2020, the qualifying condition that a person must be employed upon becoming ill has been suspended. This means a person who, as of March 1, 2020, became unemployed, suspended, placed on leave without pay, or ceased self-employment may still qualify for Sickness Benefit.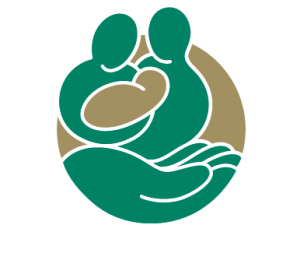 This statement differs from an initial announcement on March 19, 2020, wherein representatives of the Social Security Branch (SSB) indicated that "If an employee is laid off and then becomes ill due to COVID-19 they are not eligible to claim any benefit." There was much outcry upon this statement, as many long-employed Belizeans, particularly front-line tourism staff, had been laid off without warning as the tourism industry took a massive hit. Furthermore, the requirements to qualify stated that the "employee has to be in insurable employment (be employed at the time of sickness); has to have a total of 50 paid contributions; have five contributions paid out 13 weeks immediately before the first day of incapacity […and] any employee who works 8 hours or more for a week, is entitled to an SSB contribution."
Within the new regulations, the following conditions still apply:
The person is sick due to COVID-19
Have 50 weekly paid contributions since 1981
Have no less than five paid contributions in the 13 weeks immediately before the last week of employment or self-employment
Self-employed persons must have contributions paid for the month immediately before the last month of ceased operations.
Additional documents required upon submitting a Sickness Benefit Claim during the COVID-19 Pandemic:
Persons are required to submit a copy of the letter of termination, suspension or leave without wages issued by the Employer
Self-employed persons must submit a letter via email, notifying the Social Security Board of the date of ceased operations.
Reminder, a licensed medical practitioner, must certify any leave from work for persons in Quarantine, Isolation, or ill due to COVID-19. Persons are advised to submit claim forms to [email protected]
Follow The San Pedro Sun News on Twitter, become a fan on Facebook. Stay updated via RSS