Maresha Reid organizes food and clothing drive to help flood victims in the Cayo District
Tuesday, November 10th, 2020
Belizean families on the mainland, particularly in the Cayo District, are far from recovering after the floods caused by Tropical Depression Eta. The intense flooding left villages and towns unreachable, many people were stranded, and properties damaged. Help is now needed to assist the many victims with supplies such as food items and even clothing. On Ambergris Caye, well-known islander Maresha Reid, Proprietor and Chef of Pirate's Treasure Restaurant and Pirate's Not-So-Secret Beach Bar, is joining the national efforts to assist those most affected. She is collecting food items, clothing, and any type of assistance to send to affected families in the Cayo District. Reid has also opened a GoFundMe page to purchase additional pantry items, cleaning products, including much-needed purified water.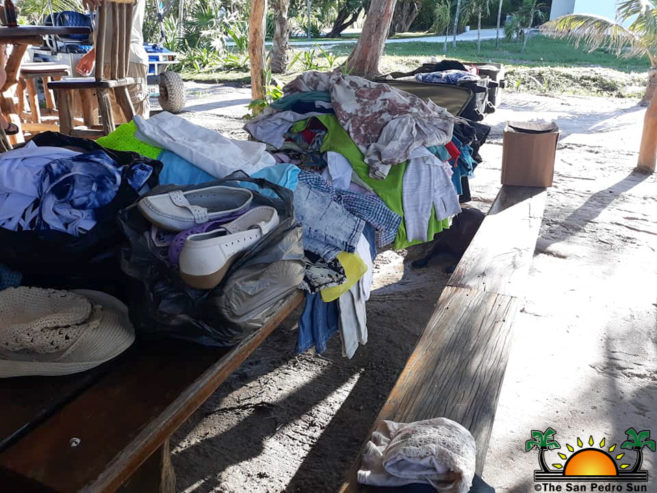 Donations can be dropped off at Pirate's Treasure Restaurant north of San Pedro Town. Reid shared that the flood victims are fellow Belizeans in need of help.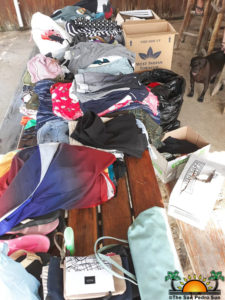 She loves the Cayo District and indicated that all Belizeans are family and they need help regardless if they are not from the island. Reid said that the response from islanders has been positive, and food items along with clothing have been dropped off at Pirate's Treasure Restaurant. She is also welcoming large boxes or unwanted suitcases to pack the items and then send via barge to the mainland. Any help counts in assisting the many families still struggling with the effects of Eta.
Some of the municipalities across the country severely affected include Bullet Tree Village, Benque Viejo del Carmen Town, Arenal Village, Calla Creek Village, Santa Familia Village, Spanish Lookout, Valley of Peace, Roaring Creek Village, Dangriga Town, Hopkins Village, Sarawee Village, Hope Creek Village, Mullins River Village, Freetown Sibun Village, among others. In some of these communities, people are still being evacuated to shelters or higher grounds, where they are taking refuge with other relatives.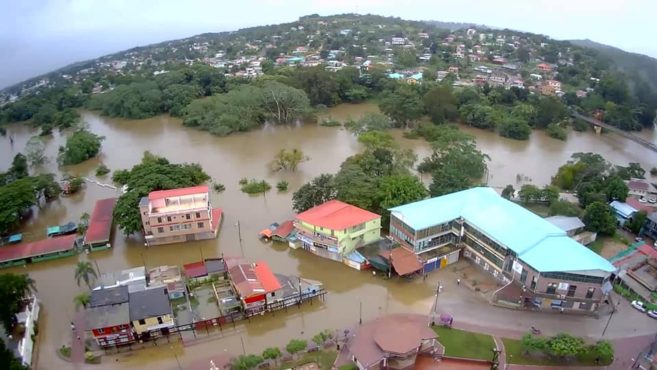 In San Ignacio Town, Cayo, a large portion of the town was underwater, and from images shared, the water inched away from completely covering large buildings around its Welcome Centre Plaza. Water is slowly receding as the runoff from higher grounds flows down the rivers and streams toward the Caribbean Sea. In San Pedro, Eta only left flooded streets, battered beaches, while a couple of boats sank. However, no major damages were reported.
Reid hopes to send the shipment of help to the mainland by Thursday or Friday of this week. She thanks those that have contributed to the initiative and encourage others that can help to come forward. Reid is well known for participating in community programs to help people. When the current COVID-19 pandemic hit San Pedranos in March, Reid created a feeding program that fed thousands of people for months. Many of the beneficiaries lost their jobs after the tourism industry crashed. With the assistance of a host of donors and volunteers, her program delivered hot meals throughout the subdivisions on the island until October when the tourism industry was re-opened.
Follow The San Pedro Sun News on Twitter, become a fan on Facebook. Stay updated via RSS