Both Minister and Commissioner of Police weigh in on reports of San Pedro officers questionable conduct
Tuesday, May 18th, 2021
Over the past weeks, there have been several reports accusing police officers in San Pedro Town of abusive behavior. From a post on Trip Advisor claiming officers extorted tourists to reported shakedowns of newly opened businesses, the only event that prompted a response from the police top brass, including its minister in charge, was an incident involving Belizean Instagram model Joyjah Estrada.
Estrada reported that she was visiting San Pedro with her family on Thursday, May 13th, celebrating her father's birthday when police approached her brother because he was wearing his mask improperly. Instead of just receiving a ticket for the offense, Estrada shared on her Instagram account, which has half a million fans. The details of the unpleasant moment with the police officer allegedly used unnecessary force and even pulled out his service weapon on her brother. Her brother was reportedly detained for about two hours.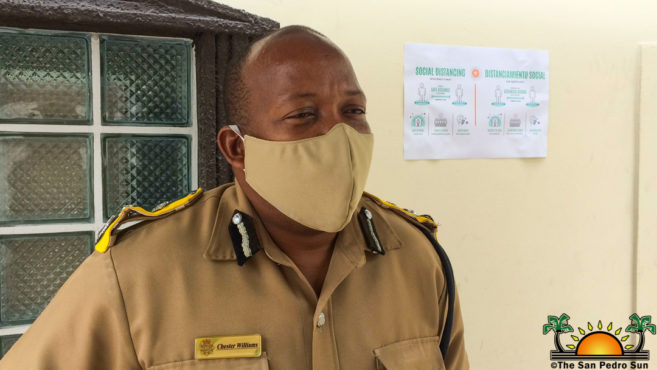 On Monday, May 17th, Commissioner of Police Chester Williams was questioned by the media on the incident. He gave a short statement. "That matter is being looked at by the professional standards branch," he said. "I have more to say about it at this time," Williams added that if the police officer is wrong, the police department will act against that officer.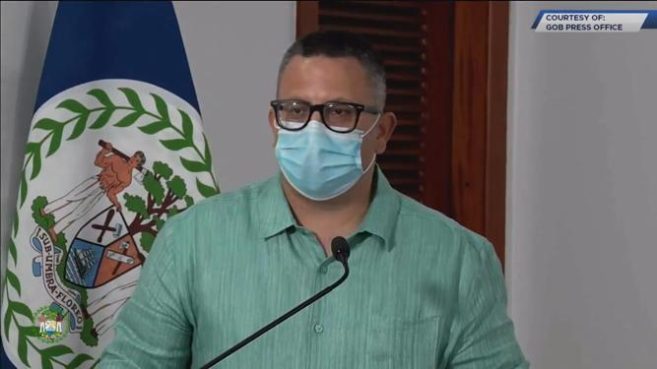 The minister in charge of police, the Honourable Kareem Musa, said to have personally apologized to Estrada and her family. Musa said there was no need for the situation to have reached such levels and encouraged Estrada to file a formal report to the professional standards branch. Musa noted that police officers might be under stress; however, there is no reason to behave in such ways. Police officers should act in the absolute highest respect for their jobs and other members of the society.
Other incidents reported include a tourist couple posting on Trip Advisor that they were asked for a 'payoff' by police officers on the island for not wearing a face mask. The post can be viewed at https://bit.ly/3eZ44ON and was made on May 12th.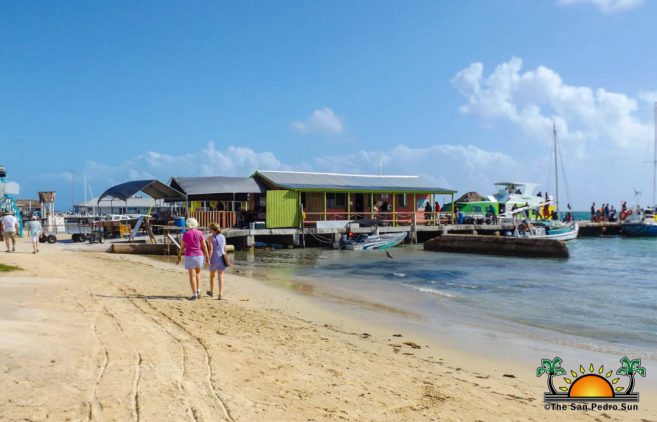 The wearing of face masks is mandatory in Belize as the COVID-19 pandemic is far from over. If found without a face-covering in public places or improperly wearing it is an offense and can lead to a fine of BZ$500. Belizeans and visitors alike should note that such violation is ticketable, and they should not be intimidated by police officers threatening them with incarceration. This fine is paid in cash at the San Pedro Magistrate Court or by the Tax Department office in downtown San Pedro. If someone suspects that a ticket was wrongly issued, they can challenge the matter in court.
Follow The San Pedro Sun News on Twitter, become a fan on Facebook. Stay updated via RSS