San Pedro Chapter of Justices of the Peace elects executive committee
Thursday, July 8th, 2021
The San Pedro Chapter of the Justices of the Peace (JP) elected a new executive committee during a meeting on Wednesday, July 7th, held at the Angel Nuñez Auditorium. National president of the JP association Danny Madrid attended the special meeting and swore in the newly elected committee which will serve for this year.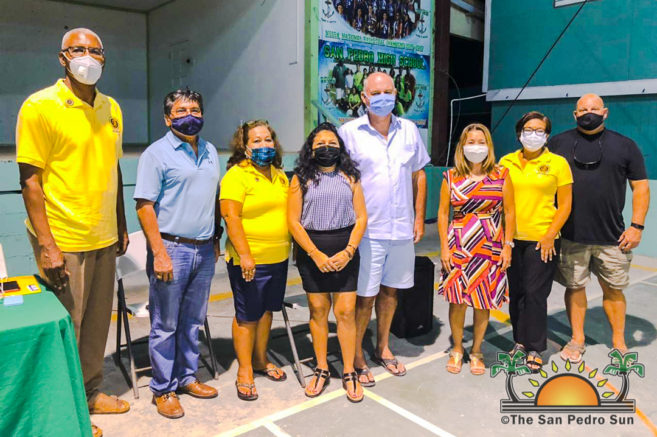 Following nominations and voting, Clive Welsh remains president, Martha Sabido as vice-president, Melissa Graniel Ayala as Secretary, and Grant Crimmins as Treasurer. The meeting also included installing three councillors, Ana Ico, Delia Perez, and Jeff Bella.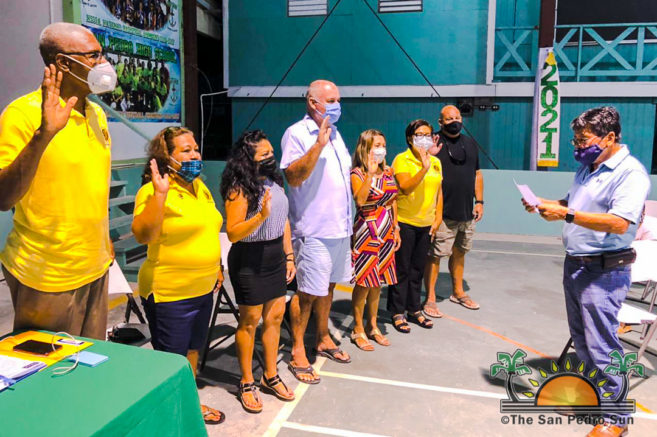 The meeting included remarks by the Officer in Charge of policing Superintendent Christopher Noble and other team members. They discussed sections of the current COVID-19 regulations. They explained the need to wear a face mask when traveling in a vehicle with persons of different households, indicating these can be removed with immediate family members and dining.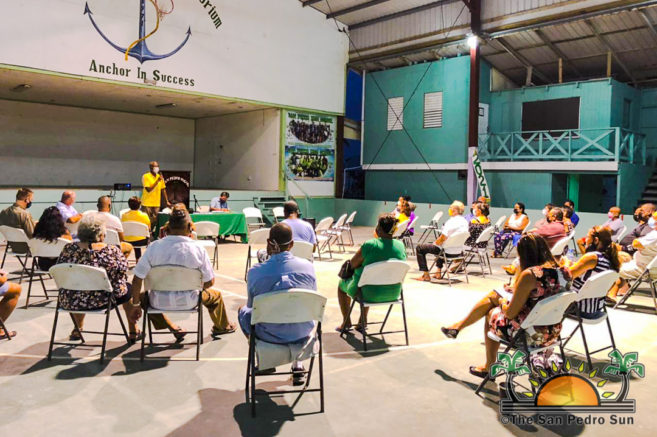 Along with national president Madrid, the police discussed the new role of JPs to ensure persons follow and respect the regulations when visiting establishments such as stores and restaurants. They will also ensure the business owners enforce the health regulations. The JP will collaborate along with the police whenever additional enforcement is needed.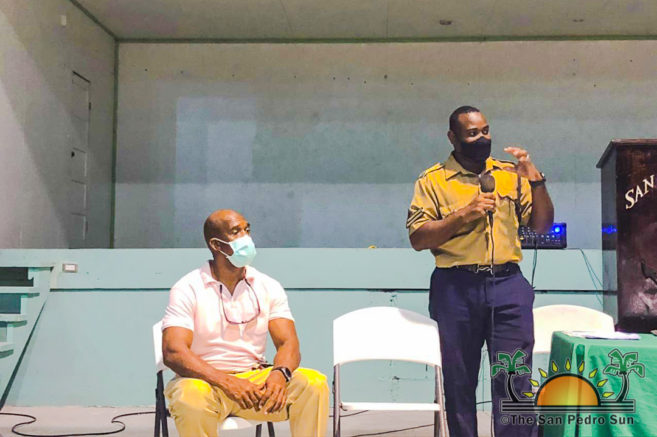 Madrid emphasized the importance of being a good JP. The service of a JP should be free of cost, and no one should be charging for it. He cited the abuse of the post by JPs who would make it their business to charge people for their assistance. He urged his colleagues to report such behavior when detected. Madrid also announced that the association would be soon opening a new central office in Belize City. This office is expected to have a formal setting with resources for its members and a secretary to help run the day-to-day businesses of the association.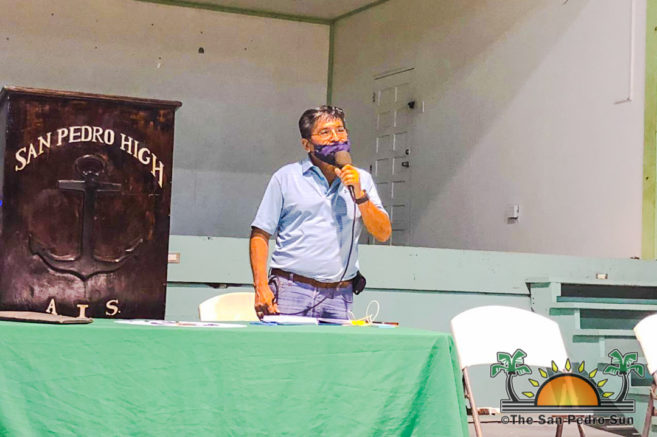 Following the swearing-in of the new executive committee members, members agreed on a schedule for their monthly meetings. It was agreed on meeting every first Wednesday of each month.
Follow The San Pedro Sun News on Twitter, become a fan on Facebook. Stay updated via RSS