Cable companies in Belize unable to air the Tokyo 2020 Olympic Games
Saturday, July 24th, 2021
There is bad news for those hoping to watch the Tokyo 2020 Summer Olympic Games on regular cable or TV in Belize. Local broadcasters will not be able to air the games due to broadcasting copyrights. Another hurdle is the steep cost of cable rights.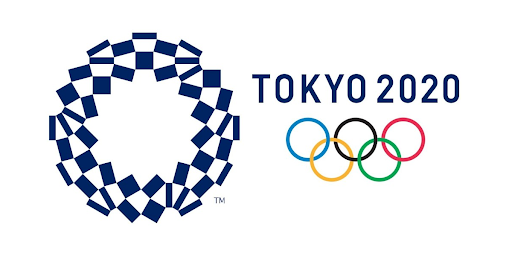 The feed to televised events such as the Olympics comes from a regional Caribbean source. This requires paying high fees to the rights holder, which is a company named International Media Content Limited or IMC. In previous events like the Olympics of 2012 and 2016, Channel 7 and Channel 5 obtained the rights, working with the Belize Cable TV Operators Association (BCTVOA) to defray costs.
This time there is a new local rights holder in the country called Concorde Media Group, who is allegedly asking US$40,000 for the broadcasts rights. Cable operators in the country are saying this too much and cannot afford the package. Thus, the Olympic Games will be blocked from the cable service in Belize.
The BCTVOA said they had directly engaged with Sportmax, a subsidiary of IMC, to have access to the rights to the 2020 Olympics. However, this attempt was not fruitful. The association said via a press release, "the costs now quoted from SportsMax for cable rights have skyrocketed far beyond what the BCTVOA and its membership can reasonably afford within the current cost of cable packages for subscribers. It is with much regret that our local cable operators are forced to announce that we will not be able to carry the Olympics broadcasts this year."
The local cable TV provider in San Pedro Town also confirmed that they would not air any of the Olympic games due to the high cost of broadcasting rights.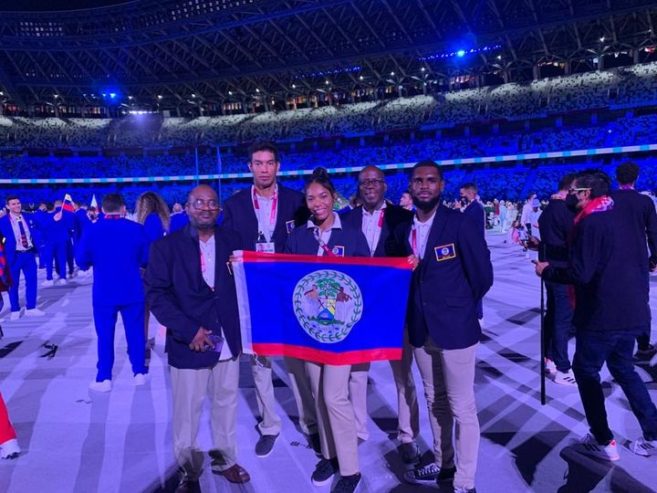 Olympic fanatics in Belize will have to do just with summarized pieces of the daily events if the issue is not resolved.
Belize is being represented by three athletes: Samantha Dirks, Shaun Gill, and Amado Cruz. They will compete in athletics 100m, 400, and canoe sprint K1 200m and K1 1,000m.
Their tentative schedule, local times are as follows: Athletics- Gill will compete on Saturday, July 31st at 4:45AM. Dirks on Tuesday, August 2nd at 6:45PM. In the canoe competition, Cruz will be competing on Monday, August 1st at 7:20PM in the K1 1,000m and on August 3rd at 6:30PM in the K1 200m.
Follow The San Pedro Sun News on Twitter, become a fan on Facebook. Stay updated via RSS