BEL presents its five-year plan
Saturday, May 27th, 2023
On Thursday, May 25th, Belize Electricity Limited (BEL) presented its five-year business plan at a Stakeholder's Engagement event held at its main office in Belize City. The special event served as an opportunity to showcase the technological upgrades BEL is planning, aiming to be more efficient, possibly eradicate unplanned power outages and reduce the use of fossil fuels.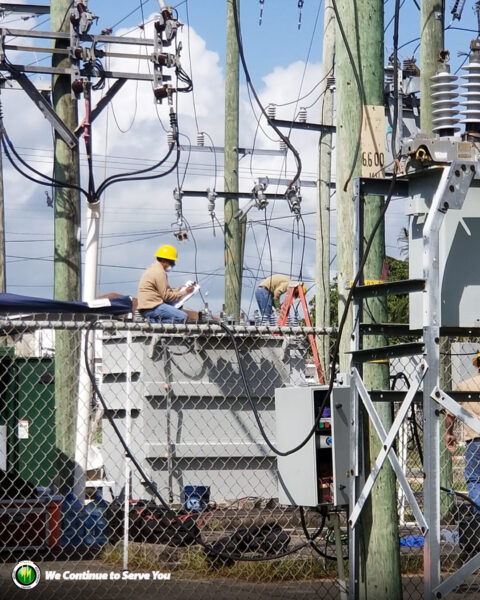 One of the main projects in that five-year project is to enhance the use of solar energy to merge it with the BEL existing system. The plan to move greener is paramount as BEL's power is currently 55% green energy with the remainder being imported from Mexico, through their distribution plants in the state of Quintana Roo.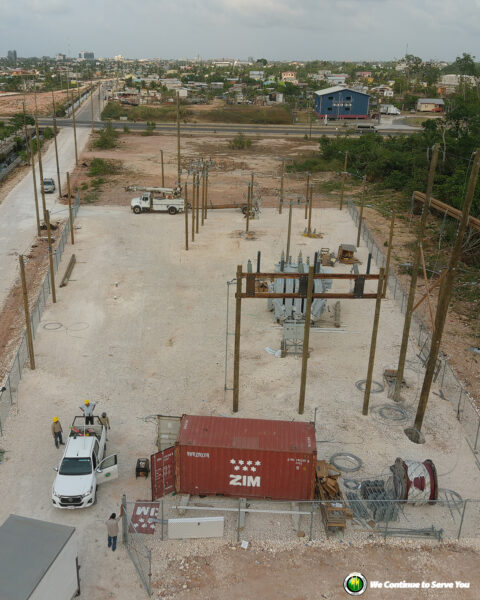 In addition to the implementation of solar energy, the company also plans to set adequate infrastructure in place to accommodate those making the switch to electric vehicles. This new infrastructure will see charging stations across the country to match the expected growing electric vehicle population. Currently, it is estimated that there are about 30 electric vehicles in the country and BEL is expecting this number to continue to rise with the increase in the price of fossil fuel.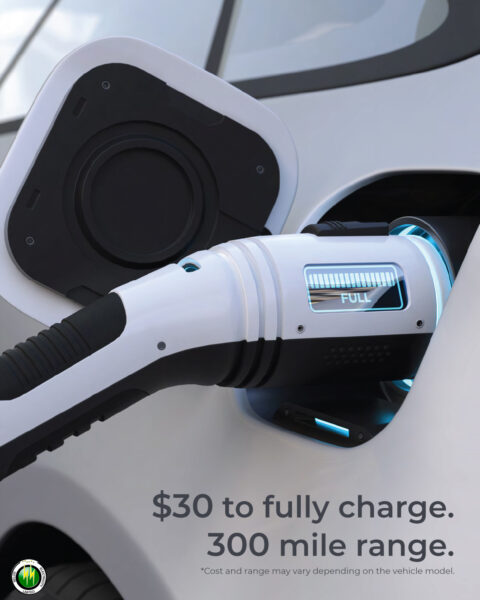 BEL also believed that moving towards greener and cleaner energy will reduce the possibility of power outages.
Another BEL is making is to make its services more accessible to people, particularly those living in rural areas. According to its marketing and sales department, previously if customers were on the outskirts of towns and villages away from their power lines, they would have to pay up to thousands of dollars for BEL to extend the lines to their area. They say the new change in policy will now see BEL making the investment to bring the power lines to the customers. They added that if someone is about 750 feet from their primary distribution line, BEL will connect the customer and, in most cases, they would only need to pay the regular connection fee.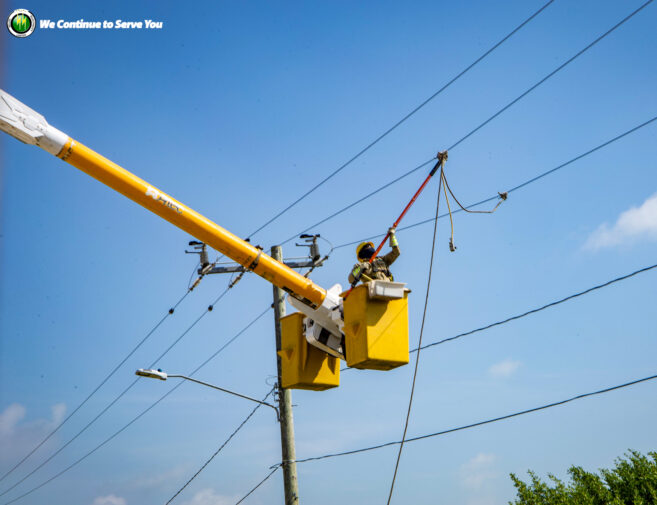 BEL also discussed a plan for San Pedro, Ambergris Caye. As the fastest-growing municipality in the country, BEL says they remain committed to the island and other cayes like Caye Caulker. BEL connects Ambergris Caye to the national grid via a submarine cable with a capacity of 17 megawatts. Ambergris Caye is reportedly using between 11 to 12 megawatts. However, that consumption is increasing as more infrastructure such as large hotels and housing projects is constantly developing. To avoid any power issues for the island, BEL is considering the installation of another submarine cable that would provide more reliable power to Ambergris Caye and connect other nearby islands to the national grid. According to the plans, if the submarine cable is installed, it will accommodate the islands' projected power load based on its potential future development.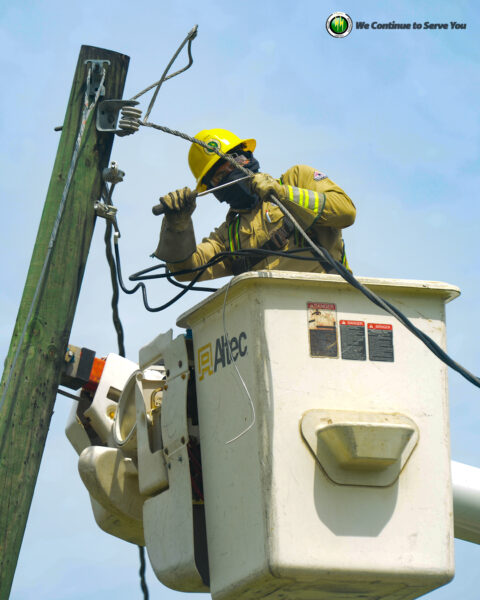 This five-year plan is expected to come at a cost of $500 million.
Follow The San Pedro Sun News on Twitter, become a fan on Facebook. Stay updated via RSS