Valentin Camp Incident
Monday, October 6th, 2014
Friday, 3 October 2014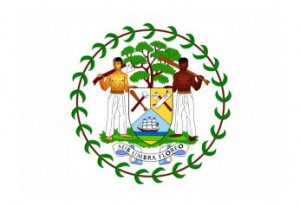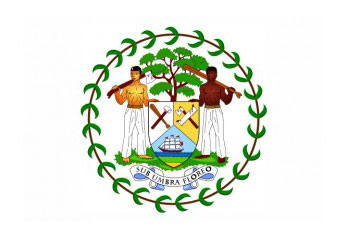 Earlier on Friday, October 3rd a group of Guatemalan nationals, some armed with rifles, shotguns and machetes, entered into Belize in the area of Valentin Camp where the Government of Belize is constructing a conservation post. They communicated their intention to destroy the conservation post but retreated back across the border after various verbal exchanges with our military.
The BDF has since quickly deployed re-enforcement and is firmly and completely in control of the area, and construction of the conservation post continues. Our Foreign Ministry has communicated to Guatemalan authorities our outrage at this blatant armed incursion by Guatemalan civilians. Both Guatemalan and OAS officials have been dispatched to the Guatemalan village to try to de-escalate tensions in an area well known for lawless behavior. Guatemalan authorities have been asked to do all in their power to dissuade civilians from any further such actions as the Belize military will carry out its mandate to protect the sovereignty
and territorial integrity of Belize.
The international community is being alerted to this latest incursion occurring on the heels of the execution of Special Constable Cornorquie last week by persons believed to be Guatemalan nationals. Every diplomatic effort will be used to ensure that the international community is fully aware of the aggression by Guatemalan civilians in the event that our military has to respond with appropriate force.
The construction of the Valentin conservation post as well as the other two new CP's will continue as planned.
Release Ends.
Follow The San Pedro Sun News on Twitter, become a fan on Facebook. Stay updated via RSS