Alfonso Wiltshire out on bail
Thursday, November 26th, 2015
It has been over a month since member of the San Pedro Taxi Association, 50-year-old Alfonso Wiltshire, was arrested and charged for the rape of a 13-year-old female child. He was consequently charged with two accounts of Aggravated Burglary and two counts of Unlawful Sexual Intercourse and remanded to the Belize Central Prison. The taxi drivers' incarceration did not last long, and he is now out on bail and back to work. This has raised questions in the community, and residents want to know how this can happen.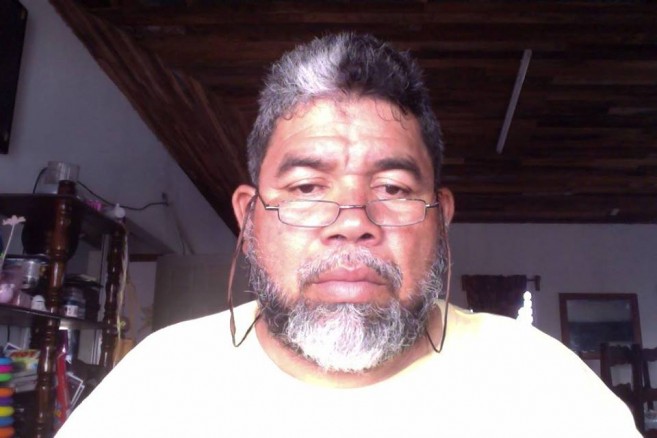 According to San Pedro Police, Wiltshire was granted bail by the Supreme Court under conditions unknown to them, as they are waiting for a full report. "It's his right to get Supreme Court bail and due to the nature of the crime he qualified for it," said the station sergeant. Police emphasized that Wiltshire is not free but on bail, which means that he is required to attend a court trial for the case to continue, where at the end, a decision will be made if sufficient evidence is on hand to find him either guilty or not.
Wiltshire's first court hearing will be on Tuesday, December 8th when his case will be officially open for trial. According to the prosecutor of the case, it can take up to a year for the case to be solved. At his first adjournment date, more information will become available as to how the case will evolve. In the meantime he has been given a restraining order not to be anywhere near the victim or her family.
At the beginning of the incident, it was believed that there may be other victims involved, however police are still continue investigating that aspect of the case. If anyone has any valuable information regarding this matter, they can visit the San Pedro Police Station or contact them at 206-2022.
Follow The San Pedro Sun News on Twitter, become a fan on Facebook. Stay updated via RSS