Beloved local activist and Sanpedrano Felix Ayuso found dead inside his home
Thursday, February 2nd, 2017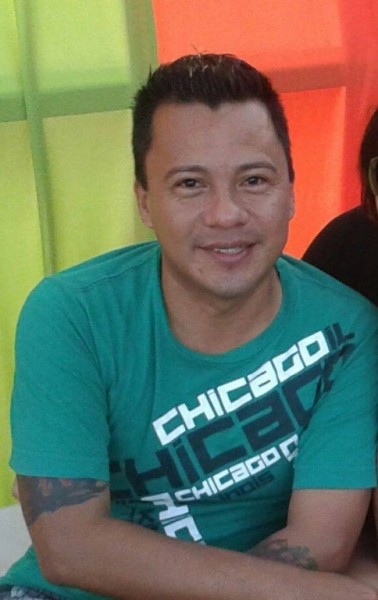 On Thursday, February 2nd, at around 6:45PM, San Pedro Police confirmed the death of 43-year-old Felix Ayuso. The body of the deceased was discovered at his home in the San Juan Area. Foul play is suspected in Ayuso's death, as police have confirmed external injuries to the body.
According to reports, Ayuso's body was discovered by a family member who was inquiring of his whereabouts. Ayuso was last seen on the afternoon on Wednesday, February 1st. Due to the state of the body, at press time, Police believe he died on Wednesday, February 1st.
Following the report, the body was transported to the Karl Huesner Memorial Hospital in Belize City where a post mortem examination will be conducted to properly identify the cause of death.
Ayuso is a well-known member of the island community. He served as the President of the San Pedro AIDS Commission, and was an invaluable part of the San Pedro traditional Carnaval Comparsas. He was the proud owner of JoSe's Salon, where he tended to local and international customers with much talent. His generous spirit and involvement in community service made him well-known across the island. Survived by a son, daughter, grandson, granddaughter, and a host of family and dear friends, Ayuso will surely be missed.
The San Pedro Police are leading a full investigation into his death. Anyone with information is asked to contact the San Pedro Police Station at 206-2022.
The San Pedro Sun will post more information as it's made available.
Follow The San Pedro Sun News on Twitter, become a fan on Facebook. Stay updated via RSS