Two detained for questioning in the murder of San Pedro resident Felix Ayuso
Friday, February 3rd, 2017
The San Pedro Police Department is investigating the murder of 44 year-old Jose Felix Ayuso. Ayuso's death was confirmed following a distress call from a home in the San Juan Area on Thursday, February 2nd around 7:15PM. His body was found lying in bed in his room on the second floor of a wooden structure. There were multiple stab wounds to the upper body.
Initial investigation reveals that Ayuso was last seen alive by his sister on Wednesday February 1st, about 4:30PM at his Unisex beauty salon, JoSe's Salon, situated on Laguna Drive. She discovered his body around 6:30PM the following day, after he missed a scheduled appointment. Police believe Ayuso was most likely murdered on Wednesday night due to the state in which the body was found.

His body was then transported to Dr. Otto Rodriguez San Pedro Polyclinic II, where it was pronounced dead on arrival at 9:14PM. He was later transported to the Karl Heusner Memorial Hospital Morgue for a post mortem examination expected to be conducted at 1:30PM on Friday, February 3rd.
Officer in Charge of the Coastal Executive Unit, Assistant Superintendent Henry Jemmott told The San Pedro Sun that there were no signs of forced entry, and no weapons have been retrieved at Ayuso's residence. Police suspect that either a knife or screwdriver could have been used to inflict the wounds.
Jemmott also confirmed that two persons of interest have been detained for further questioning. The investigation into the circumstances surrounding Ayuso's death is still young, and any information provided can assist them greatly.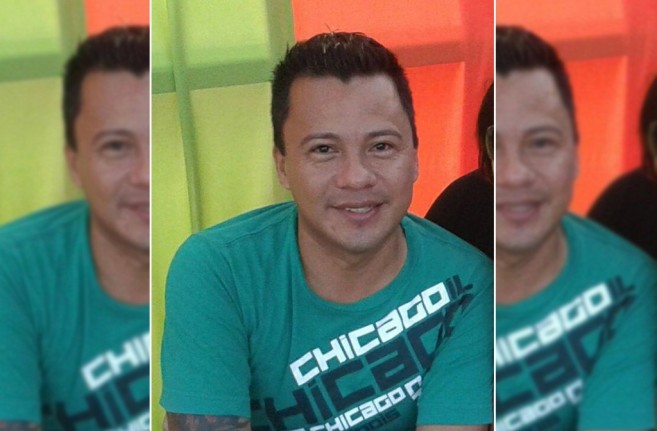 Ayuso is a well-known member of the island community.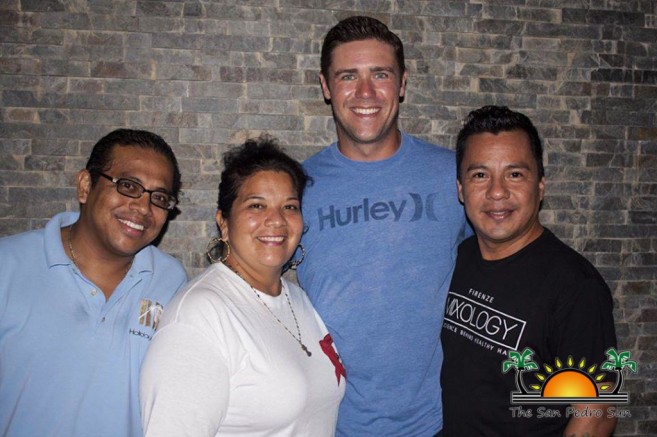 He served as the President of the San Pedro AIDS Commission, and was an invaluable part of the San Pedro traditional Carnaval Comparsas.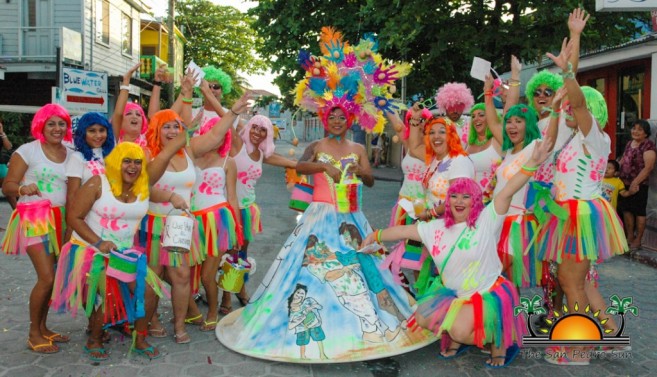 He was the proud owner of JoSe's Salon, where he tended to local and international customers with much talent. His generous spirit and involvement in community service made him well-known across the island. Survived by a son, daughter, grandson, granddaughter, and a host of family and dear friends, Ayuso will surely be missed. The San Pedro Sun joins the community in mourning Felix, a beloved friend at the paper.
Anyone with information is asked to contact the San Pedro Police Station at 206-2022.
Follow The San Pedro Sun News on Twitter, become a fan on Facebook. Stay updated via RSS