Cyberbullying on the rise among San Pedro's youth
Wednesday, March 8th, 2017
Cyberbullying has become more prevalent, especially with the rapid advance of technology and its accessibility. Whether on a laptop, tablet, mobile phone or iPod, ease with which social media networks can be obtained has led to an increase in cybercrimes. The dictionary definition of bullying is verbal, physical, social or psychological aggressive behavior towards a person or group that is intended to cause harm, distress or fear. One of the most common forms of bullying comes in the form of cyberbullying. Sending hurtful or threatening messages, e-mails, texts, spreading rumors online or intentionally posting embarrassing photos of others to ruin their reputation are all forms of cyberbullying.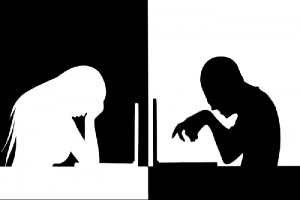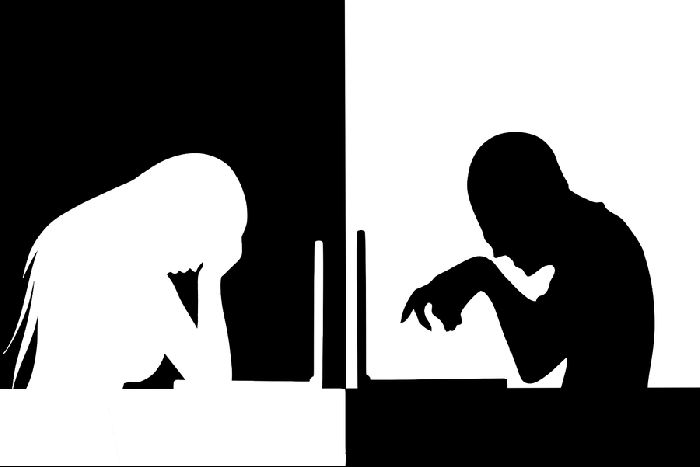 According to Officer in Charge of the Coastal Executive Unit, Assistant Superintendent Henry Jemmott, reports of cyberbullying have drastically increased. "There's a lot of issues being reported through schools, with minors sending degrading messages through Facebook and other social media outlets. The San Pedro Police Department recently dealt with a case where we could have charged a whole group of primary school students for disorderly conduct, but with our laws regarding minors, we couldn't because they were 12 years-old," said Jemmott.
OC Jemmott encourages parents/guardians to monitor their children. "The parents need to control their child and keep track of what they are doing on their electronic devices A child should not have privacy, and most of the youth are [too] under-aged to even create social media accounts. You even see some instances where minors add their parents on social media, and they don't see a problem with it. It's your right to regulate what your child is doing, because your child may be harming someone else without physically doing it," said Jemmott.
Emil Vasquez, Principal at San Pedro High School (SPHS), agrees with Jemmott, stating that many students are being cyberbullied because the internet is conveniently accessible. Vasquez stated that the effects of bullying can be long lasting, leading to low self-esteem, depression, and suicidal thoughts in minors. "Cyberbullying and bullying in general has always been an issue within schools. It is a subject that all schools are discussing, and the Principals' Association is looking at how to deal with it. The Ministry of Education is even embarking in an anti-cyberbullying policy. SPHS is also looking to deal with not only cyberbullying, but issues related to social media. It's something new, but it is our reality and we need to adjust to it because it can effect a person's image or mental health," said Vasquez.
In an effort to further address this issue, Solicitor General Nigel Hawke is seeking to present a cybercrime legislation to Cabinet. Perpetrators usually get away with these offenses as the current laws of Belize do not protect citizens of internet crimes. "There's a committee set up that is looking at the issue of cybercrime legislation. It's at the stage where it's just a number of multi-sectoral groups discussing the issue, with the view of coming up with a final policy position to take to Cabinet for approval. At some stage, there will be some cybercrime bill or cyber security bill. That is the hope, but it's still on the horizon," said Hawke.
While the Government of Belize is looking to implement this legislation, the Public Utilities Commission also announced their plans for cyber security during a recent press conference. On March 3rd the United States Embassy in Belize introduced an anti-cyberbullying campaign to raise awareness on the topic, including testimonials from persons who have been affected.
If you or someone you know is a victim of cyberbullying, please report it to the San Pedro Police Department at 206-2022 or visit the station on Pescador Drive.
Follow The San Pedro Sun News on Twitter, become a fan on Facebook. Stay updated via RSS