Gilberto Antonio Chanek charged for the murder of Carlitos Valdez
Tuesday, August 7th, 2018
On Monday, August 6th, 23-year-old Gilberto Antonio Chanek was charged for the murder of 50-year-old Carlitos Valdez. Valdez was allegedly stabbed to death by Chanek inside his room on Friday, August 3rd in San Pedro Town.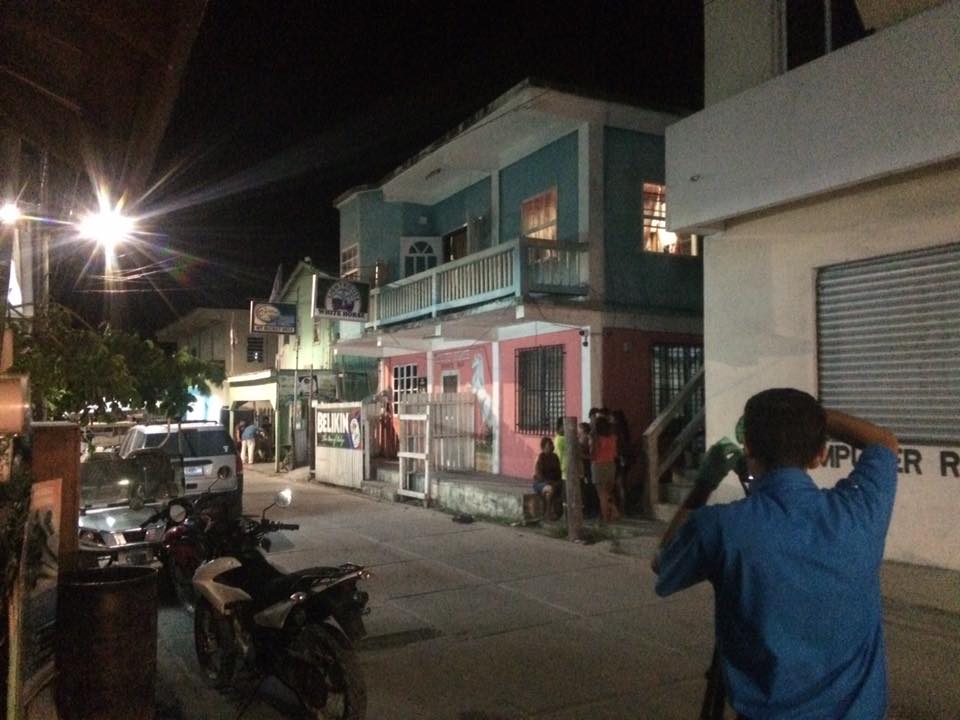 According to the official police report, around 8PM, officers responded to a report on Caribeña Street in downtown San Pedro. Upon arrival, they saw the lifeless body of Valdez lying face up on a bed with multiple stab wounds to his body. Initial police investigation revealed that around 7:40PM, Police Constable Nestor Campus was upstairs of the residence in his room when he heard a commotion. Upon making checks, he saw Chanek running from the direction of a room occupied by Valdez, located on the eastern side of the residence, with a knife in his hands. Campus attempted to restrain Chanek who in return attempted to stab him with the knife. After eventually subduing Chanek, PC Campus checked the room occupied by Valdez and saw that he had several stab wounds and was apparently dead.
Officer in Charge of the Coastal Executive Unit, Superintendent Reymundo Reyes spoke to the media. "When I arrived at the scene, there was an individual who was already detained by off-duty police officer Nestor Campus. An inspection of the room led to the discovery of a male person wearing a short pants, without shirt, lying in a face up position on top of a bed with multiple stab wounds to the stomach and the chest area."
According to Chanek's uncle, Elvin Trujillo, Chanek allegedly suffers from mental illness, and this is not the first time he stabs someone. "He is sick and was recently released from a clinic in Corozal Town. He would go around sleeping across the town after his mother abandoned him because she didn't care about him. My mother is his grandmother, so she took care of him as her own. She didn't like how he was suffering. She knows that we didn't care about him, because he did the same thing to her, but couldn't kill her," said Trujillo.
However, Officer in Charge of the Central Intelligence Branch, Assistant Superintendent Alejandro Cowo says they have not received any medical documents to confirm the allegation of mental disorders in Chanek. "There is nothing to substantiate that fact. That is what the family members are claiming, but up to now they have not shown any document to prove that he has been seen by a doctor – or anybody qualified – to say that yes, this person is suffering from this kind of illness."
Cowo further stated that a motive for Valdez' murder is yet to be established. Chanek has been remanded to prison.
Carlitos 'Ninja' Valdez was laid to rest in his hometown of Benque Viejo del Carmen on Tuesday, August 7th.
Follow The San Pedro Sun News on Twitter, become a fan on Facebook. Stay updated via RSS