Doctor Love: Affairs – Breakups – Makeups?
Sunday, December 2nd, 2012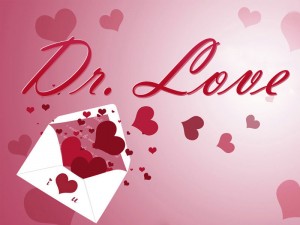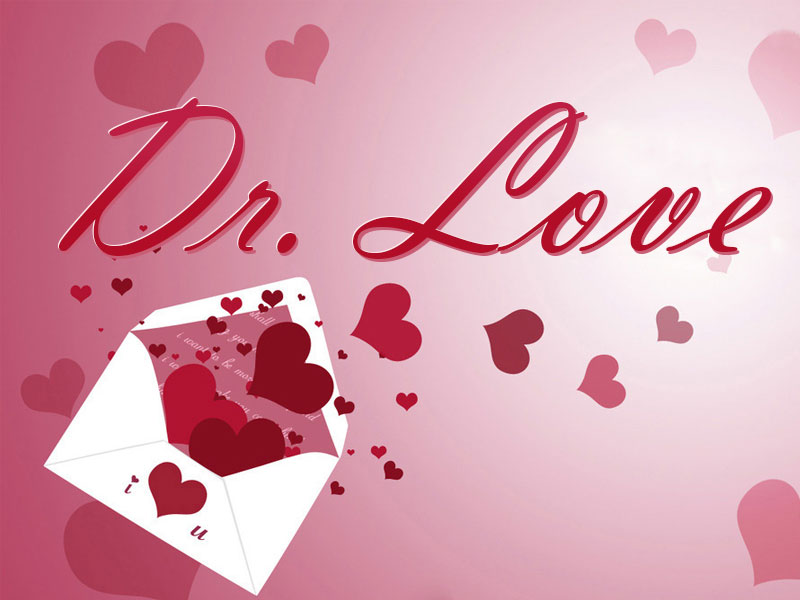 Dear Doctor Love,
I got married when I was in my early twenties and I have one child, my daughter. My first boyfriend was my husband and when we got married, I quit my job and became a housewife. Being a housewife is the most boring thing that I can imagine, but I stood it for nine years before I broke. I started having an affair with someone who is nine years younger than me. He made me feel like a teenager again and I fell head over toes for him. He is also married but he made it plain from the beginning that his children are the most important thing in his life and he has no plans to change his marriage in any way. He said he loves me but he will not endanger his marriage for me.
Our affair lasted for a little over a year before my husband found out and his sister called my lover and told him to quit seeing me. That was the last I heard of him. He changed his phone numbers and never even called me to say goodbye. I still love him and want to be with him. In the meantime, my husband still loves me and wants to be with me. We separated and I went back to work which I have been doing now for the last year. He has been trying to get back with me but I just did not feel like I could do it.
Today, I got a message from my husband saying that it is time for him to move on with his life. He quit his job and is moving to another city. All of a sudden I realized that I do still love him and I don't know what I would do if he is not around.
I am so mixed up that I don't know what to do. Please help.
/s/ Unsigned
Dear Unsigned,
In most relationships, when there is a problem, it is usually the fault of both parties. Your case is special since it seems like you are the one who has ripped this marriage apart. How is your daughter faring through all of this? She is the most important of all the people you have mentioned so far.
You chose to give your love to a man who was flawed and withdrew your love from a man who did not deserve the treatment that he got from you. It is up to you to make things right if you can. If you want your husband, you had better be prepared to ask his forgiveness. You should also be prepared to devote yourself to a marriage that (if you are lucky) still has an opportunity to work.
Before you go back with him, make sure he understands how you hate the drudgery of being a housewife and avoid that pitfall in your future life.
Good luck to you.
Follow The San Pedro Sun News on Twitter, become a fan on Facebook. Stay updated via RSS