Doctor Love: "Help! I'm jealous of my own mother!"
Sunday, December 16th, 2012
Dear Doctor Love,
I know this may sound silly but I am going to go ahead with it anyway. I was born when my mom was sixteen years old. Now I am in my early twenties and she is in her mid-thirties. The problem that I have is that she looks better than I do. I look old for my age and she looks young for hers. We look a lot alike and everywhere we go people think we are sisters. Even my boyfriend commented last week on how pretty my mother is.
My mom does not dress like an old lady, either. She can still wear the same size she wore when she was sixteen and a lot of her clothes make her look really good, especially when you compare her with other women her age. Most of the women her age are fat or at least a little bit overweight but she is still built like a sixteen year-old.
I know I should not feel jealous of her but I can't help it. When my own boyfriend is telling me how good my mom looks I start to worry that I don't really look that good. How can I get over this before it causes a serious problem in my life?
/s/ Feeling Dumb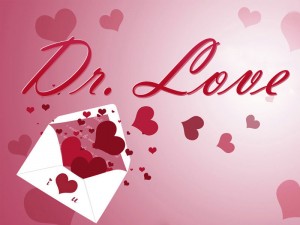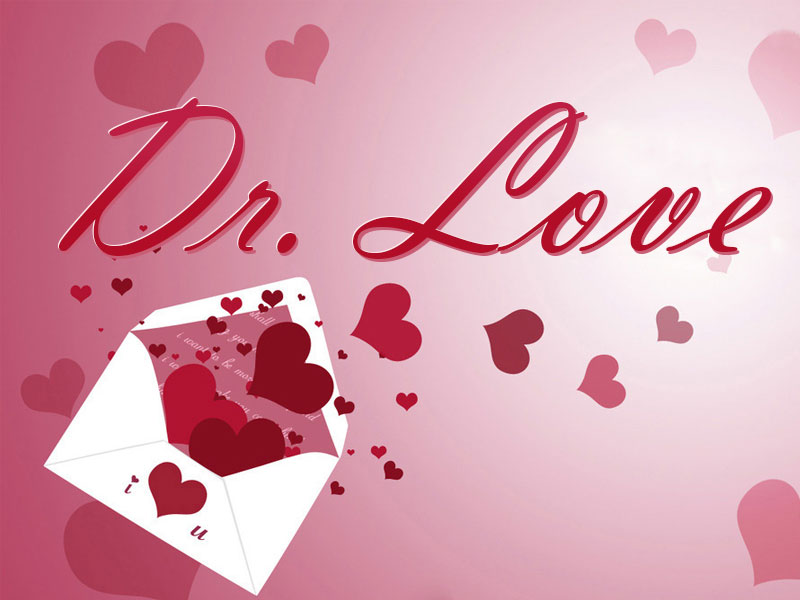 Dear Feeling Dumb,
You cannot realistically expect your mom to do anything about the way she looks. She is just the product of good genetics. Remember, though, that you are her daughter and you inherited at least half of your genes from her. Since you look a lot like her, chances are that you will also look young for your age when you are in your mid-thirties.
Consider it a blessing. Do everything you can to look your best and consider your mother to be the best thing that ever happened to you. Come on now; would you really want her to look fat and old? Of course you wouldn't.
As long as your boyfriend doesn't make any sudden moves toward your mom, don't worry about him. After all, maybe he thinks she is pretty because she looks like you.
Follow The San Pedro Sun News on Twitter, become a fan on Facebook. Stay updated via RSS