Doctor Love: Dumped
Sunday, October 13th, 2013
Dear Doctor Love,
I just got dumped by my boyfriend of two years. This is the third time this has happened to me and I am just so sick of it. It is always such a struggle for me because I am embarrassed and ashamed. I know that people must think there is something really wrong with me for having been dumped three times in the last five years. Whenever this happens I start avoiding people and I stop answering the phone. I don't like to tell anyone what happened because the sympathy just makes things harder and I'm ready to burst into tears anytime.
The last two times this happened I got lucky and found a new guy right away. This gave me something to focus on instead of the failure of my relationship. I don't know if I have the will or the energy to start over again this time. Just the thought of going through the whole dating thing is depressing. This is really sad because I am only twenty-eight years old.
How can I get over this and get back into life?
/s/ Dumped Again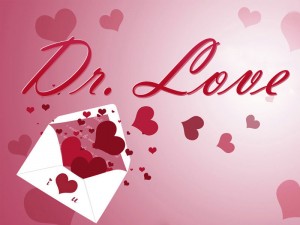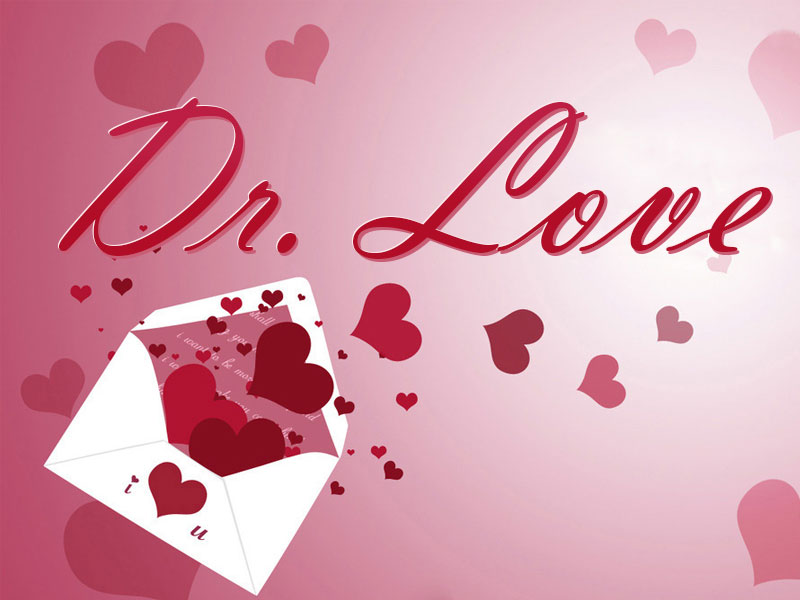 Dear Dumped,
Being dumped in a relationship can be a really traumatic experience. It has a lot in common with being fired from a job. It can be embarrassing to explain and no one else really understands exactly what you are going through. A lot of people make up a cover story such as that their partner was cheating so they had to dump him. No one wants to face the fact that their partner no longer wants to be with them.
It is troublesome that twice you have "got lucky" and found a new guy right away. In these cases you might not be getting into real relationships anyway. These may simply be "rebound" relationships so called because you were dropped and when you started to bounce up you grabbed the first thing to come along.
The best thing to do is tell your close friends and family what is going on but ask for some time alone to absorb what is happening to you. Treat yourself well by doing things that please only you. Spoil yourself. As you start to get better look for new people to socialize with.
Give yourself time to heal. If you do there is less chance of getting into a shaky relationship based on the fact that you simply need someone. If none of this works, seek some kind of professional guidance to avoid making the same mistakes repeatedly.
Follow The San Pedro Sun News on Twitter, become a fan on Facebook. Stay updated via RSS