Doctor Love: Retirement
Sunday, November 10th, 2013
Readers, please send your letters. They can be emails, formal letters or handwritten notes. They are edited solely for grammar and spelling. Also, they are sometimes edited for length.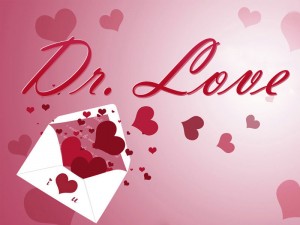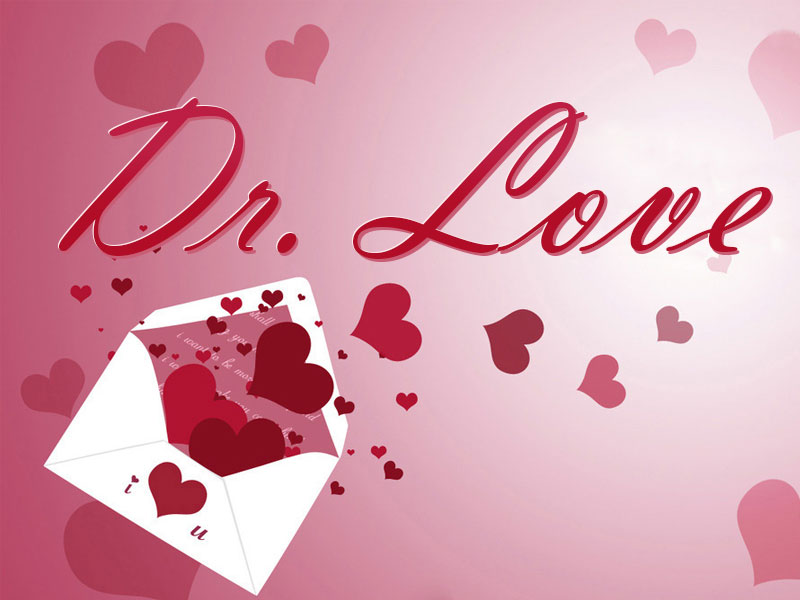 Dear Doctor Love,
I am in my sixties and my wife is in her fifties. We worked hard all of our lives and saved so that we could have a good retirement. Three years ago I sold our business and there was enough money to retire.
We have three children; two girls and a boy. All of them went for higher education (which we paid for) so they had children in their thirties. The oldest girl has three children, the son has two and the other daughter has one. Now that we are retired our children seem to think we are built in babysitters for the grandchildren. This is not true of the oldest daughter. She never seems to need anything. Every weekend one or both of the other two want to leave the grandkids with us, especially on holidays. At times it even happens on weeknights. The same two children always seem to need money, too. They are constantly hitting us up for loans that everyone knows will never be paid back. In the meantime, my wife and I are reluctant to travel like we had planned on when we retired. We had to cancel two trips already because of emergencies in the family.
We love our children and our grandchildren but this has gone on long enough. Is there anything wrong with saying no every once in a while for our own pleasure? I am having a lot of trouble justifying it to myself. If it is not wrong how do we go about it?
/s/ Tired
Dear Tired,
At some point you must sit down with them and lay out some important facts of life that they did not get when they were young. Explain to them that you are older now and do not have the same energy levels you had when they were growing up.
It is a part of the natural order of life for children to take their parents for granted. Your offspring might actually be surprised to discover that you have things that you would like to do besides baby sit for them. One thing is certain; they will never know if you do not tell them.
On the next holiday, make unchangeable plans for a trip with your spouse. Pay in advance so you can't back out. Leave for the trip about four days before the holiday so the kids will not have a chance to highjack you.
Now sit down to talk to them and see if they get the point.
Follow The San Pedro Sun News on Twitter, become a fan on Facebook. Stay updated via RSS