Doctor Love: Mixed Up
Sunday, January 12th, 2014
Readers, please send your letters. They can be emails, formal letters or handwritten notes. They are edited solely for grammar and spelling. Also, they are sometimes edited for length.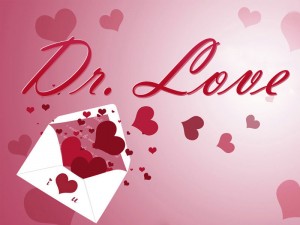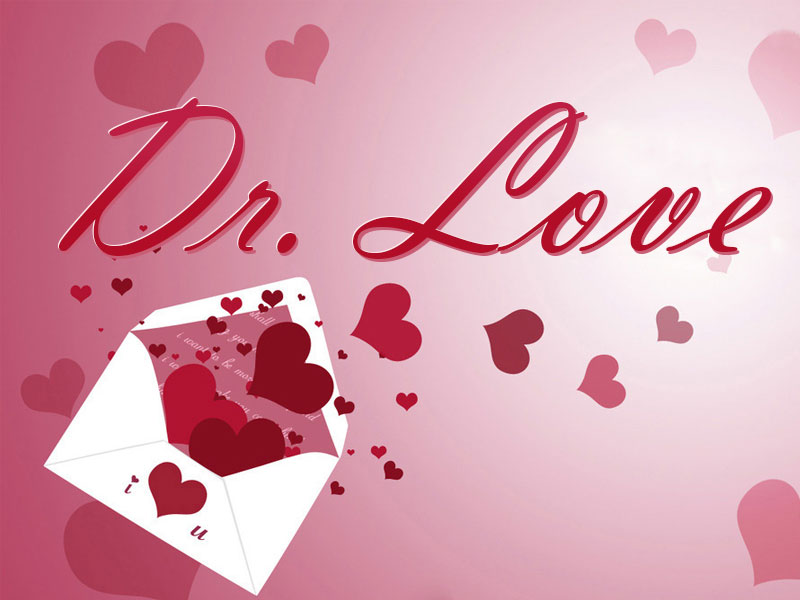 Dear Doctor Love,
I knew my fiancé for a year and we were good friends. One day I impulsively kissed him when he took me home. He kissed me back and admitted that he was physically attracted to me as well as being attracted as friends.
Everything was great at the beginning. Now, a year after starting a serious relationship all we ever do is argue. He gets angry with me for the stupidest things. Sometimes he rants for over an hour. I decided not to take this so I started answering back every time he treats me badly. Now things are worse. Sometimes he says we should go ahead and break up and he does not even want to be with me. Now, I do everything to let him have his way. Things are not getting better. This is my fiancé. What can I do to keep from upsetting him so much?
/s/Mixed Up
Dear Mixed,
First off, put any ideas of marriage on hold. He has already let you know how he feels about it. Why should you want to be in a marriage with someone that does not want to be with you? Giving in to him now just to please him is not going to work either. He shows absolutely no respect for you as a person and he will only make things harder for you in the future.
Dear Doctor Love,
Over the holidays we went to visit with my mom. Two of my brothers and one of my sisters were there. We were getting ready to have Christmas dinner in the dining room and the only ones left in the living room was my husband, my youngest brother and his wife. She has never really cared for me. She made this clear again when she said something snotty and mean about me being too skinny. Meantime, she is fifty pounds over what she was when my brother married her.
I was so astonished that I could not even say anything. My brother looked at me and shrugged his shoulders like saying "What can I do?"
I have discussed it with my husband and I think he should have said something in my defense. He said he was afraid of causing a scene at my mom's house.
I am trying to convince him that the next time we see them, he should say something. What do you think?
/s/ Still Boiling
Dear Boiling,
It is far too late to do something about it right now. If you follow up she will see how important it was to you and she will feel like she won something. Someone is going to want to know why you left and the stinky stuff will hit the fan.
The Doctor is not as easy going as you and suggests the following. If the situation occurs again, get up and walk out the door and go home.
Follow The San Pedro Sun News on Twitter, become a fan on Facebook. Stay updated via RSS