Doctor Love: Self Conscious and Shyness
Sunday, February 16th, 2014
Readers, please send your letters. They can be emails, formal letters or handwritten notes. They are edited solely for grammar and spelling. Also, they are sometimes edited for length.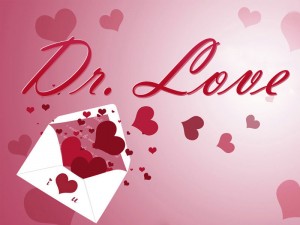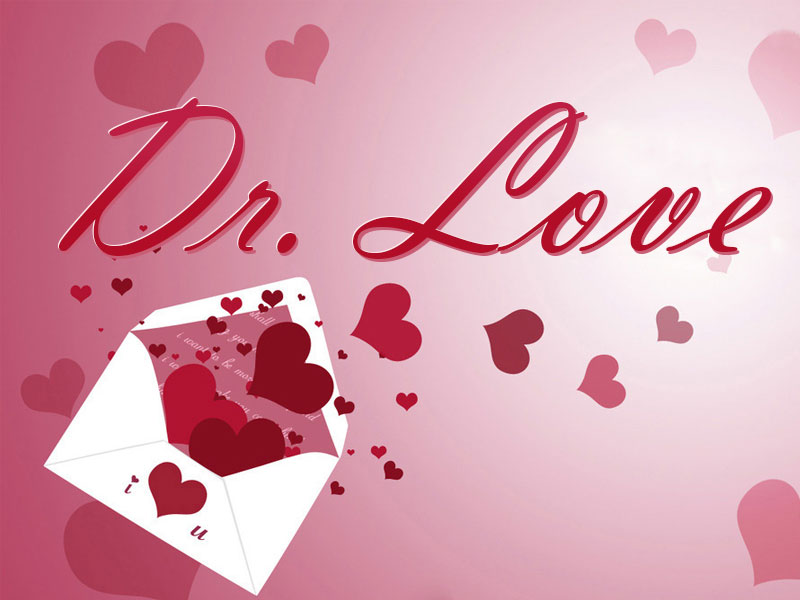 Dear Doctor Love,
I am almost thirty and I am in a very stable relationship. One thing I have always wanted is to have breast implants. I have been self-conscious about the size of my breasts all of my life and several times I have almost gone through with the surgery. What has stopped me is the attitude of my family. They think it is a total waste of money and is only a vanity. My fiancé says that we can afford it and to do it if it makes me happy. He says he will love me either way.
I do not want much augmentation. I only want enough so that I do not have to dress carefully to conceal how small my breasts are. However, my family has made me feel guilty about going through with the operation.
Do you think it would be selfish of me to do it?
/s/ Self Conscious
Dear Self Conscious,
You are a full grown woman who does not have to answer to someone who is trying to control what you do. You want it. The boyfriend is OK with it. By all means, do it.
Dear Doctor Love,
I am a nineteen year old male who has never had a girlfriend. It is not because I don't want one because I certainly do. I just do not know how to go about it. I have friends who are women and I do not have trouble talking with them. But, if I ever start feeling really attracted to them I start to get shy and then I kind of back off from them because I don't know what to say.
This getting to be a real problem for me. I have a female friend who asked me why I never have a girlfriend. I told her that I would like one but the situation never seemed right. She was kind of surprised and said that she had thought that it is because I was gay.
I'm not and I really want a girlfriend. Can you help?
/s/ Too Shy
Dear Too Shy,
You say you have friends who are women. Start with them. Some of them are probably attracted to you but because you are so passive they might think you are not attracted to them. Talk to them and find out all you can about what they like in a man. When you find one who wants a man that fits your idea of yourself, it is your perfect opportunity. Explain to her that you want a girlfriend but that when you are attracted you get shy and back off because you don't know what to say and what to do. If she is attracted to you she will have no problem letting you know.
Follow The San Pedro Sun News on Twitter, become a fan on Facebook. Stay updated via RSS