Doctor Love: Abandoned and Parental Concern
Sunday, March 9th, 2014
Readers, please send your letters. They can be emails, formal letters or handwritten notes. They are edited solely for grammar and spelling. Also, they are sometimes edited for length.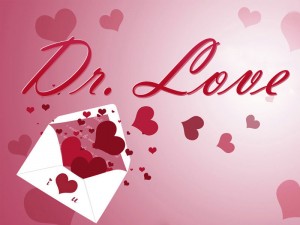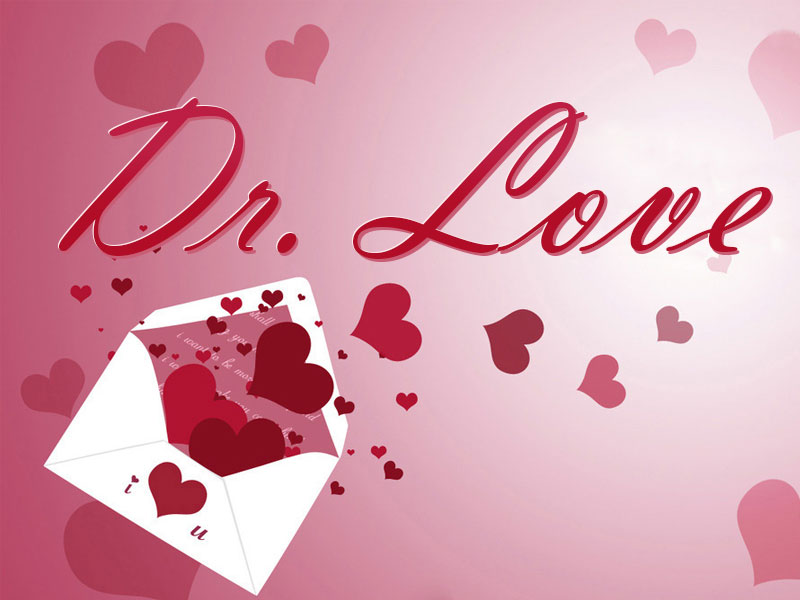 Dear Doctor Love,
I have been in the only long term relationship of my life for the last two years. He was going to school but a year ago he was going to drop out because he lost his job. I had him move in with me and I helped him financially until he got through this crisis. Now, he is going to a different school and he lives in another town. I thought everything was going well until we had a minor argument and he used it as an excuse to end the relationship. According to him it is not really anything I did but it's just that he needs to be alone for a while to figure out what he is going to do with his life.
I am miserable waiting to see what is going to happen and if and when he will return. I need him and I miss him. What should I do?
/s/ Abandoned
Dear Abandoned,
You might miss him but you certainly do not need him. You are the one who took him in and gave him a place to stay. You are the one who gave him financial help. Now, he wants a break to figure out his life.
It's time to get this loser out of your life and out of your mind. He was obviously in the relationship for the financial gain he could get from it.
Go for a strong man this time; not a weak user like this.
Dear Doctor Love,
I came here to visit my thirty-two year old son who moved to this island from the U.S. He is a Belizean/American and is well-educated. I am concerned because since he has been here he has worked at jobs that are far beneath his capabilities. He says he makes plenty of money to survive. He dates a lot of women but he is not serious about settling down with any of them. At this rate he will never have children and he will have a very limited future.
I need to convince him that he must take life seriously because it is not all fun and games. How can I do this?
/s/ Concerned Mom
Dear Mom,
Let him live his life the way he chooses. Stay supportive of him because it is not worth it to pressure him and to be confrontational. That might drive him away. Let him sow his wild oats now and it will probably make him more stable in the future.
Follow The San Pedro Sun News on Twitter, become a fan on Facebook. Stay updated via RSS