Doctor Love: Dental hygiene
Sunday, April 20th, 2014
Readers, please send your letters. They can be emails, formal letters or handwritten notes. They are edited solely for grammar and spelling. Also, they are sometimes edited for length.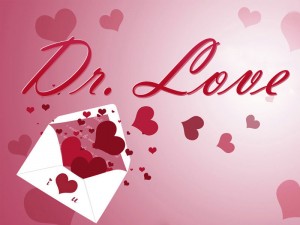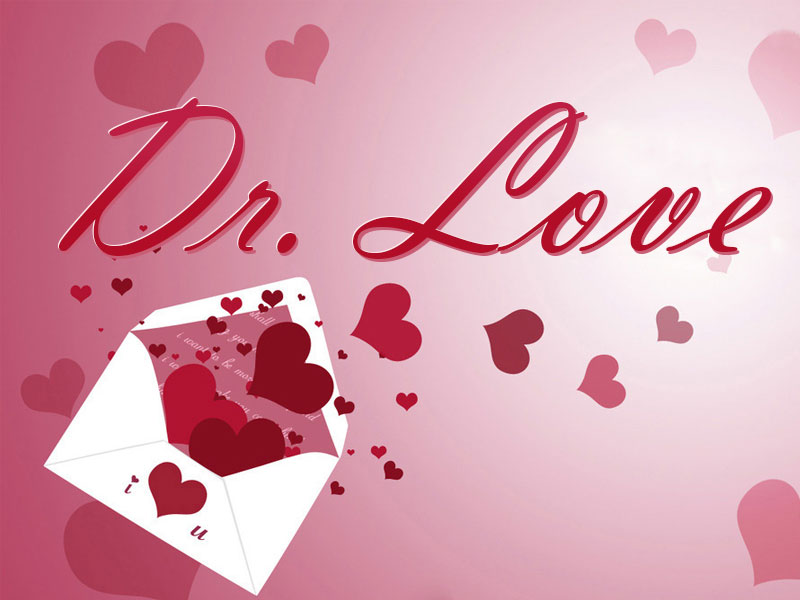 Dear Doctor Love,
I am married to a woman with two grown children by another marriage. Her boy is my adopted son, which makes me the legal grandfather of his two children. He is married to a twenty-six year old woman. They have a boy aged six and a girl, aged seven.
My daughter-in-law feeds her children the most god-awful food to be found on this island. Besides being a horrible cook she constantly buys them candy and soft drinks. I convinced my son that he needed to get them to a dentist. The dentist discovered that their teeth were full of cavities. The girl had six and the boy had four. Mind you, these are still their baby teeth. When I talked to the children about it, they both said that they hardly ever brush their teeth.
My son travels a lot in his business. On his last trip I tried to speak to my daughter-in-law about this but she just looked at me like I was crazy. She says that her children had cavities because baby teeth are naturally soft. When they get their permanent teeth they will be fine. She also said that the children are not even my real grandchildren so it is none of my business what they eat.
What can I do?
/s/ The Old Man
Dear Old Man,
Ambergris Caye would be a good place for a study on dentistry. Forty years ago candy and soft drinks were luxuries that few here could afford to buy. Electricity was scarce and sporadic so this made most refrigeration impractical. Soft drinks were a thing of the future. Candy came from the mainland and had to be brought over on cargo boats making it expensive and scarce. With better electricity and transportation came processed sweets and cavities. The current generation knows and cares little about the effect of sugar on health. This is why the incidences of diabetes and poor dental health are sky rocketing in Belize.
Dental hygiene and nutrition are extremely important and good habits should be encouraged early. People who do not learn good habits at an early age will find it almost impossible to do so when they are older.
Talk to the parents together instead of talking to your daughter-in-law alone. Arm yourself with facts and do the best you can to explain the situation. Your son may have some influence but in the long run the mother will probably have the final say.
Follow The San Pedro Sun News on Twitter, become a fan on Facebook. Stay updated via RSS