Doctor Love: Just Friends
Sunday, May 11th, 2014
Readers, please send your letters. They can be emails, formal letters or handwritten notes. They are edited solely for grammar and spelling. Also, they are sometimes edited for length.
Dear Doctor Love,
After being with my boyfriend for three years I finally broke up with him two years ago. The reason we broke up is that I was tired of hearing him tell me I was fat and not pretty like when we first started dating. After a year of being apart he started calling me and he takes me out to dinner occasionally. We now consider ourselves to be "just friends." He has a new girlfriend but he likes to talk to me because he says I am a wonderful person, even though he is not attracted to my body anymore.
We first got together when I was 23 years old and since that time I have gained a total of 6 pounds. I look in the mirror and I know I am still an attractive and sexy woman with a good education and a great job.
He wants me to meet his new girlfriend but that would just kill me. I miss him so much and it hurts deeply to hear him talk about them and even tell me how they make love.
He makes me feel so bad about all of this and I need to get over him. What can I do?
/s/ Helpless
Dear Helpless,
This guy is not your friend. A real friend does not try to make you jealous and make fun of the way you look and feel. He stays in touch with you just to make himself feel better at your expense.
You know you are pretty. You know you are smart. Stay as far away from him as possible because he will only try to bring you down.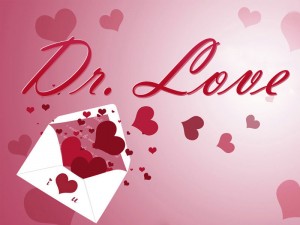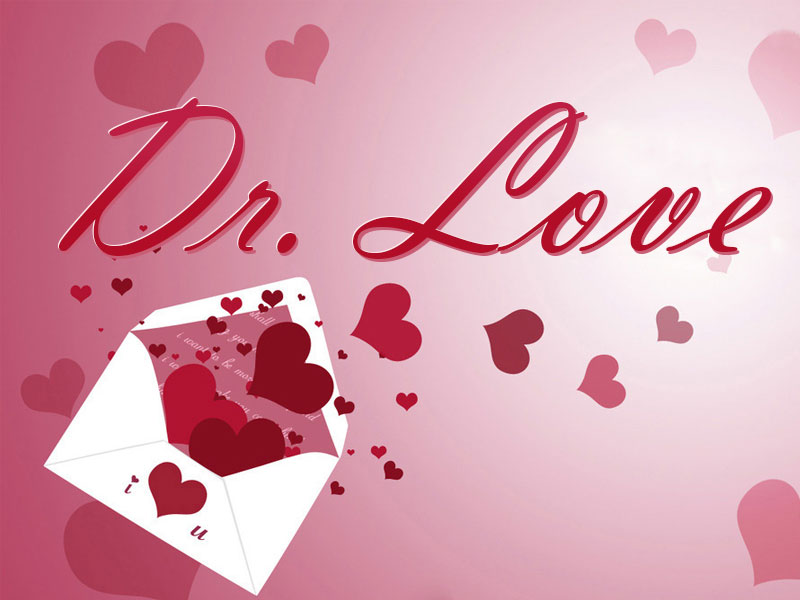 Answer only question
Dear Unsigned,
You are over reacting. You are creating distance between yourself and your son by putting your feelings onto him. Divorce hurts but it means that the marriage is over. Now, you and your ex must be thoughtful in how you deal with your son. Consider your son lucky that the new girlfriend is forging good bonds with him. This shows that she is thoughtful and is interested in him. If she gives him a gift it does not change the fact that he is your son, not hers.
Making a big deal out of every gift she gets for him creates problems that should not even exist. No matter what, a son will always love his mom. You should help him adjust to the changes in his life instead of making a big deal of his loyalties.
Follow The San Pedro Sun News on Twitter, become a fan on Facebook. Stay updated via RSS