Doctor Love: Public Bathrooms
Sunday, April 5th, 2015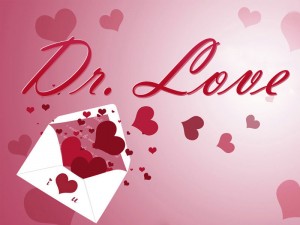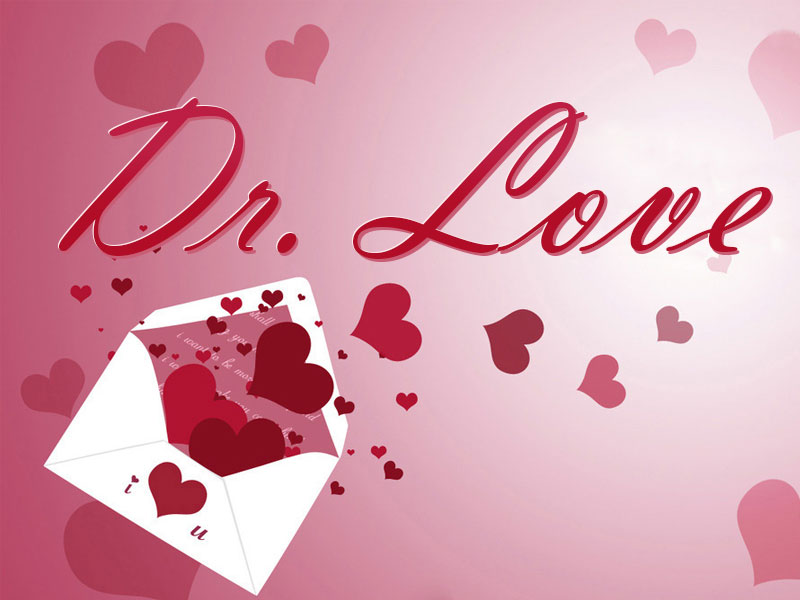 Dear Doctor Love
I read the letter in your column last week from a tourist complaining about the lack of bathroom facilities in San Pedro. This is a real problem that should be addressed by the Town Board. There are two parts to this problem. Besides the obvious one of physical discomfort is that of sanitation.
San Pedro is no longer a sleepy little fishing village with bushes to squat in. Of course that does not stop the local drunks from stepping into a private yard or relieving themselves on a handy wall. Even tourists, who are reluctant to do this are, sometimes are forced into it. This kind of filth is part of the stigma of being a Third World country. It happens in Guatemala and Honduras but it has no place on an island as beautiful as this.
Our town board has spent millions of dollars on roads. They have wasted huge sums on the wharf on the back of the island. Why was none of that money spent on public bathrooms?
One group of politicians had monuments made describing their achievements while they were in office. These tombstone shaped monuments still stand on our street corners today. These expensive little tombstones are faded and unreadable. They have never served a purpose other than to stroke the ego of small-minded politicians. Why was none of that money spent on public bathrooms?
How can we accomplish something about this instead of just complaining?
/s/ Pissed
Dear Pissed,
You are right. We want to appear as a wonderful tourist destination. This should not be a place where people are squatting on the beach and covering it up like cats or peeing on the palm trees.
As for the tombstone monuments, like the Mayan kings building huge temples that lasted 2000 years, our politicians want people to know that they are the government that put in the sewer system and paved the streets. We don't need monuments anymore. We have the internet. Besides, the first government to put in public bathrooms will be remembered forever.
Here are the Doctor's suggestions:
1) Publish a bathroom guide showing which restaurants and bars have easily accessible restrooms. If a tourist asks about public bathrooms send them to the Town Board. They have bathrooms that our taxes paid for, so in a sense, they are public bathrooms.
2) Convince the government that a pay bathroom would generate a lot of cash like the toll bridge does. You will quickly see an interest in putting in bathrooms.
Follow The San Pedro Sun News on Twitter, become a fan on Facebook. Stay updated via RSS