Doctor Love: Children and Haircuts
Sunday, April 12th, 2015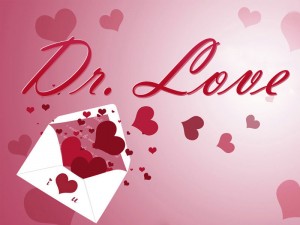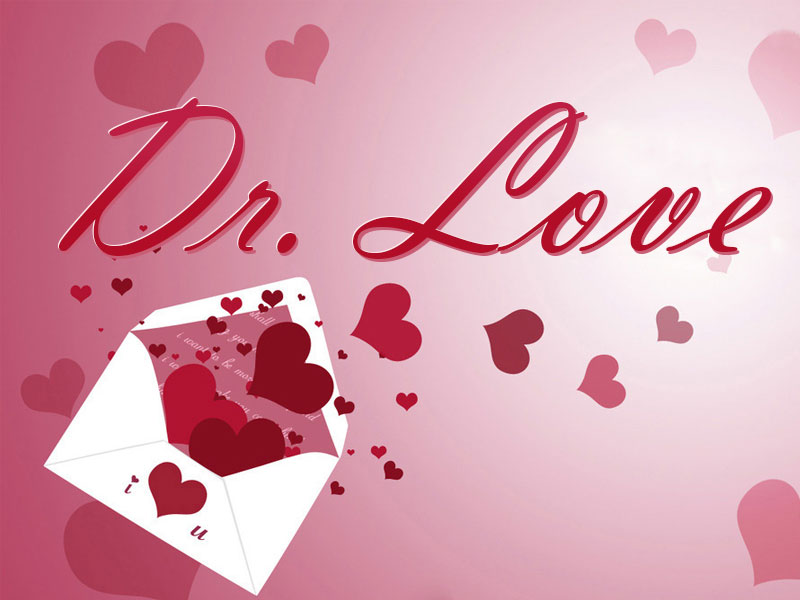 Dear Doctor Love,
I have a four year-old son who constantly defies anything I tell him to do. If I tell him to pick up his toys or to get a bath he will fight me on it every time. Is this normal for a four year-old?
/s/ Worried
Dear Worried,
The Doctor checked with some colleagues in the field of pediatrics. They say this is common behavior for the age of four. The majority say that he is just using assertiveness in struggling for his independence. Most agree that this is the time to begin simple negotiations to change his behavior. For example; "If you take a bath, you get a cookie. If you don't take a bath you will get none."
That's what the experts say. That kind of negotiation should give you a child who must be bribed for everything from getting good grades to taking out the trash.
However, the Doctor's own personal experience is that if it is done correctly negotiating with your child does work. The single instance most remembered is, "You'll eat that tamale or I'll beat your butt like a bongo drum."
That kind of negotiation works.
Dear Doctor Love,
I returned from the hairdresser and sat down to cry for half an hour.
My hair looks hideous. It will take months for it to grow out so I am not ashamed of it. Instead of cutting it how I asked, the hairdresser cut it exactly like she wanted to. It's like she did not even listen to me at all.
I have been going to the same salon for several years because I don't trust any of the others. Yet, this happens to me all of the time. I have even brought in pictures and asked if my hair can be cut like the picture. The answer is always yes but the cut comes out differently.
How can I get my hairdresser to cut my hair the way I want it instead of the way she wants it. Also, why aren't there any decent hairdressers on this island?
/s/ Clipped
Dear Clipped,
Some day you will look back at this and ask, "What was I thinking?" There are good hairdressers here. Yet, you already said you had been going to the same one for several years.
You seem to suffer from the abused hair syndrome. Like a battered wife, you keep living the same experience again and again. You need to summon up the will to try one of the other hair salons that we have here. According to you your hair is already being butchered so why not have it butchered elsewhere for a change. You might be pleasantly surprised.
Follow The San Pedro Sun News on Twitter, become a fan on Facebook. Stay updated via RSS