Doctor Love: Money Problems
Sunday, May 3rd, 2015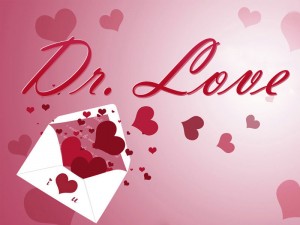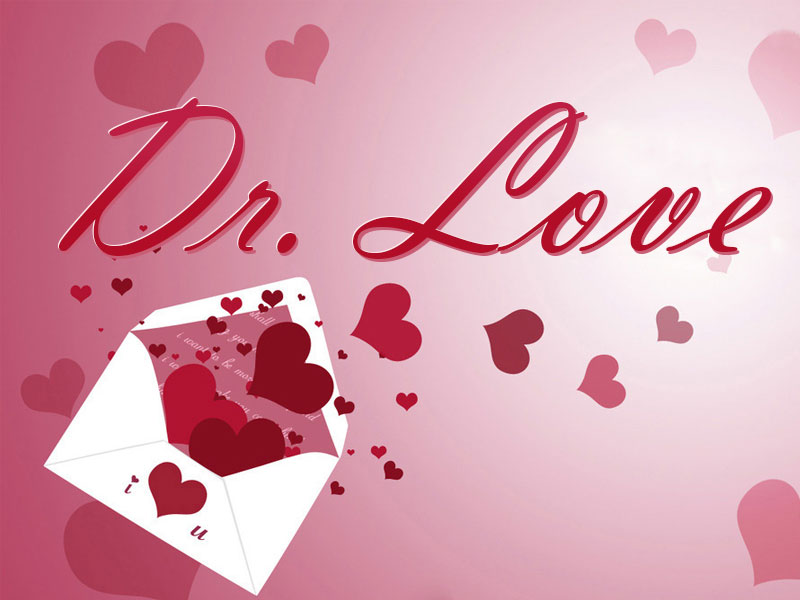 Dear Doctor Love,
Me and my wife are from Belize. We have been living in San Pedro for twelve years. I work construction and she has always stayed home and raised the children. The children are now in their teens.
I usually work construction. When a job runs out I have to take anything I can get until the next job starts. Sometimes I am out of work for two or three months. These times are hard for us to pay bills with no money coming in. I have been trying to talk my wife into opening a restaurant beneath our house. She is good at cooking for a lot of people because she used to cook for her whole family and there is a lot of them. My landlord told me he would rent the place for only a little amount each month. We don't have to sell a lot of food to cover the expense and we should make some good money.
When I talked to my wife about it she just said no. She does not feel like this is something she should be doing. She says that cooking for other people is like slavery for her. She thinks she is better than that. She would not mind working in a store like a place that sells clothes or something but she only went to grammar school. I don't think anyone would hire her.
Now I just went back to work after being off for eleven weeks. I had a little bit of money saved but that is all gone and I owe a lot of people money. This is not something I want to go through all of my life. What can I do to convince her of my idea?
/s/ Broke Again
Dear Broke,
Tell her that you are really broke and the family needs money. Have her apply for a job that she likes to do. If she gets hired that is fine. If she does not get hired then you go to work on her.
Tell her about some of the very successful people on this island that came here with no money. One woman in particular owns several stores, a restaurant, a bar and a lot of other properties. Another owns many rental properties bought from the money she made at a modest little restaurant. San Pedro is full of opportunity for those who are willing to work for it.
Pride does not pay the bills but hard work can make you rich.
Follow The San Pedro Sun News on Twitter, become a fan on Facebook. Stay updated via RSS