Doctor Love: A Loyal Man
Sunday, May 10th, 2015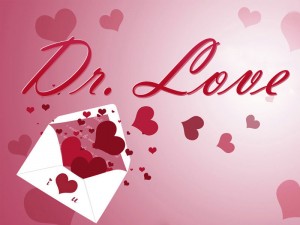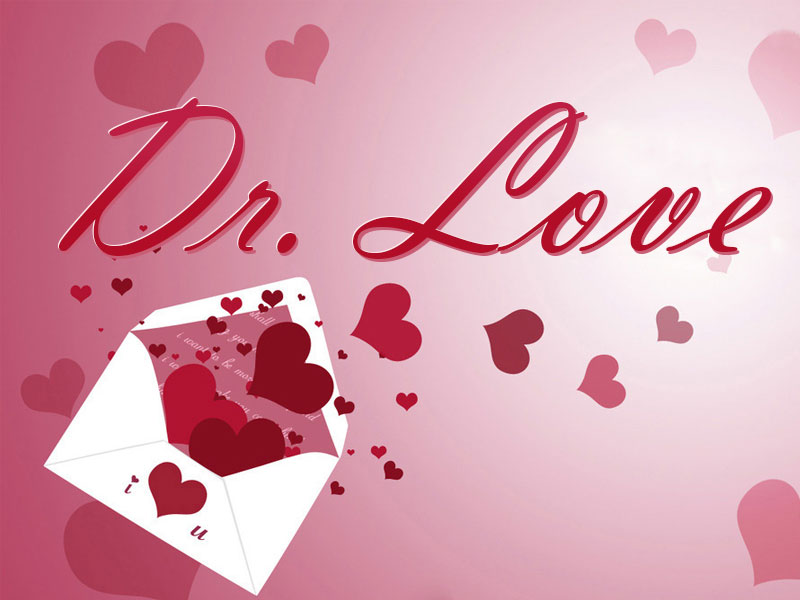 Dear Doctor Love,
I have been married six years. My husband is a wonderful man. I think that sometimes he is a little bit too wonderful for his own good. His sister is three years younger than him and he takes care of her. By this, I mean that he gets her out of trouble when she has problems with the police because of her drugs problem. He always sends money to her and makes excuses for her. Her own family in Belize City wants nothing to do with her because she does not want to go to rehab. Last month she got caught for stealing. It cost him over a thousand dollars to get her out of trouble. I have been on him about this because we could use that money ourselves and I don't see any reason to throw good money after bad. We are struggling to pay our bills and it takes both of our salaries to get by. I can understand that he wants to help but the cost is ruining our relationship and our lives.
I think that when the rest of the family gives up it is time to pay attention. He tells me that no matter what she is his sister and he cannot give up on her. When I pushed it he said that if I cannot understand how he feels maybe I should move on.
I do not think it is right for a man to put his sister above his wife. I have lived with this for six years now. What can I do?
/s/ Tired Of This
Dear Tired.
Your husband is an unusually loyal man and you should be glad you have him. However, he does need to show some loyalty to you, too.
Sit down with him for a serious talk. He does not seem to understand that part of the money that goes to the sister is money that you earned and that you deserve to be included in decisions on how this money is spent. This is a concept that he absolutely must understand.
Set an amount that will get her in rehabilitation. Tell your husband you are will contribute some but not all of it and only if she goes to rehab to take care of her problems. Make sure that he understands that this is a one-time offer only. If she does not go to rehab or get cured let him know that she will not get another cent of your hard earned money.
Follow The San Pedro Sun News on Twitter, become a fan on Facebook. Stay updated via RSS