Doctor Love: Curiosity and Rodents
Sunday, June 7th, 2015
Readers, please send your letters. They can be emails, formal letters or handwritten notes. They are edited solely for grammar and spelling. Also, they are sometimes edited for length.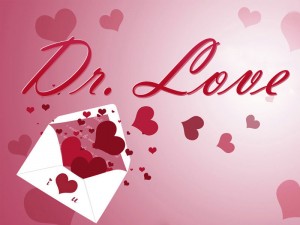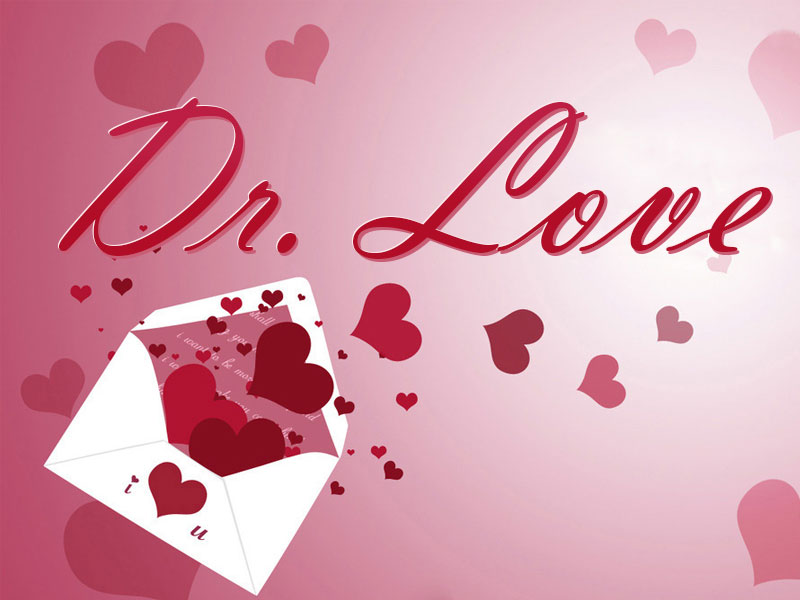 Dear Doctor Love,
My guy and I are quite trusting. We have been together for four years and we both have friends of the opposite sex with no problems. Not long after we got together his ex called him and asked him to lunch. This is something that they have done four or five times a year since they broke up six years ago. Each time he asks me if I wanted to go with them and I turn him down because I do not want to appear jealous or controlling. I am not jealous but after four years I am curious about the lunches and I would like to go to see what they have to discuss. If he asks me again, I am planning to say yes.
What do you think?
/s/ Curious
Dear Curious,
I think it is a wise thing to do. It will satisfy your curiosity. There is a chance that you will like each other and become friends. The most likely thing that will happen is that it will cut down on the number of times she calls and asks him to lunch.
Dear Doctor Love,
I am from Los Angeles, California and I am in San Pedro visiting my daughter for the summer. She and her husband have a house built on the property of her husband's parents. I raised my daughter to be an excellent housekeeper and she really is. Her house is always squeaky clean. The yard is also clean and neat.
Right after dark a few evenings ago I walked to the store two blocks away and made some purchases. When I got back to the house I was unlocking the door when I saw two giant rats running along the fence between my daughter's house and the neighbor's. I rushed inside shaking from fear.
I have always associated rats with filth and yet my daughter's house and yard are clean. What's going on?
/s/ Mom
Dear Mom,
Welcome to Ambergris Caye. What you saw are probably what are called roof rats. They live all over the world including Los Angeles. They will eat anything but their preferences are the easy meal, whether it is McDonalds French fries or the buds on your daughter's rose bushes. They will live inside but usually nest in trees, caves or hollows in the ground so the ones you saw were probably just passing through.
If that freaks you out wait until you see some of our spiders. We have tarantulas the size of saucers.
Follow The San Pedro Sun News on Twitter, become a fan on Facebook. Stay updated via RSS